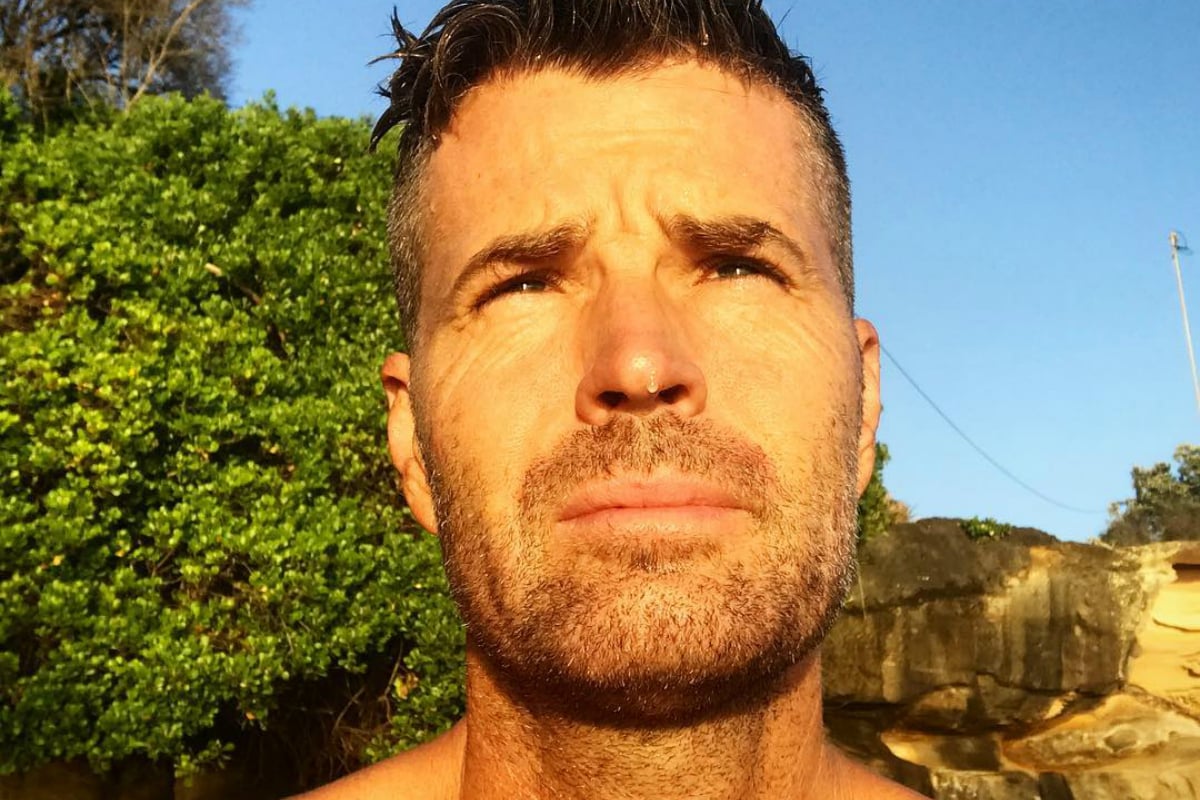 Pete Evans recently made headlines again when he advocated for sungazing.
This prompted the Australian Medical Association to issue a warning about following the celebrity chef's advice… but Evans doesn't care. In fact, he thinks it's funny.
"I think it's hilarious that people are advocating that we shouldn't appreciate a sunrise or a sunset," he said in an interview with News Corp.
"I mean, how warped is the reality of the world where medical professions are saying don't look at a sunrise or a sunset because it could be bad for your health?"
He then brought up sunscreen – again – suggesting the 'slip, slop, slap' message we've all grown up reciting was a lie.
"Even today we have the mainstream media saying if we are walking to the bus we need to be lathering up in sunscreen every single day. I mean, is that not the most ludicrous thing that has ever been said in the history of humankind?"
"Most of the information that I am sharing is coming from leading doctors and scientists from America, Canada and the United Kingdom," said the 46-year-old.