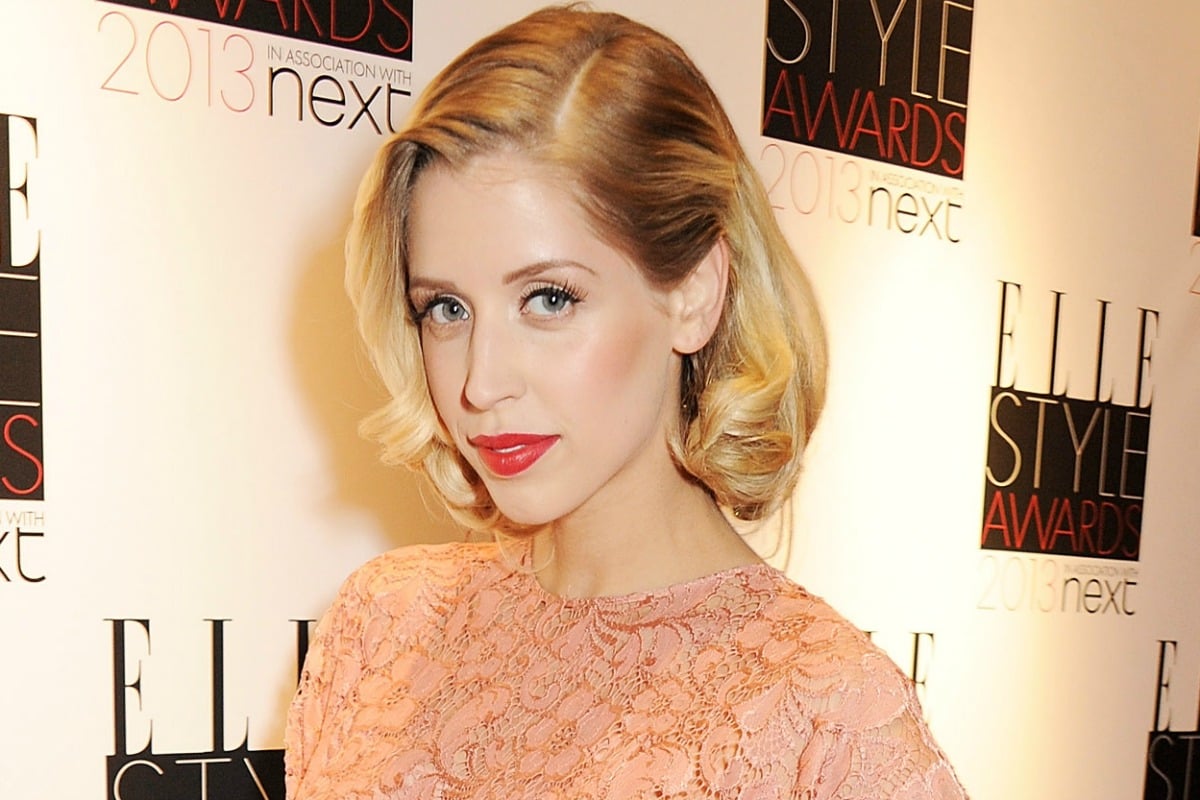 This post discusses drug abuse, and may be triggering for some readers.
From the early 1980s onwards, Paula Yates attracted headlines everywhere she went.
The British rock journalist and television presenter, who was known for her work on The Tube and morning program The Big Breakfast, was first thrust into the spotlight when she began dating Bob Geldof, the frontman of The Boomtown Rats, at just 18 years old.
From the early beginnings of their relationship in 1977, the famous couple quickly became one of the most-watched couples  in Britain. And before long, the couple had a family of their own – Fifi, born in 1983, Peaches, born in 1989, and Pixie, born in 1990.
The four women in Michael Hutchence's life. Post continues after podcast. 
Behind the scenes, however, the couple's relationship wasn't quite as perfect as it seemed.
While the couple were married for a decade, their relationship was constantly plagued by rumours of infidelity on both sides.
In 1994, following an intimate interview on Big Breakfast with Michael Hutchence, Yates left her husband for the INXS frontman.
Just two years later – and two months after Geldof and Yates finalised their divorce – Yates and Hutchence welcomed their only daughter together, Heavenly Hiraani Tiger Lily Hutchence.
Devastatingly, Tiger Lily would only know her father for 16 months. On November 22, 1997, Hutchence ended his own life in a hotel room in Sydney.
In the years that followed, Yates lost custody of her three daughters from her relationship with Geldof and struggled with her mental health.
On September 17, 2000, Yates died at her home in London of an accidental heroin overdose.
At just four years old, Tiger Lily was an orphan.