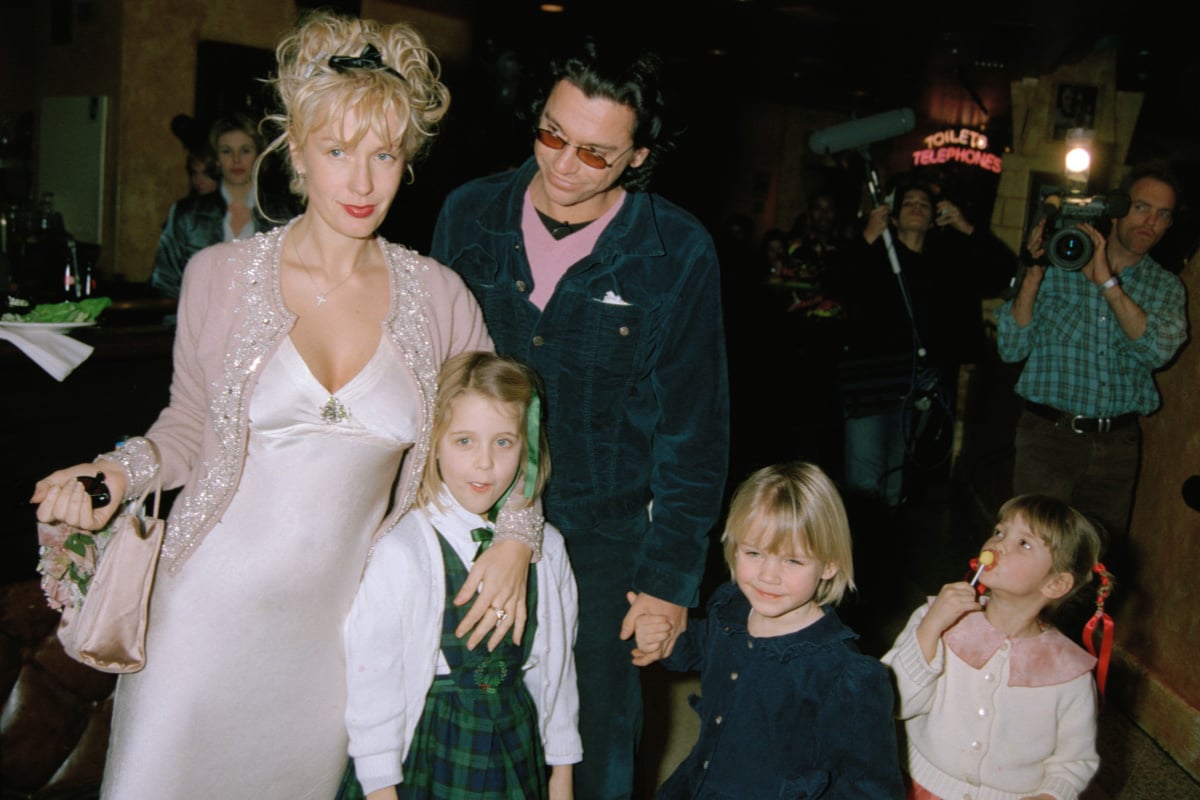 For much of her early years, Tiger Lily Hutchence believed Bob Geldof was her father.
She was in fact the daughter of Geldof's ex-wife Paula Yates and INXS frontman Michael Hutchence, who died when she was just 16 months old.
Tragically, three years later in 2000 her mother was found dead in her Notting Hill home from an accidental drug overdose.
At age four, Tiger Lily was an orphan.
She was – controversially – adopted by her mother's ex-husband and brought up alongside her three half-sisters Fifi, Peaches and Pixie.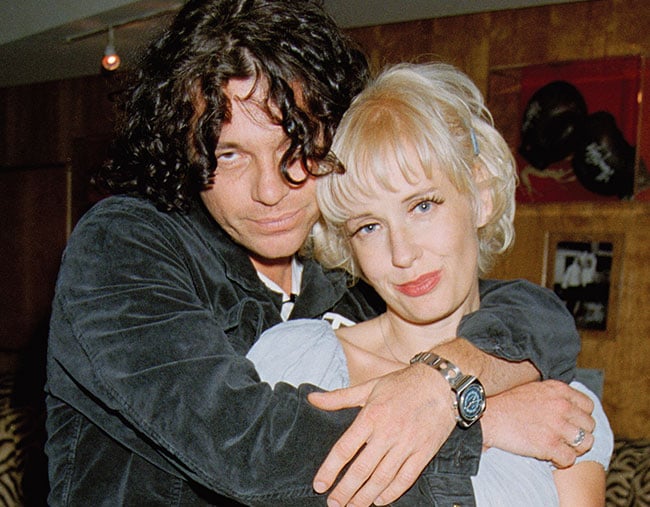 The four sisters grew up in the public eye and have ended up in very different places. Most notably, Peaches died of a drug overdose in 2014, the same way as her mother.
Here's what you should know about the Geldof sisters.
Tiger Lily Hutchence-Geldof.
Tiger Lily Hutchence was just 16 months old when her father, INXS frontman Michael Hutchence, passed away in November 1997.
By then, the world had already come to know the little girl who was often seen perched on the hip of her mother, Paula Yates.
But in the years since the legendary Australian performer ended his own life, the only daughter of the late INXS singer has largely managed to avoid the spotlight.