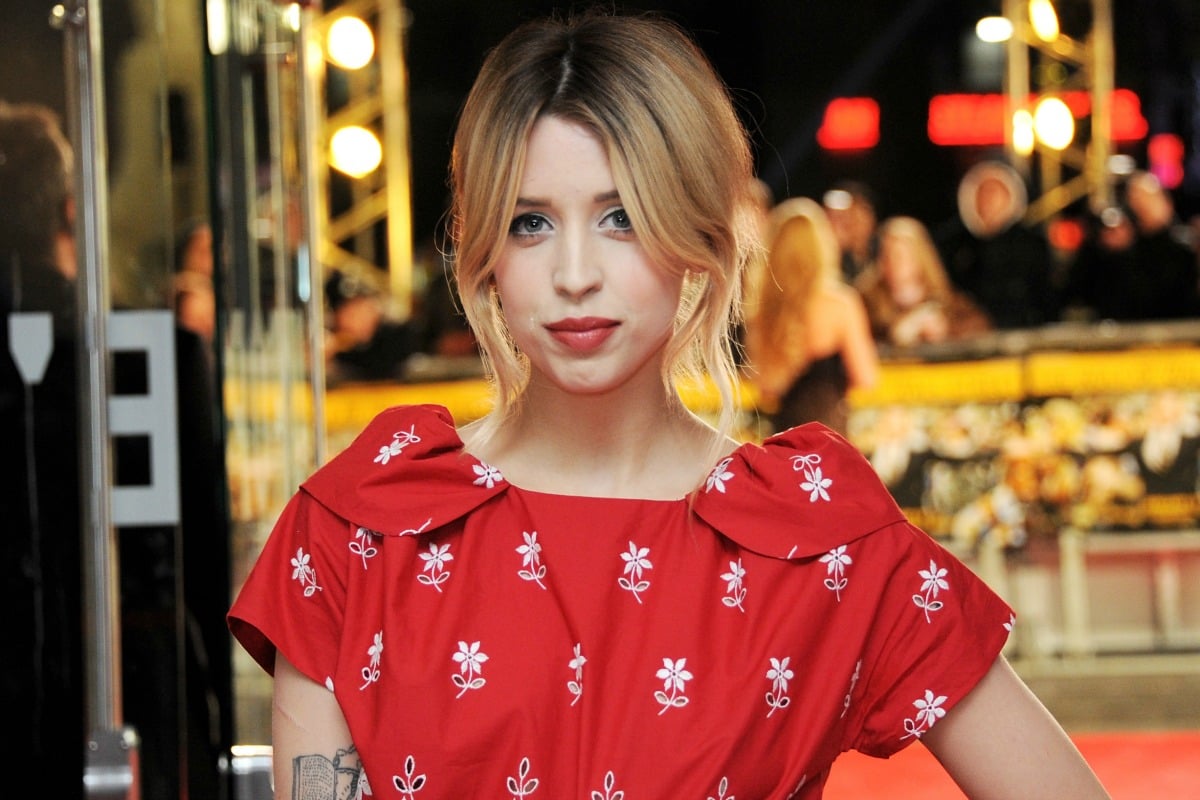 It was the picture-perfect family home.
Sporting a brightly coloured swing set and a playground in the garden, the property situated in the quiet countryside of Kent was the perfect place for Peaches Geldof and her husband Thomas Cohen to raise their two young sons.
But when Thomas found his wife dead in their picturesque home on April 7, 2014, he couldn't bear to return again.
For over a year after the 25-year-old died of a heroin overdose, the dishevelled estate became a constant reminder of the tragedy that occurred there.
In a way, the untouched house stood still in time.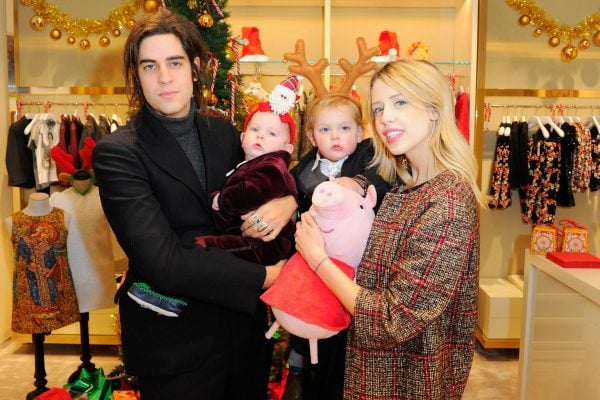 In the conservatory, piles of the young mother's belongings lay strewn for months on end, waiting to be moved by a family member or a friend.
A folded up pram, children's toys and a pink Minnie Mouse baby seat blocked the front doorway to the home, sat in the exact same place they were when Thomas found his wife unresponsive in an upstairs bedroom of their home.
The children's playground, used by the couple's two sons Astala and Phaedra, remained virtually untouched, shrouded in weeds and overgrown grass as trash bags sat beside the house.