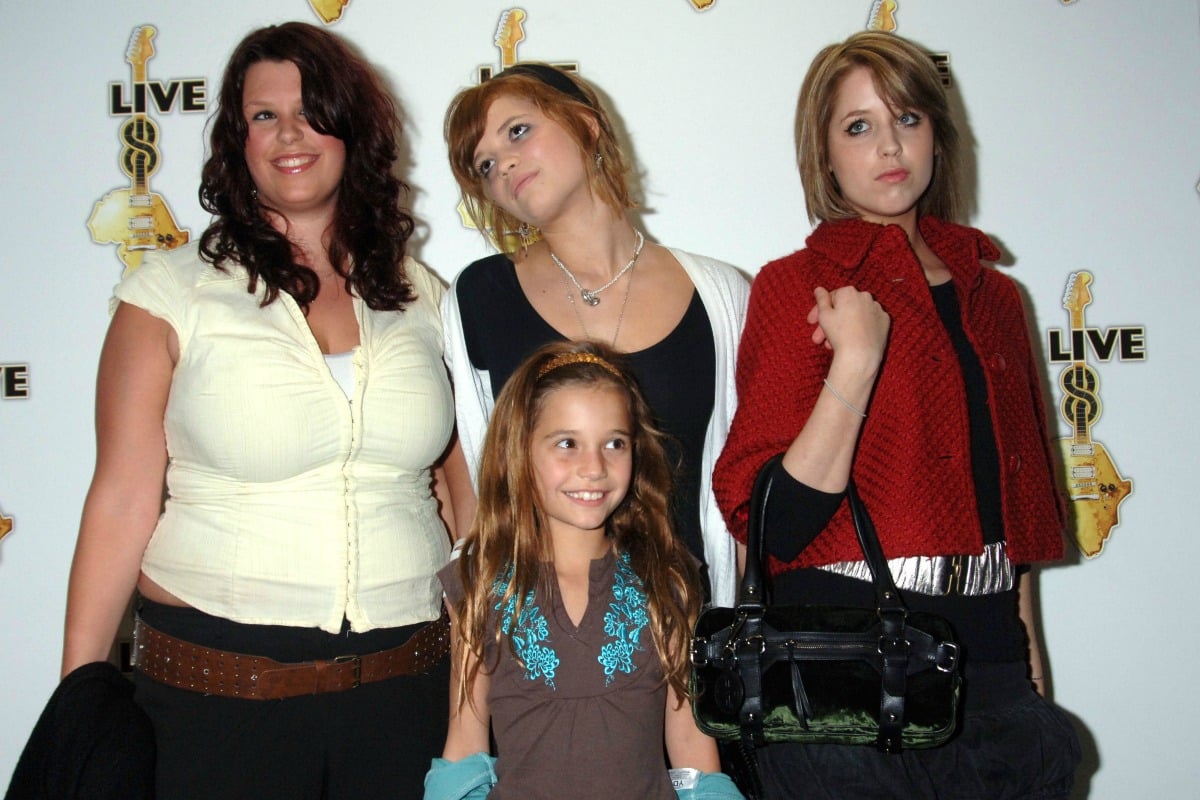 At 36 years old, Fifi Trixibelle Geldof has already lived an extraordinary life. But despite her last name, you probably have no idea about it.
The eldest daughter of Bob Geldof and Paula Yates, Fifi is part of one of the entertainment world's most intriguing families.
Fifi lost her mother Paula Yates to a heroin overdose when she was 17, and her younger sister Peaches the same way 14 years later.
Since she was 11 she has lived with clinical depression, and there were also battles with drugs and alcohol during her late teens.
But despite this turmoil Fifi has remained composed and crucially, out of the tabloids that plagued the rest of her family. She has held positions at a London PR company for more than 12 years, enjoys spending her time with her husband and pet dog and dabbles in makeup artistry.
Fifi refers to herself as the "unknown Geldof", and that's just the way she likes it.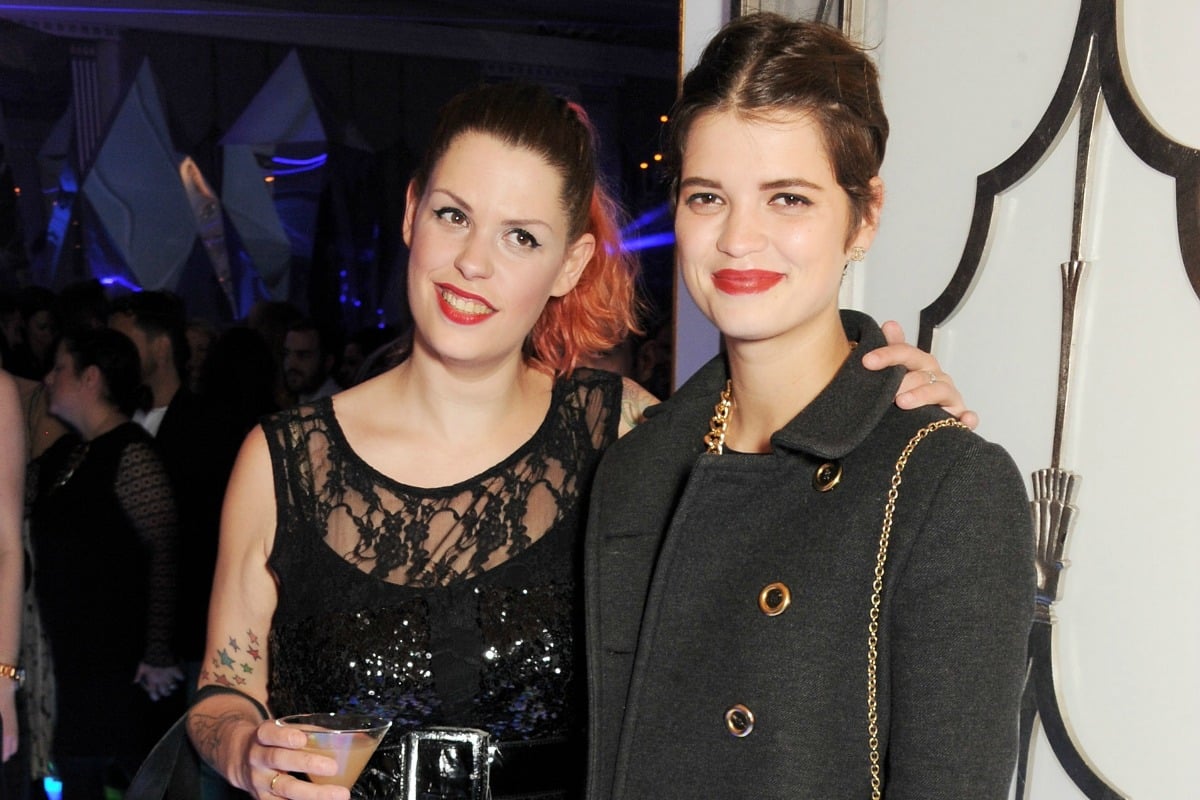 Unlike her younger sisters Peaches and Pixie, Fifi has long avoided the attention that has surrounded the rest of her family.
She was just 17 when her mother died and became fiercely protective of half-sister Tiger Lily Hutchence, 13 years her junior.
Fifi insisted that she and her youngest sister share a room for years and helped instil an aversion for fame in her.
In 2014, just months after the death of her 25-year-old sister Peaches, Fifi gave her first ever interview to share her story with depression with the Daily Mail, aiming to help break the stigma surrounding mental illness.
She recalled how she was diagnosed with clinical depression by a therapist at age 11, during her parents' bitter breakup and subsequent divorce.
"I woke up crying about everything and nothing. I remember thinking what the f**k is going on in my head. Why do I feel like this," she said. "I felt very confused as to what was going on in my mind. I thought I was going crazy. I was a generally happy child and all of a sudden I wasn't and I didn't know why.