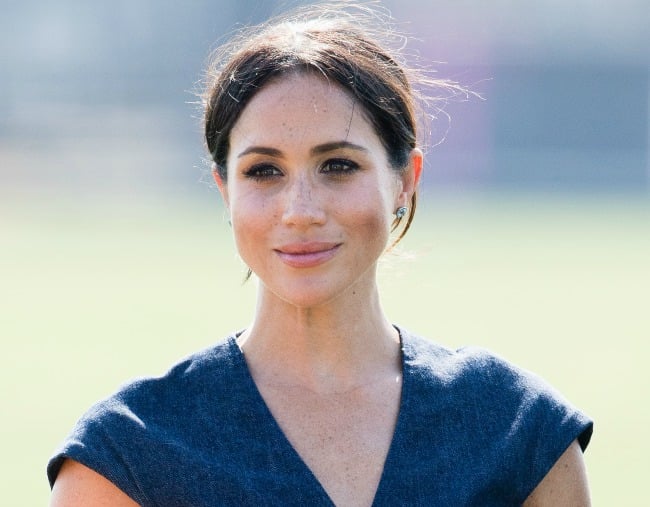 Princess Diana's former butler Paul Burrell has shared his fears for the newly-appointed Duchess of Sussex Meghan Markle.
In the interview for Yahoo News' 'The Royal Box', the 60-year-old warned that the former Suits actress is likely to struggle with adjusting to royal life and all the rules and protocols that come with it.
"I think, yes she did want to be famous, she's got everything that she wanted, but I [also] think 'be careful what you wish for' because sometimes it's not all that it seems," he said on The Royal Box.
"Diana found that out, at an early age. To be a royal princess sometimes, losing your anonymity, losing that freedom, that's a big ask for any woman in today's society," he added.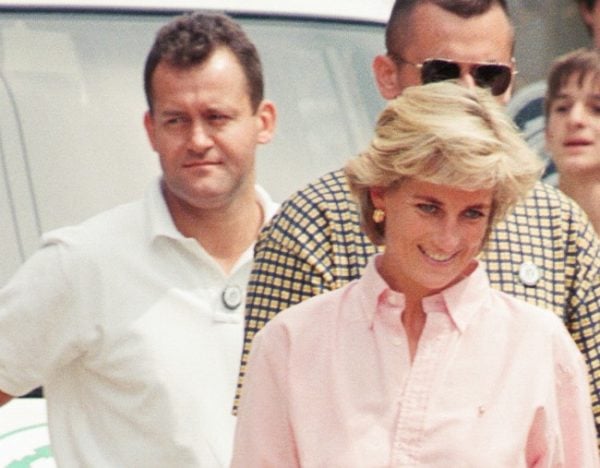 Princess Diana, who married Prince Charles at 20, reportedly struggled with the media spotlight when she became a royal, and she often tried to take control of the paparazzi frenzy around her life.
Burrell, who recently appeared on Australia's I'm A Celebrity Get Me Out Of Here also shared his predictions for Meghan and Prince Harry, revealing he believes Meghan will be pregnant within the first year of their marriage.
"Harry does want a family," he said.
The former royal aide, who worked as Diana's butler from 1987 until her death, also shared his opinion on Meghan's father Thomas Markle.
Since the royal wedding, the Duchess' 74-year-old estranged father has had countless interviews with media, telling Daily Mail that life might be easier for Meghan if he died.
Watch: Which royal rules has Meghan Markle broken?
"There is no protocol for people like Thomas Markle, or in-laws, and people who marry into the Royal Family are lost at sea," Burrell said.
"They have embraced Meghan, they are keeping Meghan safe, but how about all the people in her world?"
"I think they need to think about this, it's a problem. Poor Thomas Markle doesn't know how to behave, he is lost."
Since Diana's death in 1997, Burrell has made a career as an author and reality TV star.
Thank you - just by clicking on this and other content on Mamamia, you are helping to fund education for some of the world's most disadvantaged girls.
Together with our commercial clients and charity partner Room to Read, Mamamia's goal is to be funding 1,000 girls in school each and every day, by June 2020.
Learn more here about our ongoing mission to make the world a better place for women and girls.