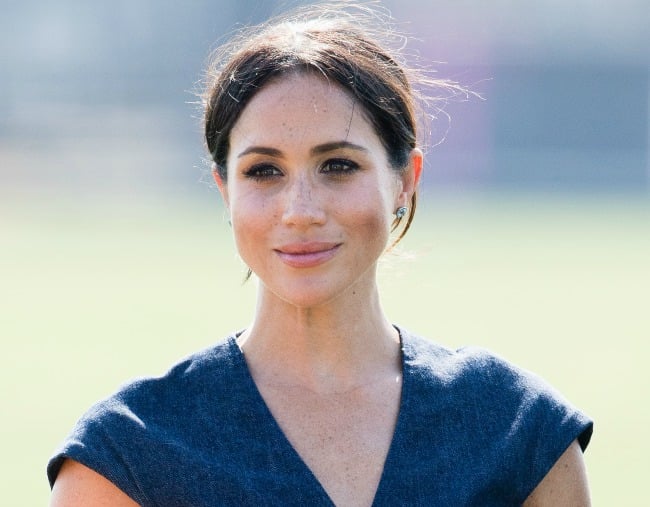 Princess Diana's former butler Paul Burrell has shared his fears for the newly-appointed Duchess of Sussex Meghan Markle.
In the interview for Yahoo News' 'The Royal Box', the 60-year-old warned that the former Suits actress is likely to struggle with adjusting to royal life and all the rules and protocols that come with it.
"I think, yes she did want to be famous, she's got everything that she wanted, but I [also] think 'be careful what you wish for' because sometimes it's not all that it seems," he said on The Royal Box.
"Diana found that out, at an early age. To be a royal princess sometimes, losing your anonymity, losing that freedom, that's a big ask for any woman in today's society," he added.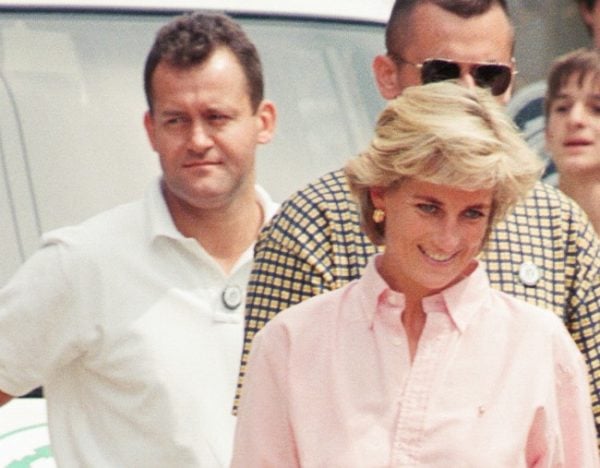 Princess Diana, who married Prince Charles at 20, reportedly struggled with the media spotlight when she became a royal, and she often tried to take control of the paparazzi frenzy around her life.