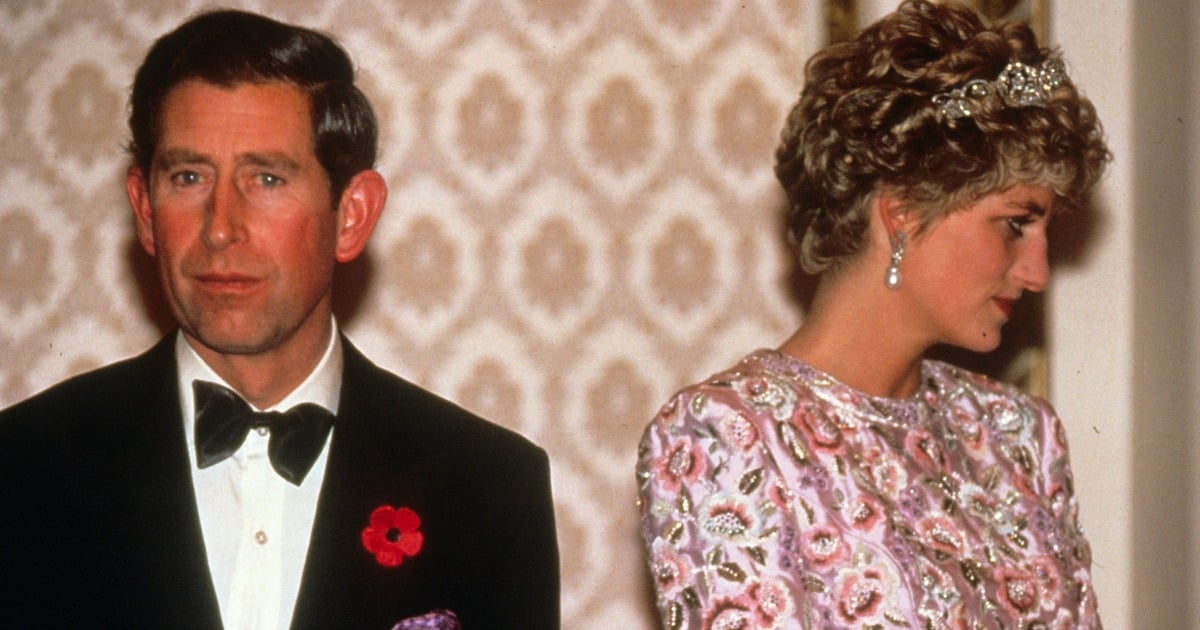 With tell-all books, television interviews and reality show stints, Princess Diana's former butler Paul Burrell has been a thorn in the royal family's side for close to two decades.
And this morning he drove that thorn in deeper with salacious allegations about Prince Charles.
Appearing on Channel 7's Sunrise program, the 58-year-old described the Prince's treatment of Diana during their 15-year marriage as "mental torture".
Burrell claimed the now 68-year-old would often make fun of the mother of two, tease her and criticise her outfits, to the point that she felt she could no longer listen.
"Yes, life was very difficult for Charles. But he wasn't a very kind man to her at times, either," Burrell said.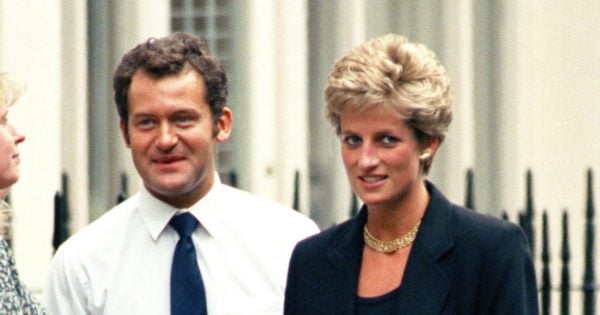 Burrell iterated that he never witnessed the Prince physically harm Diana during his 10 years in her service, and stopped short of calling their relationship abusive. He instead chose to frame it as "dysfunctional".
"There were many arguments behind closed doors. Their relationship was not one of a great love affair," he said. "In the beginning it was. Those boys were born out of love, but then it went sadly wrong because of another person in the marriage."
That person, he alleges, was Charles's current wife and Duchess of Cornwall, Camilla Parker-Bowles.
A woman who Burrell claims was a constant cause of distraction and suspicion for Diana, even on her wedding day in 1981.
"If ever you've seen the footage of her looking from side to side, she told me that she is looking for Camilla," Burrell said this morning. "She was there in the congregation watching the marriage."
Are Princess Catherine's kids just perfect? Post continues...
It seemed plain, even to the public, that Diana was troubled. The turbulence within her marriage, the pressure from the palace, the scrutiny of the media and the public; all resting on one woman's shoulders.
But Burrell alleges her day-to-day troubles were much more serious than most could have known.
"She had problems. She had bulimia and anorexia," he said. "It was a condition of how she was treated by other people."
Questioned about allegations in a recently published book - Prince Charles: The Passions and Paradoxes of an Improbable Life - that the Princess had harmed herself, Burrell said, "I never saw that happen. But the Princess did harm herself, yes."
While Burrell has not had any contact with Diana's children, Princes William and Harry, since their mother's 1997 death, he says he'd "love" to reconnect and would especially like to speak to Catherine, Duchess of Cambridge.
"I love to tell Kate about the incredible woman who changed all the rules to make her life more comfortable. To give her a better life as a royal," he said.
But it's more than that better life, Burrell claims, that the Duchess enjoys.
"She has something Diana never had, the love and support of a man who adores her."
The royal family has not responded to the allegations.