In January, Meghan Markle deleted her Instagram and Twitter pages, which we find to be rude and inconvenient.
Kensington Palace confirmed the news, saying Markle was "grateful to everyone who has followed her social media accounts over the years" but had closed them "as she has not used these accounts for some time".
Um, yeah right.
Like other members of the royal family, the 36-year-old isn't permitted to have her own social media accounts. But unlike her fellow royals, Markle has left behind years and years of blog posts, photos and tweets that tell us all about her fascinating pre-royal life.
So we've deep-dived into her most interesting Instagram photos, which include the moment she met President Obama, some beautiful holidays, time spent on the set of Suits, and snaps of her with famous friends like Serena Williams and Priyanka Chopra.
Meghan Markle on Instagram.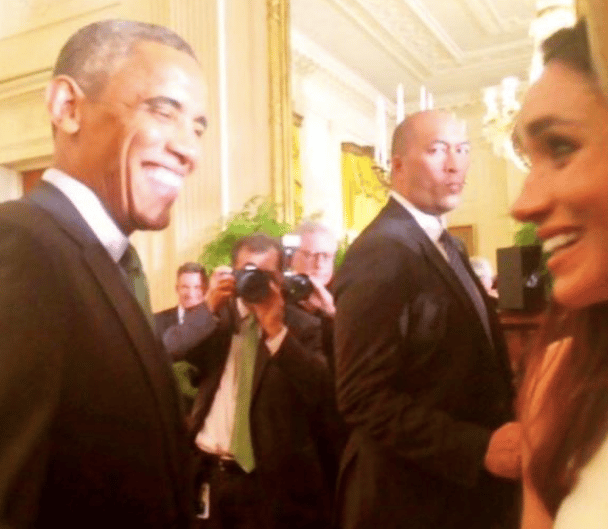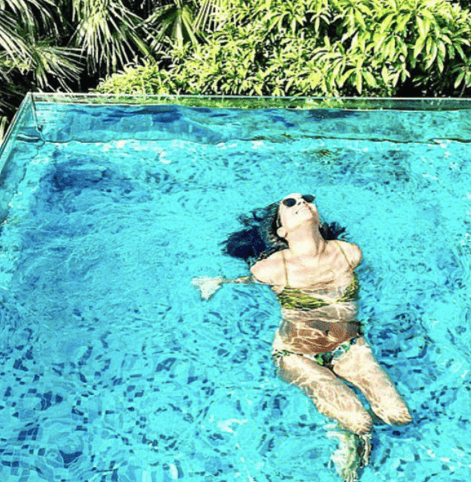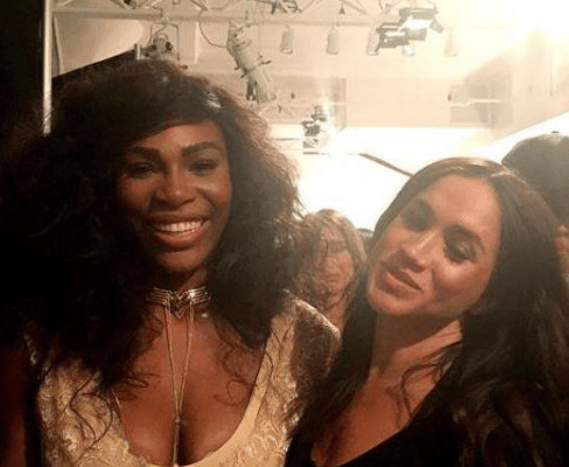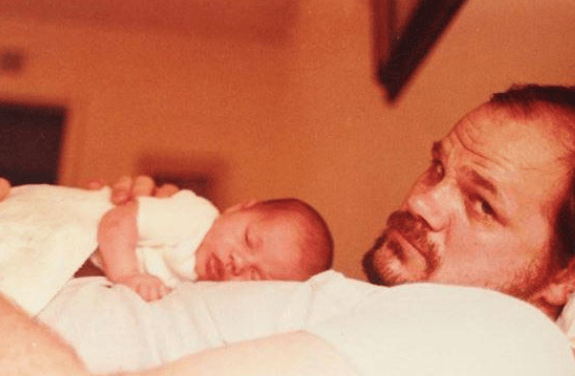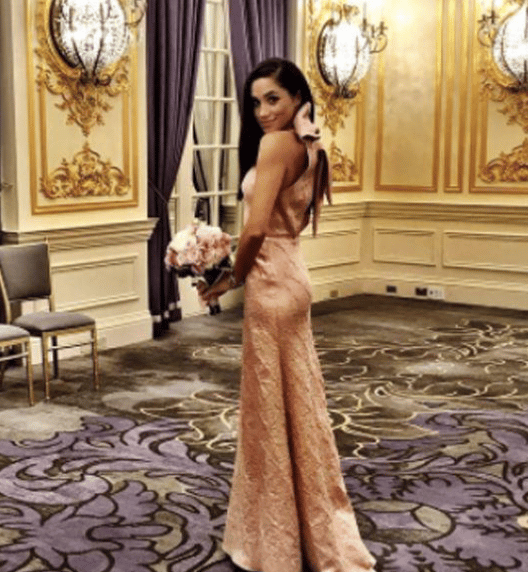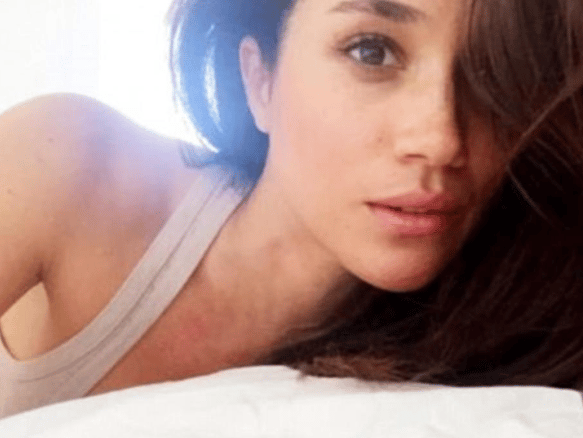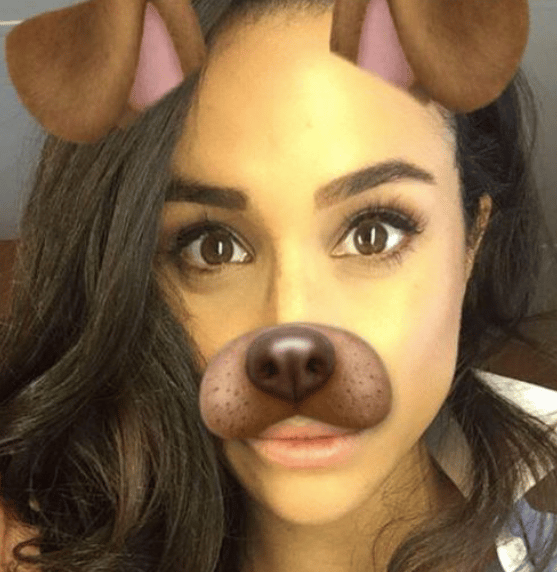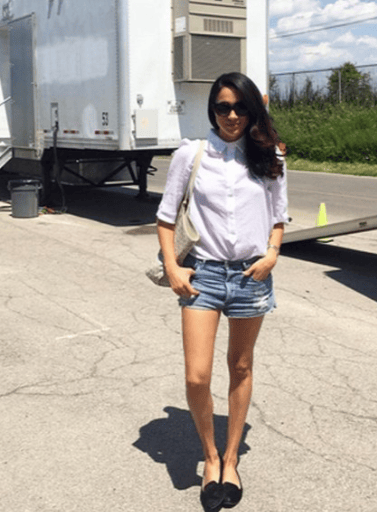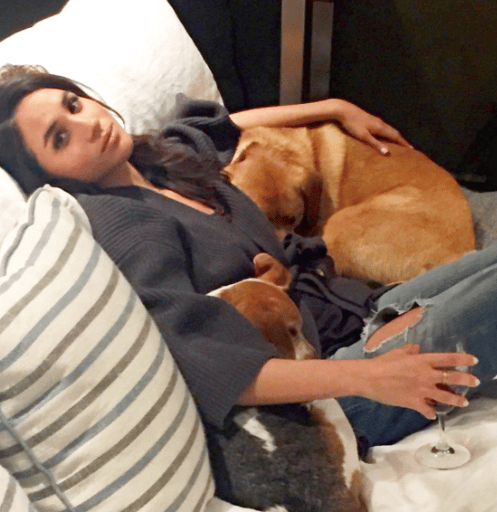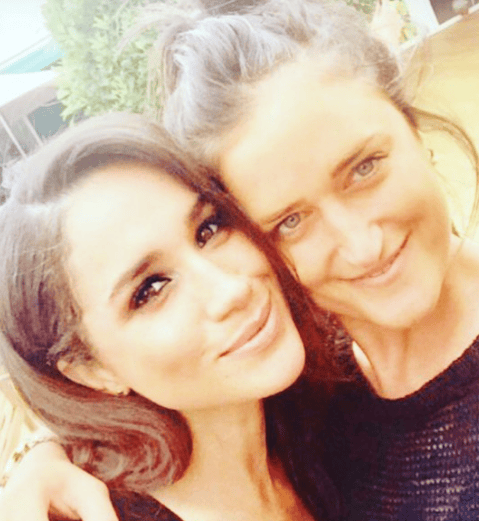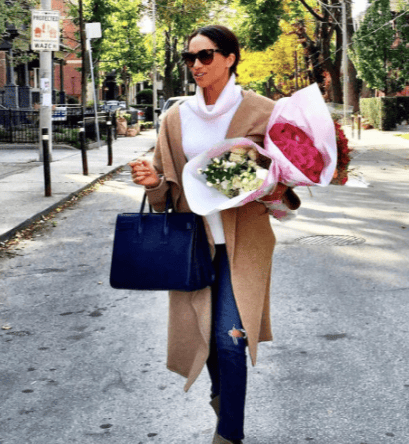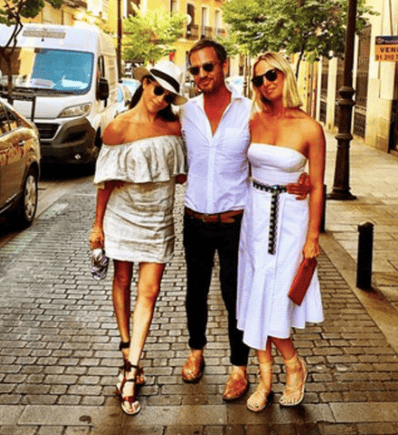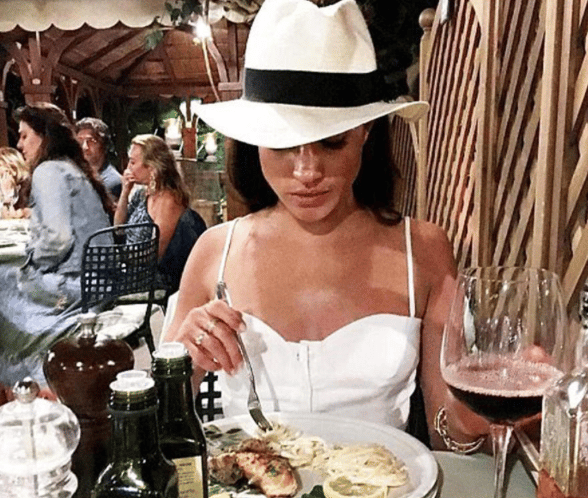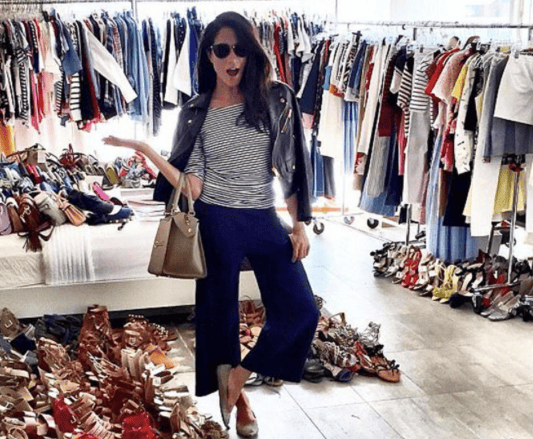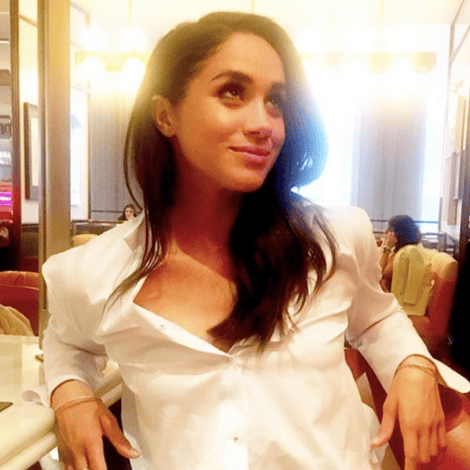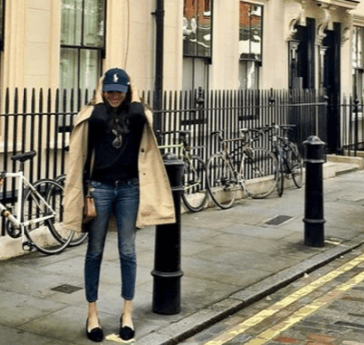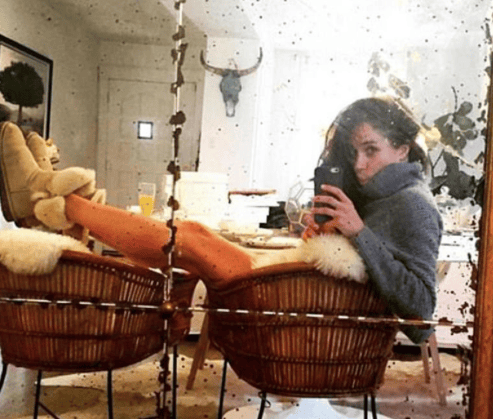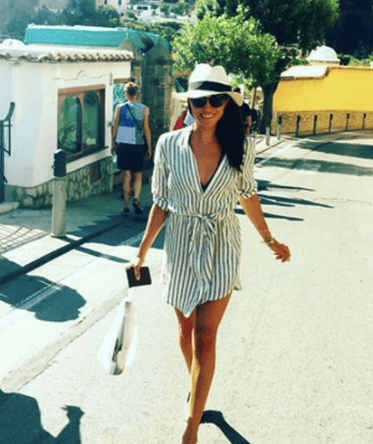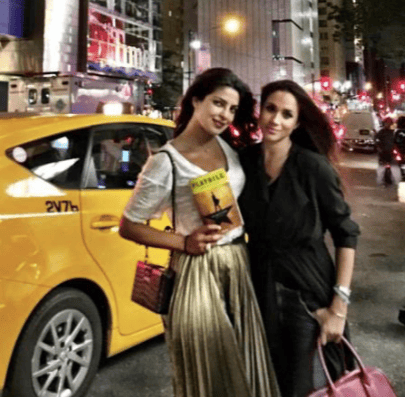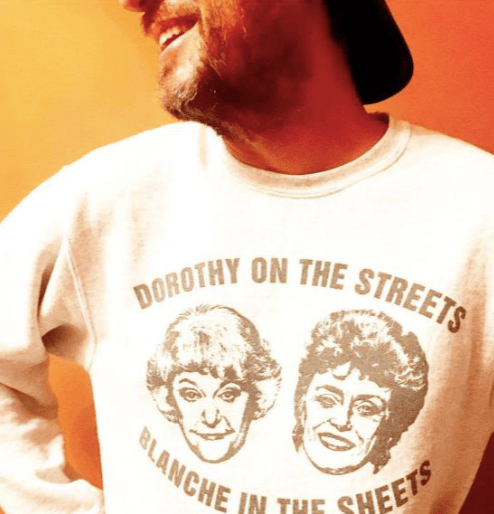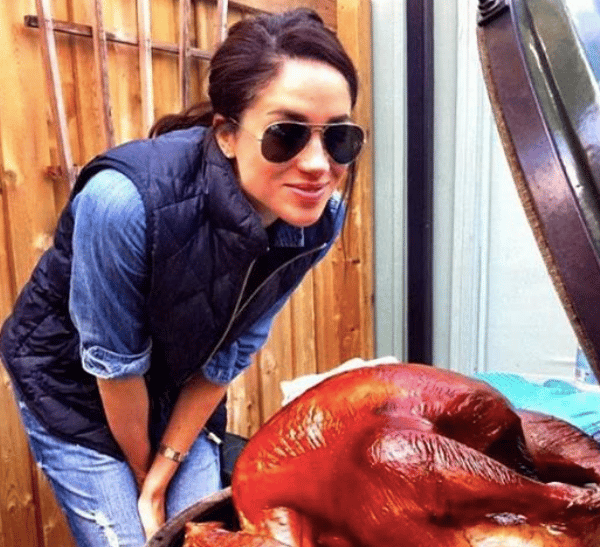 Markle certainly lives a glamorous life, and we like her clothes and dogs and friends very much. But it's rather disappointing that she isn't able to maintain her online identity now that she's married to Prince Harry.
On the other hand, perhaps now as every moment of Markle's life is being documented for the world to see – so maybe her social media profiles aren't quite so… necessary. 
All we can say is – thank God for screenshots, so we can continue to stalk to our heart's content. Even when we're firmly encouraged not to.
For everything Prince Harry, Meghan Markle and the Royal Wedding, visit our Royal Wedding hub.