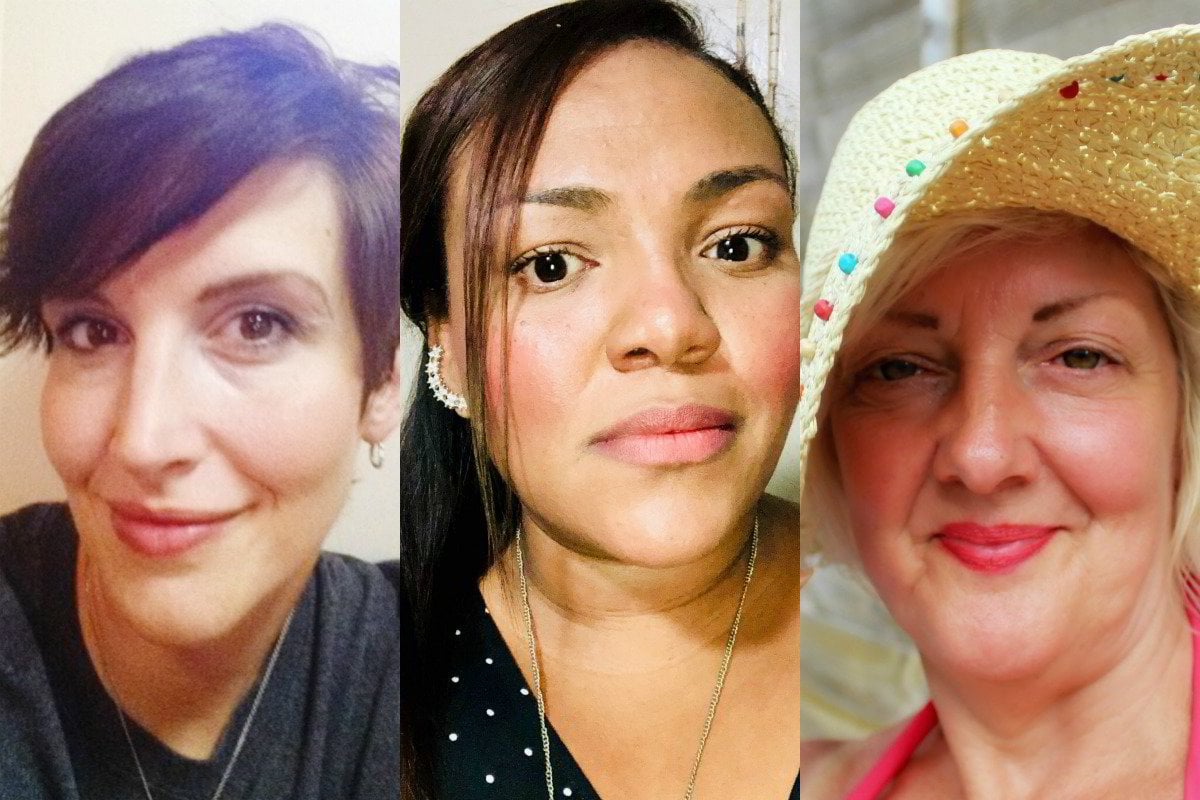 When it comes to beauty for women over 40, it's a bloody crowded market.
There are squillions of "anti-ageing" products on offer, promising to wind back the clock on things like wrinkles, pigmentation, varicose veins, thinning hair and the other fun natural processes our bodies throw at us as we get older. Not to mention the 'mature beauty' markup - why is it products seem to elevate in price as their target demographic ages?
WATCH: Zoe Foster Blake chats to Mia Freedman about how her beauty routine changed after kids. Post continues below video.
And while we might want to invest in an eye cream that actually does the job, by now most of us know a good lipstick can be just as much of a youth serum. Forget anti-ageing; these days beauty is about doing what makes you feel like a solid 10/10 no matter what your age.
Which is why we turned to the You Beauty Facebook community, and asked 40 women over 40 for their best beauty tip. And not just when it comes to products - we wanted to know about the stuff that can't be bottled, too.