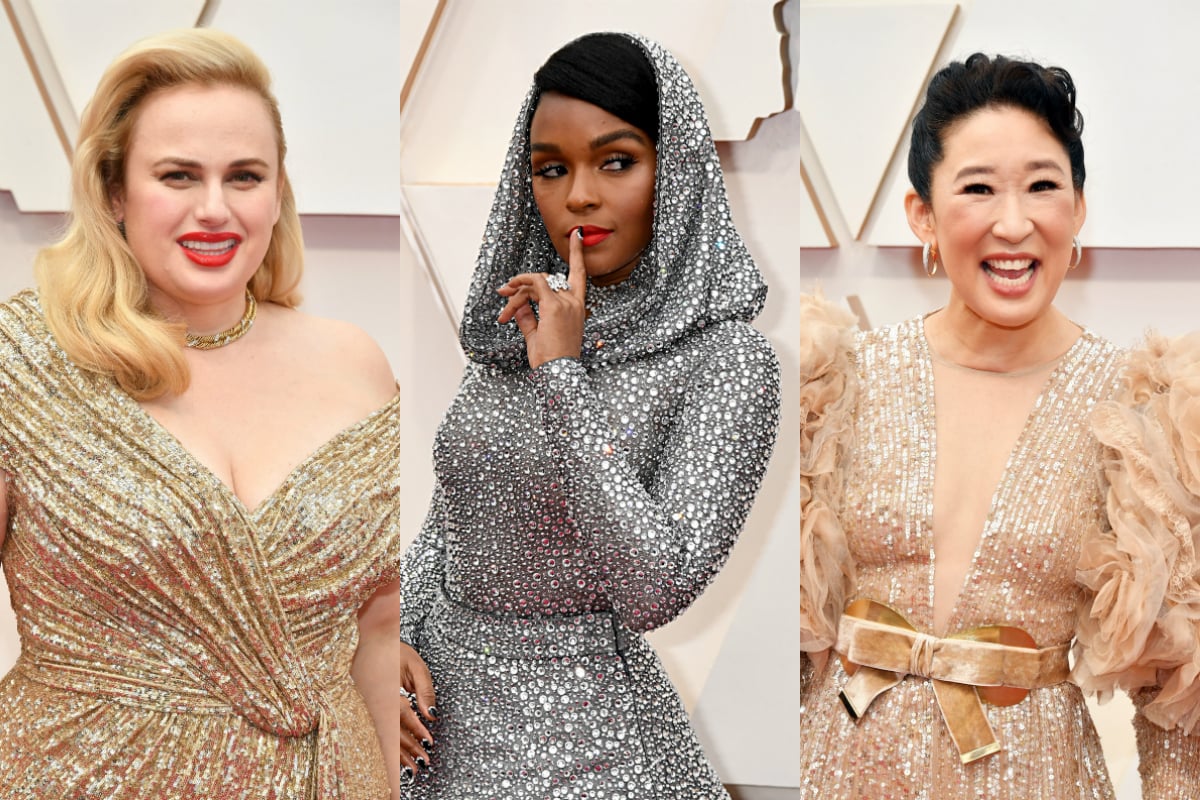 Hello and happy Oscars day!
Monday, February 10, marks the 92nd annual Academy Awards and as we speak, Hollywood's elite are descending on Los Angeles' Dolby Theatre in their finest getups.
The Oscars are the pièce de résistance of the entertainment industry's award shows. The Golden Globes, SAG Awards, BAFTAs and countless hours (and millions of dollars) have all been leading up to this one night.
You can reminisce on the best moments from the 2019 Oscars in our video recap below. Post continues after video.
Just some of the films in the mix for honours at the 2020 Oscars include: 1917, Parasite, Marriage Story, Once Upon A Time in Hollywood, The Irishman, Bombshell, The Joker and Little Women. And although many feel like they know exactly how things will go down, there are still so many questions coming into this Oscars ceremony…
Will the highly acclaimed war film 1917 take out a clean sweep in the Best Picture and Best Director categories, or will Parasite, a Korean satire, do a Moonlight and take everyone by surprise?
How will things go considering the 2020 Oscars is without a host, again?
Which of our favourite stars will make epic speeches on topics like climate change, feminism and the Oscars' ongoing lack of diversity?
Will we get another meme-worthy moment from exes Brad Pitt and Jennifer Aniston, who definitely aren't getting back together?
And will someone please explain why the heck Greta Gerwig is not even in the running for Best Director after making Little Women, the most perfect film in recent years?!?!
Here's hoping all will be answered in due time, but for now, let's talk about the fashion.
Mamamia's The Quicky podcast went deep on the secret politics of dressing celebrities for the Oscars, get it in your ears below. Post continues after audio.