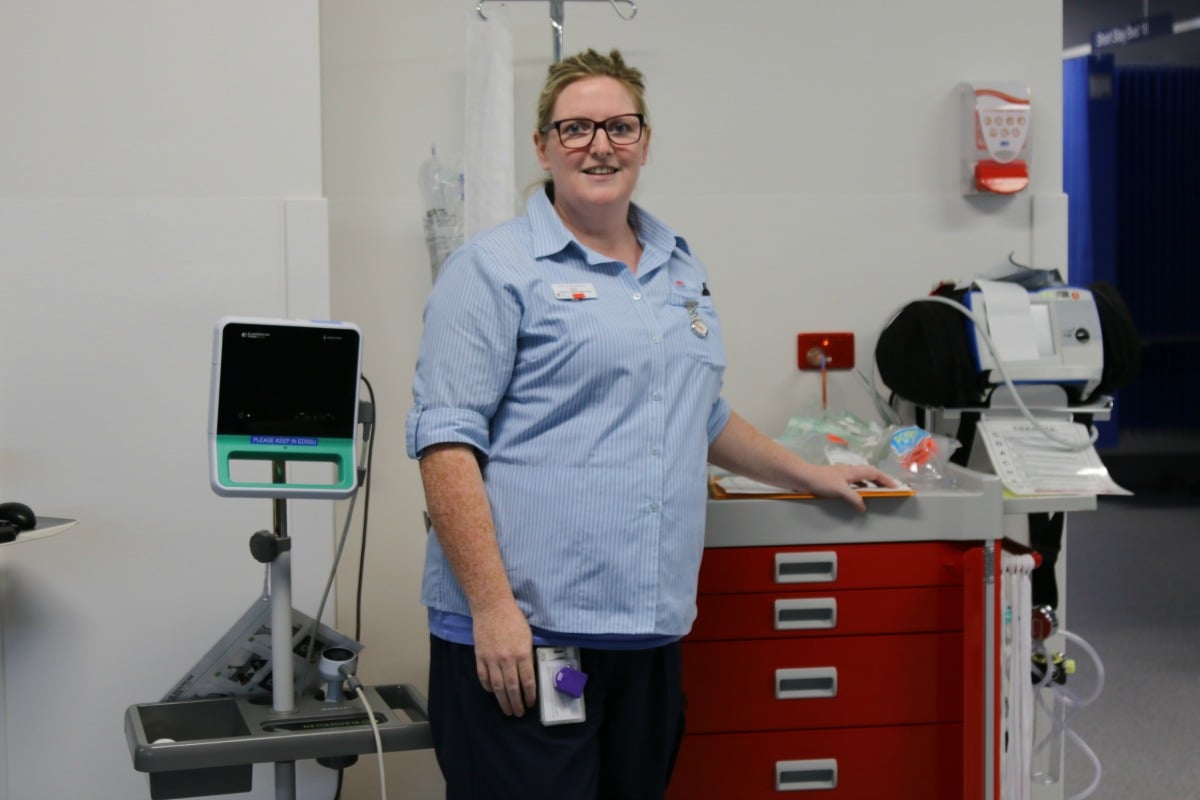 Unfortunately, just because it's Christmas it doesn't mean that people stop being ill or injured. I've been a nurse in the emergency department at the Prince of Wales Hospital for five years and will see a surge in local and interstate patients over the silly season.
The emergency department will see 200 patients a day and over 100 staff will be working over a 24-hour cycle to keep the hospital fully operational over the busy holiday break. Particularly with its close proximity to beaches, the airport and CBD, the Prince of Wales Hospital is one of Sydney's leading and busiest hospitals at this time.
Over the Christmas period, my role is to carefully assess patients in the emergency department with a myriad of medical complications from your typical broken toes to injuries from carving the Christmas ham to more serious matters such as heart attacks. The emergency team and I will also see many elderly patients who are lonely and depressed, a terribly sad thing to see over these special days.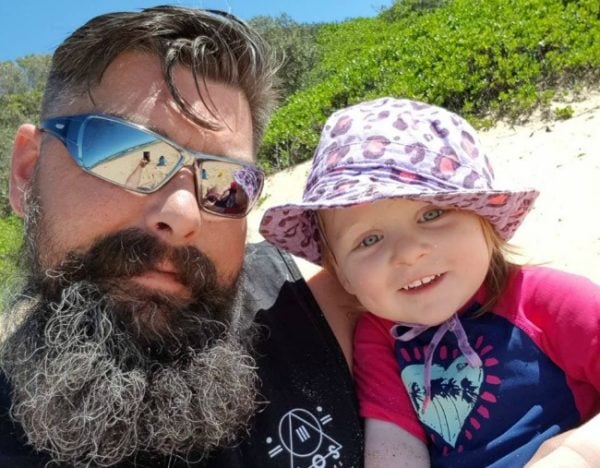 Even though many of the staff working, including myself, have their own families and will miss Christmas traditions, we enjoy caring for others year-round and particularly over the festive holidays. At Prince of Wales Hospital, patients become like family and the staff are extremely caring, always greeting patients and visitors with a smile on their face.
This year, our family will be creating new traditions and opening Christmas presents early in the morning before I leave for work with my two-year-old daughter Ania (Polish for Anna) and my husband Damian. Moving to Australia five years ago means we have limited family here to spend the festive season with so Damian and Ania will spend the day with my brother and our beloved dog Marley.