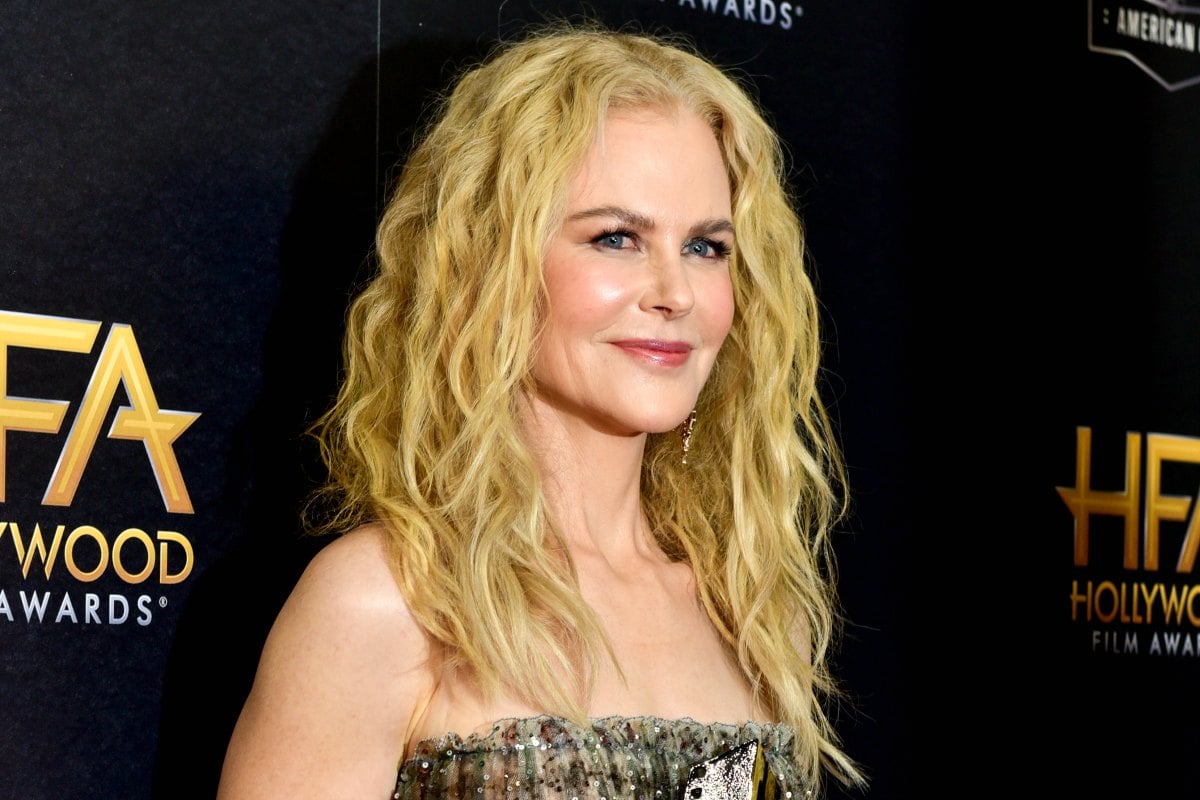 1. "They made choices to be Scientologists." Nicole Kidman has spoken about her two adopted children. 
Out of Nicole Kidman's four children, it's her two younger daughters –  Sunday Rose and Faith Margaret – that she shares with her current-husband Keith Urban who are the most well known. However, the Big Little Lies and Boy Erased actress also has two adopted children with her first husband Tom Cruise.
There's not too much we know about her 25-year-old daughter Isabella Cruise and 23-year-old son Connor Cruise, other than their relationship with the Church of Scientology, which is widely believed to have played a role in her divorce from Cruise in 2001.
The 51-year-old has also been criticised for snubbing her eldest children in her acceptance speech at the Golden Globes earlier this year.
"Sunny, Faith, I love you. I'm bringing this home to you babies," she said.