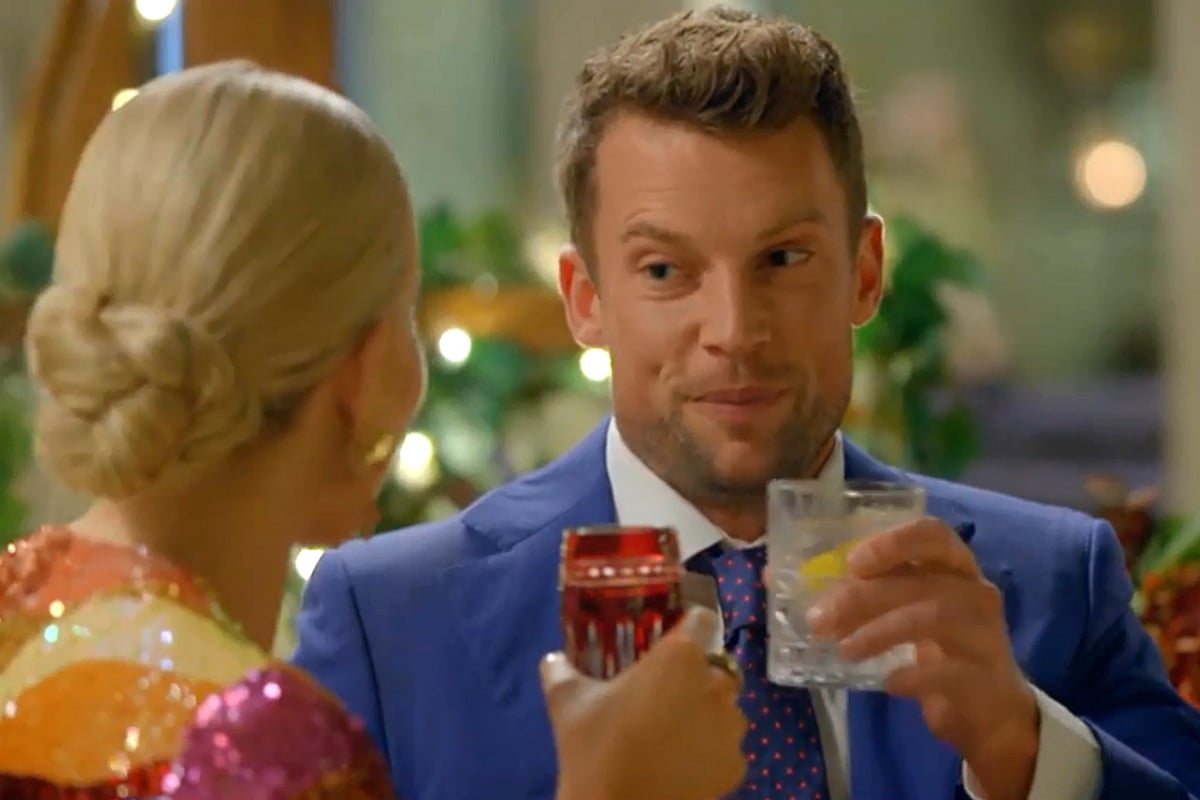 Well, well, well.
Wednesday night's episode of The Bachelorette surprised precisely no one when Ali Oetjen sent contestant Daniel home without a rose.
If you're not sure who Daniel is, that's OK.
He's this guy, a 30-year-old personal trainer who loves adventures and the outdoors and references 'protein powder' a lot on his Instagram account.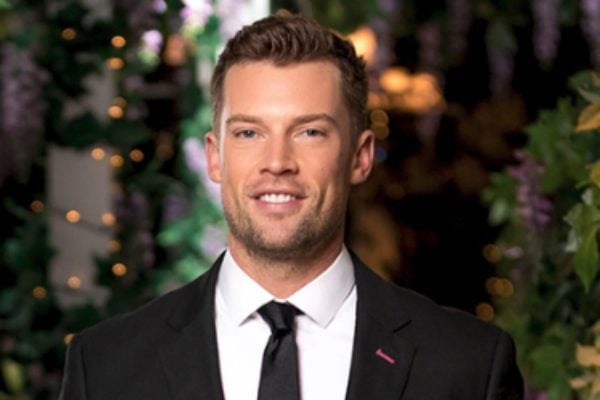 Sadly, we hardly knew Daniel. All we saw of his time in the mansion was a couple of awkward conversations and mentions of how sweaty his palms, and sisters, are. (If you don't know what this means, really, don't worry about it.)
Speaking to Daniel himself, he said he feels like he was the only Bachelorette contestant who was entirely misrepresented. Most recently so during last night's cocktail party, which included a 'dramatic' scene of contestant Todd interrupting Daniel as he was about to tell Ali something (presumably) truly profound.