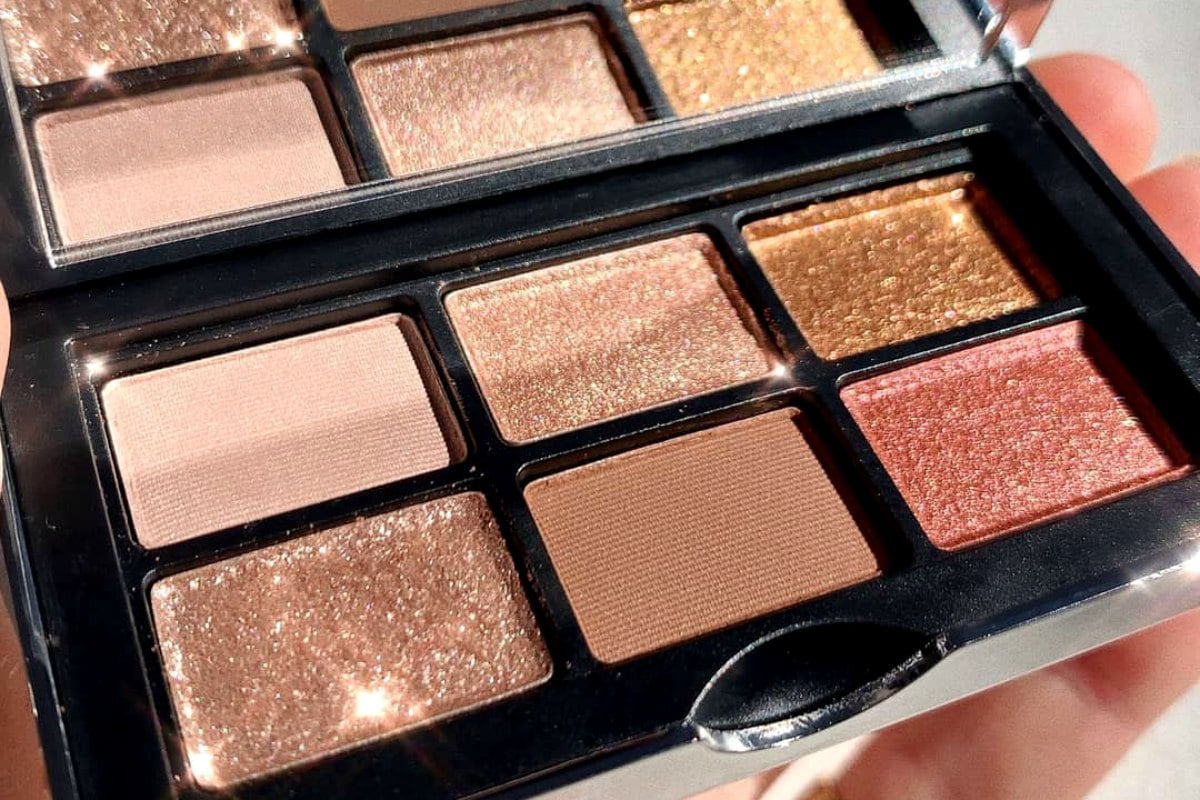 Every so often a cult eyeshadow palette will come along and a flurry of excitement is felt among beauty lovers the world over.
It starts with a few rave reviews from the beauty vlogger/blogger community and spreads into an Instagram-led obsession where every woman and her cat is scouring shelves for the exact same product.
In 2018, that product was the limited edition Nars NARSissist Wanted Eyeshadow Palette. The 12-colour palette can be credited with igniting our love of red, pink and rust-toned shades, like those seen at this year's Virgin Australia Melbourne Fashion Festival and on the eyelids of influencers and celebrities all over your Instagram feed.
While it definitely wasn't cheap at $86, the palette sold out within a week and a half of its release, with obsessed beauty fans demanding more stock from Nars.
Now, the makeup overlords at Nars and Mecca have done it again, releasing a mini version of the cult product. Dubbing it the Mini Wanted Eyeshadow Palette, the limited-edition compact includes the top six, best-selling shades from the original palette, with a reduced $38 price tag that's under half the price of its former. That's $6.33 a shadow.
This was the original Wanted Eyeshadow Palette…
 

View this post on Instagram

 
And this is it's sparkling, glitzy new cousin…