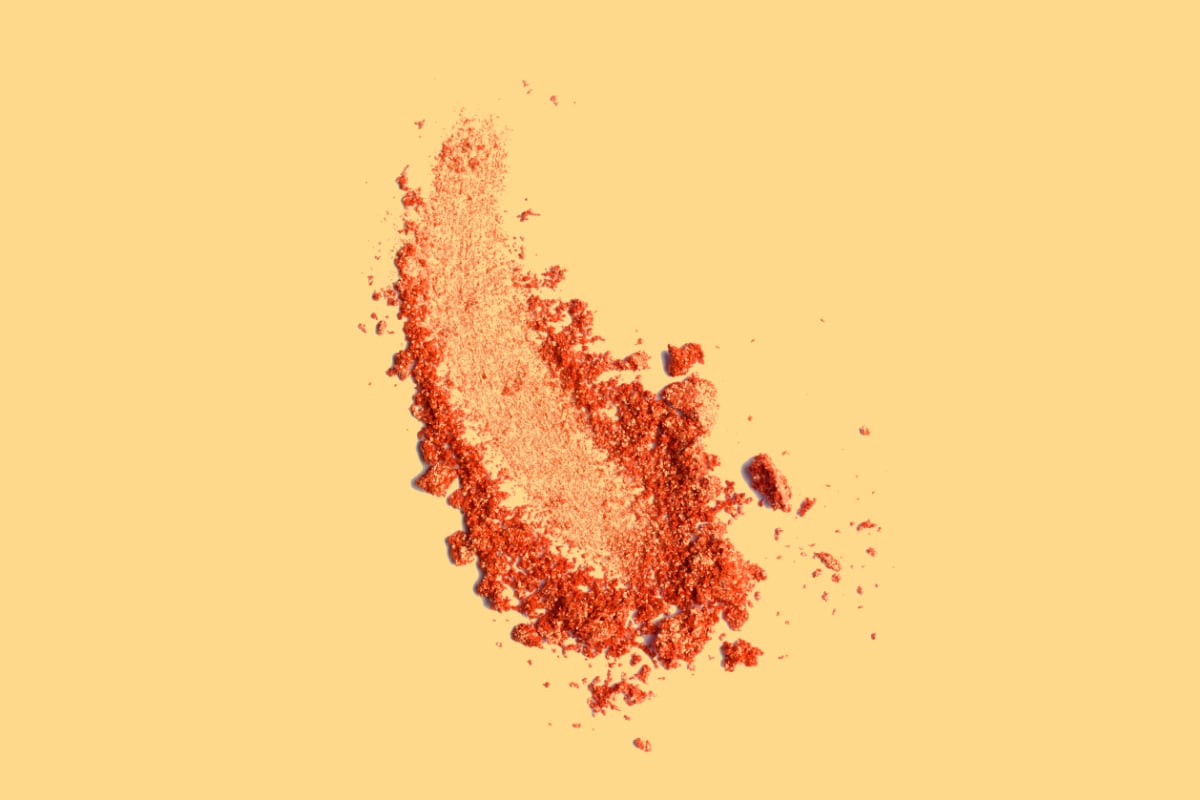 Be honest… who only uses one or two shades in their expensive eyeshadow palette every damn time?
Us too, and it's got us thinking there's got to be a better way.
That better way is mono eyeshadows.
Small, efficient and (in most cases) cheap, we feel like single pot eyeshadows don't get enough praise. Unlike lugging around your beautiful 20-shade eyeshadow palette, buying a mono shadow in the shade you reach for every morning saves much-needed real estate in your handbag/bathroom cabinet/work drawer.
But please, don't mistake this for a boycott.
Do not, we repeat, do not burn your eyeshadow palettes. Decadent, luxurious eyeshadow palettes will always have their place, but perhaps that place isn't in your already crammed everyday makeup bag.
Chuck one of these very excellent mono eyeshadows tried at tested by the Mamamia team in there instead.