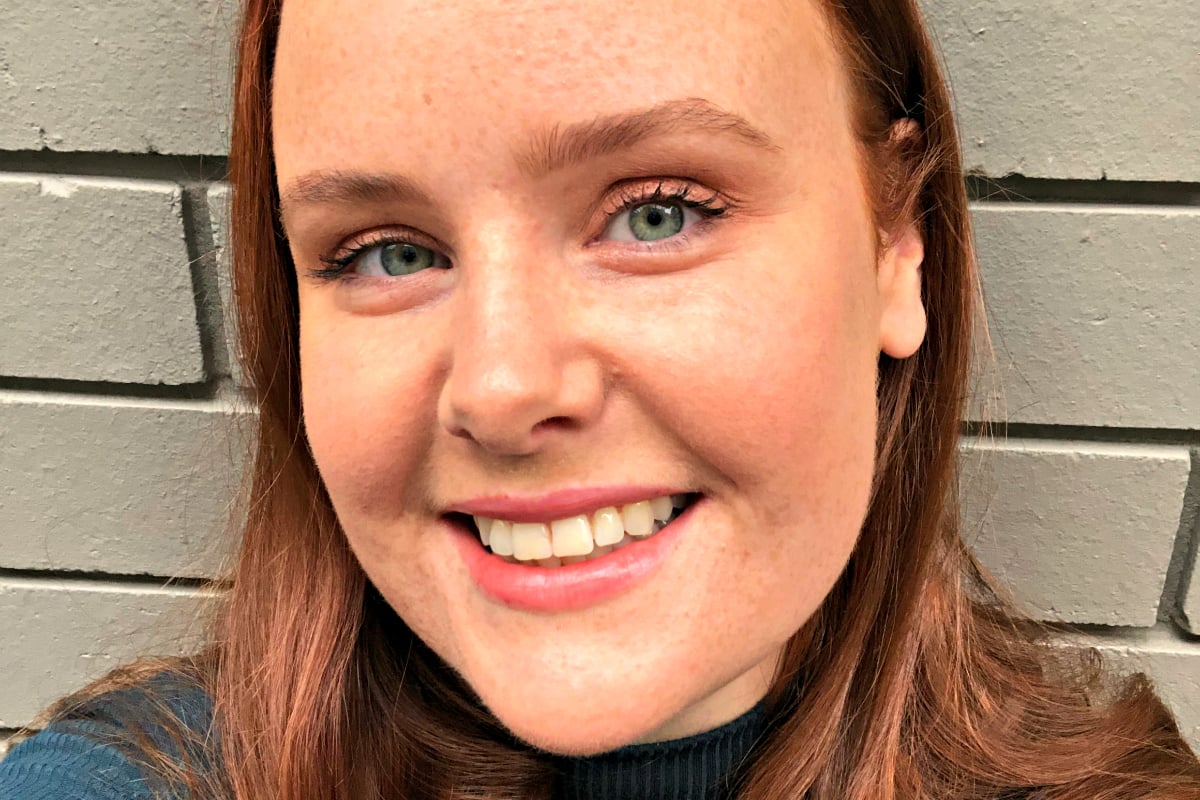 Winter is slowly coming and I'm pretty excited because I'll no longer sweat off all my makeup on my morning commute. (Yes, this is a thing that happens to me.)
A change in season also means a fresh batch of beauty looks to try, inspired by the hair and makeup on local and international catwalks.
This week, every influencer and their smart phone is in Melbourne for Virgin Australia Melbourne Fashion Festival, known as VAMFF.
Priceline's Makeup Director, Sarah Laidlaw, and Hair Director, Kenneth Stoddart, also released their Annual Beauty Trend report, which lists six makeup and hair trends to try this autumn/winter from the VAMPFF runways.
Among the key looks are a bold red lip, glitter eye makeup, textured volume with hair off the face, 'ladylike' curled ponytails and natural curls. They're all very lovely, but one particular beauty look strolled down the runway and gently slapped me in the face.
It's called 'muted tones' and it might be the easiest makeup trend to wear everyday this winter.