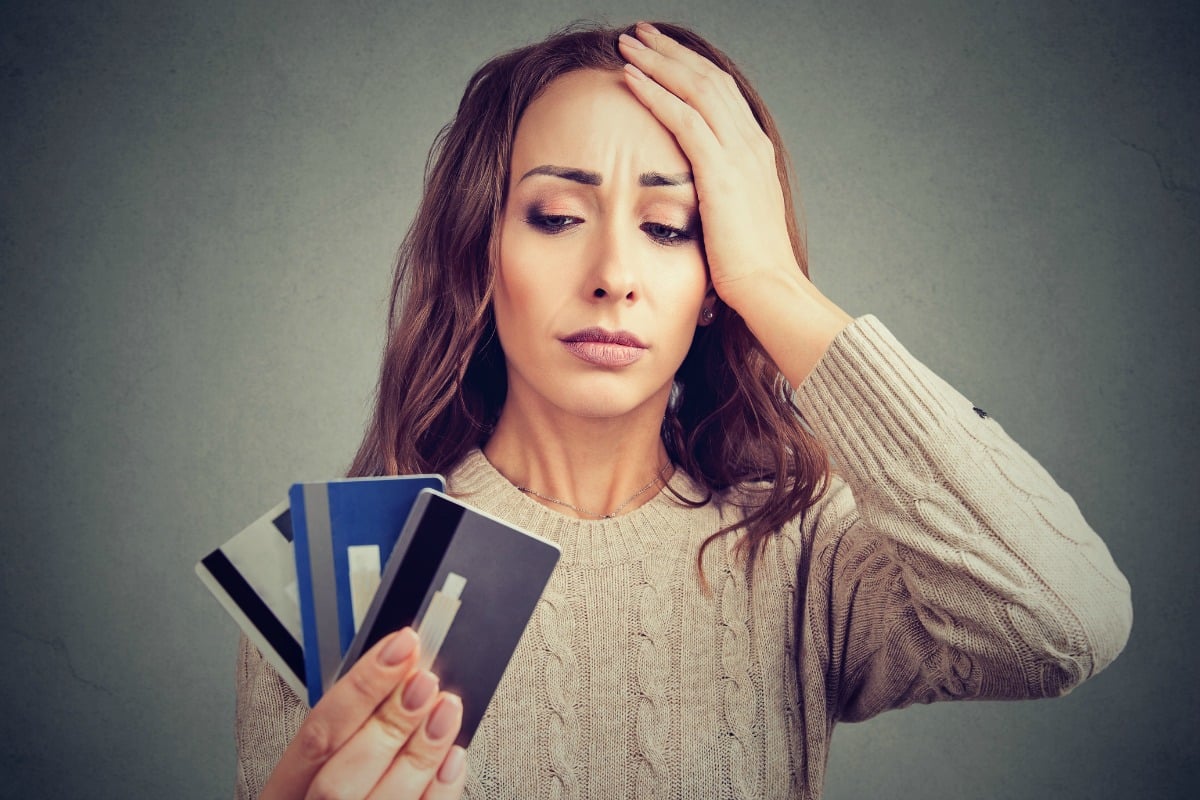 I'm going to talk about something I was always taught by my parents not to.
Money.
"Eurgh", right?
Look – a string of bad decisions have led to where I'm at financially, I am 100 per cent aware of the fact that it's no one's fault but my own. So I'm going to tell my story, because I know I am not the only person out there who doesn't posses the willpower to stop themselves from spending, and I know there aren't many others who would feel comfortable sharing their own stories for fear of judgement.
*DISCLAIMER* this is not a "help me, I'm poor" type of story, by the way.
I know I'm incredibly lucky to be in the position I'm in now, and that I've had people who have been able to help me. I am NOT seeking any form of sympathy.
But anyway, here goes:
I've had a spending problem for as long as I can remember.
School tried. My parents tried. Bank tellers tried. But I just couldn't grasp the concept of saving.
When I landed my first casual job at 15 (I was a Subway sandwich artist) I was delighted to have my own income to play with.
Every payday I'd head to Diva to stock up on cheap chintzy rings and all manner of slogan T-shirts from Jay Jays (so cringe).
I'd shout my friends and siblings lunch and Boost Juice and sushi and movies whenever I could.
Not because I was showing-off – but because I could. I was one of the only teens in my friendship group who had a job, and while they all still had allowances from their parents, I liked that I could treat them with money that I'd earned. (Even though it was something like $6.70 an hour in those days).
Little did I know my inability to save and the frivolous spending habits developed in my teen years would bring me to the point I am at today.
25 and in debt.
You see, a little over three years ago, I made a very silly decision.
I was moving out of home for the first time, desperate for independence, and I needed furniture. This is what I told myself – but a longing for new clothes and all the other things we don't really need may have also led to the decision to fill out that credit card application.
I also had a car loan that wasn't paid off, and while I had a fairly good income, was living paycheck to paycheck.
Canna Campbell is the money-whispering single mum who can turn your finances around. Post continues after video.