I was not surprised to learn that the fact a quarter of 19-year-olds have a credit card is making people nervous.
According to a study by Finder.com.au, 16.6 per cent of people get their first credit card at 18 years of age and a further 6.3 per cent get theirs at 19.
This is something Canstar spokeswoman Justine Davies told news.com.au presents a "danger" to students of getting "trapped in a debt spiral".
Why would she be so worried about teenagers falling into a spiral of debt?
Well, I think I can answer that. I was not taught about credit cards at school — nor mortgages or tax returns or anything, really, about the many financial decisions I would have to navigate as I entered adulthood.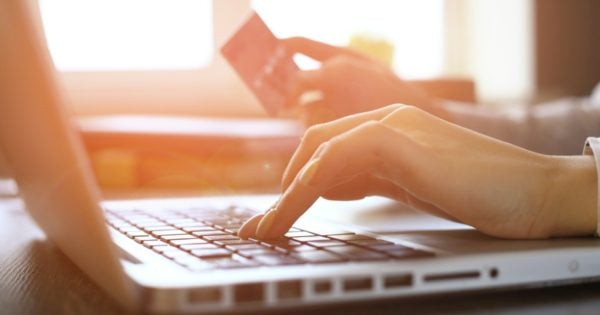 Sure, many of us have sat through some form of "business maths", where we were taught how compound interest worked and that you can't figure out the cost of an item sans-GST by just subtracting 10 per cent.
But there was nothing about managing credit, or how to complete and lodge a tax return. And as for how a mortgage works? Nothing.
Giving students practical advice, tips and knowledge of financial systems might be the key to preventing experiences like Samantha*'s.
The Sydney woman fell into about $20,000 debt after she was offered thousands of dollars in credit at 18 years old.
"I didn't really understand the implications of taking on so much debt or how interest rates worked," the now 33-year-old said.