I was not surprised to learn that the fact a quarter of 19-year-olds have a credit card is making people nervous.
According to a study by Finder.com.au, 16.6 per cent of people get their first credit card at 18 years of age and a further 6.3 per cent get theirs at 19.
This is something Canstar spokeswoman Justine Davies told news.com.au presents a "danger" to students of getting "trapped in a debt spiral".
Why would she be so worried about teenagers falling into a spiral of debt?
Well, I think I can answer that. I was not taught about credit cards at school — nor mortgages or tax returns or anything, really, about the many financial decisions I would have to navigate as I entered adulthood.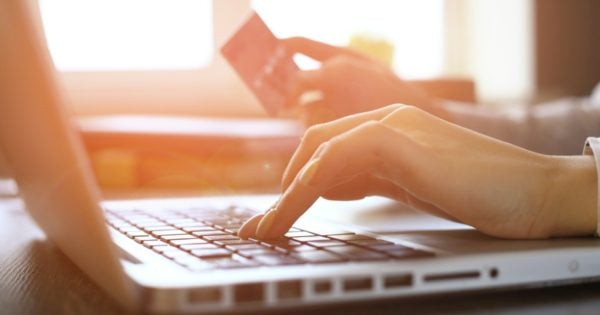 Sure, many of us have sat through some form of "business maths", where we were taught how compound interest worked and that you can't figure out the cost of an item sans-GST by just subtracting 10 per cent.
But there was nothing about managing credit, or how to complete and lodge a tax return. And as for how a mortgage works? Nothing.
Giving students practical advice, tips and knowledge of financial systems might be the key to preventing experiences like Samantha*'s.
The Sydney woman fell into about $20,000 debt after she was offered thousands of dollars in credit at 18 years old.
"I didn't really understand the implications of taking on so much debt or how interest rates worked," the now 33-year-old said.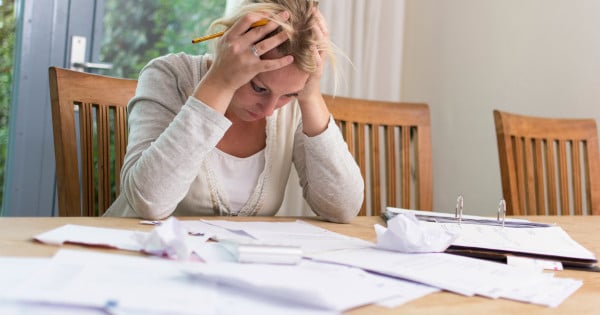 "I was working as a casual in a local shop, so there was no way I was going to be able to pay it back. I ended up having to go into a debt management plan and totally ruined my credit rating.
"More than 10 years later I'm still dealing with the fallout of having had a bad credit rating when it comes to mortgages."
Samantha said she wished she was taught how debt accrued and warned about the traps that can be so easy to fall into.
"I think if I'd understood more about how credit cards work and more importantly how credit ratings work and how they can affect your life I would have been a lot more careful," she said.
Listen: The Mamamia Out Loud team discuss how easy it is to rack up debt as a young woman. (Post continues after audio.)
Another woman said she "had no idea" how credit cards worked when she was offered one shortly after buying her first car.
"I only paid the minimum monthly payment, not realising I was paying interest on my total outstanding balance," she said.
"No one told me I had to pay all the outstanding balance each month to get the 55 day interest free period."
Personally, I think my school's curriculum lacked more than just 'how to safely use a credit card'.
That's why it's great to see the number one priority in the Federal Government's National Financial Literacy Strategy 2014-17: Action plan is to "educate the next generation, particularly through the formal education system".
Formal education plays such a critical role in our lives. So do the financial decisions we make.
It makes sense to better incorporate financial literacy into our schools.
*Not her real name