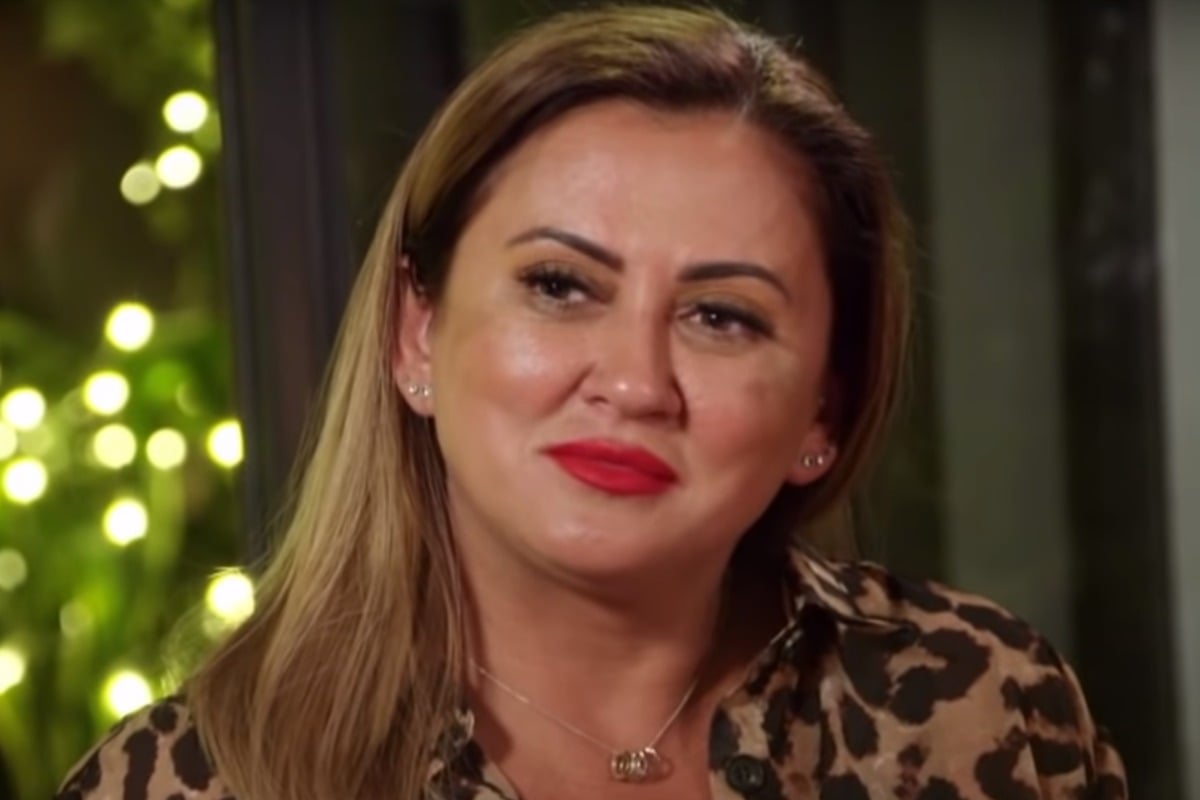 To catch up on all the MAFS 2020 recaps and gossip, check out The Twins recaps and visit our MAFS hub page. And sign up for our Recaps newsletter to get them straight into your inbox.  
For the past eight weeks, thousands of Australians have gathered around their television screens to devour the latest season of Married At First Sight.
As we've all become well accustomed to, the seventh season of the reality show was filled to the brim with alleged cheating scandals, countless dinner party arguments, and even a pooey toothbrush-related incident.
As with many of the other reality TV shows that have become a staple in Australian homes on a nightly basis, however, viewers have become even more aware of just how much shows including Married At First Sight are heavily edited and manipulated.
WATCH: This is what the experts are really like on Married At First Sight. Post continues below.
This season, more than ever, fans have pointed out countless editing fails and continuity errors throughout the season. Participants on MAFS have also been outspoken about how they have been represented – or misrepresented – on the show.
Ahead of Monday night's episode of the reality show, MAFS participant Mishel Karen opened up to Mamamia about how she was represented on the show.
"I think that the representation of myself was quite accurate. But as for the things that I said, some things were very inaccurate. [It's] almost the opposite," Mishel shared.
"I can remember very clearly not wanting Steve to sleep in my bed [during the hometown visits] to the point that I moved my daughter's bed out of her bedroom so that there was no possibility that he could sleep in my bed with me. Instead, they made it out like I was desperate to sleep in the same bed [as him] and that I wanted intimacy."
Speaking to Mamamia, Mishel added that her comments about wanting more intimacy with Steve was initially a joke she made, which was later "repeated over and over again" throughout the season.
"It's been edited so badly that it's like I can't even talk – I keep pausing in between my words and that's not how I normally speak," she said.