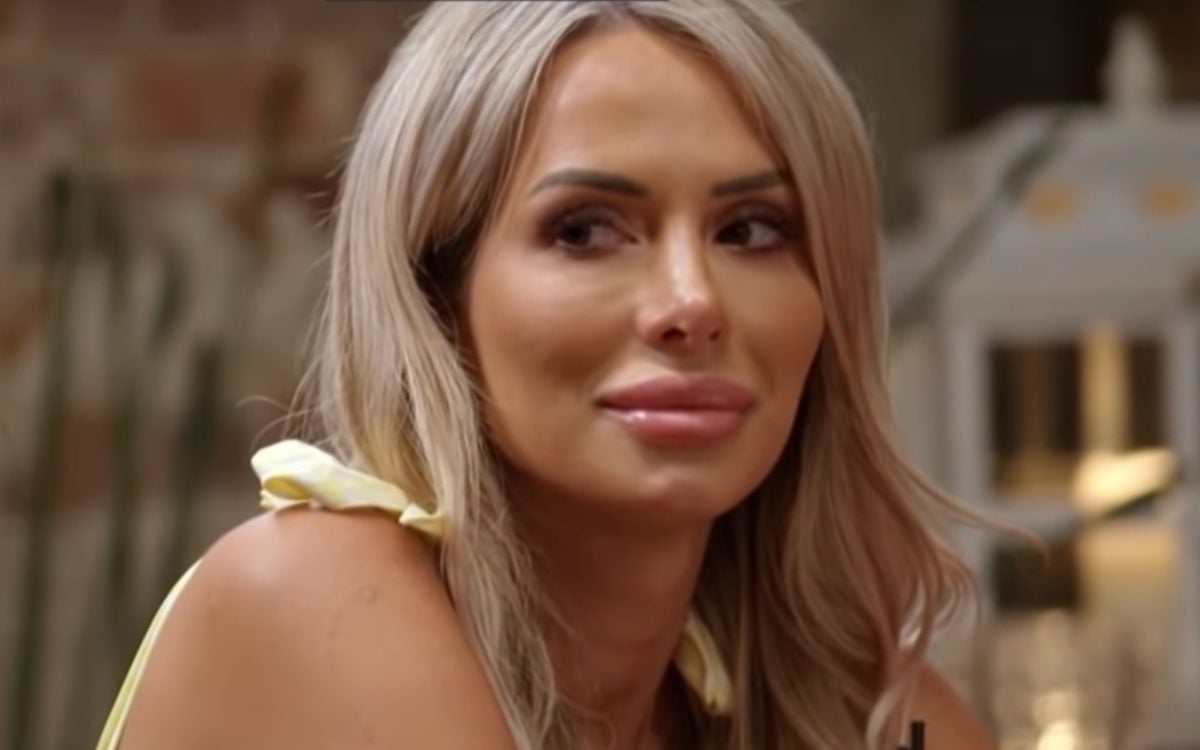 To catch up on all the MAFS 2020 recaps and gossip, check out The Twins recaps and visit our MAFS hub page. And sign up for our Recaps newsletter to get them straight into your inbox.  
After seven seasons of Married at First Sight, we've come to believe that a) the editing team doesn't have great attention to detail, or b) they've simply underestimated the complete obsession of fans.
From continuity errors to rogue producers and even suspected earpieces, we've seen it all over the past few years.
In fact, at this point, the editing fails and continuity errors on the show have become so frequent, fans have begun to question whether the entire show is 'staged' or even 'fake'.
MAFS Experts: UNCUT. Exactly what goes down behind the scenes. Post continues below.
Here's a look back at some of the very best editing fails that fans have noticed in Married at First Sight.
When Elizabeth and Hayley's fight was clearly edited.
During the girls' night episode, Elizabeth and Hayley had an intense argument after Hayley began questioning how Stacey, who has two children, could have a law degree at 26 years old.
Since the episode aired, Mishel and Hayley have claimed that Elizabeth "attacked" Hayley, but it was removed from the episode.
"I think that Lizzie got such a good edit? How did they not show her attacking you," Mishel wrote to Hayley on Instagram.
"Thank you so much for saying that. I honestly didn't expect anyone to come out and say it. Let's face it, she is [MAFS'] darling from this season. They're not going to show her second chance at redemption in a negative light," Hayley responded.
"Mind you, she's had a major personality change this season. The truth wouldn't fit that. The order of the events were wrong too."
Fans have since pointed out evidence that part of Hayley and Elizabeth's argument may have been edited.