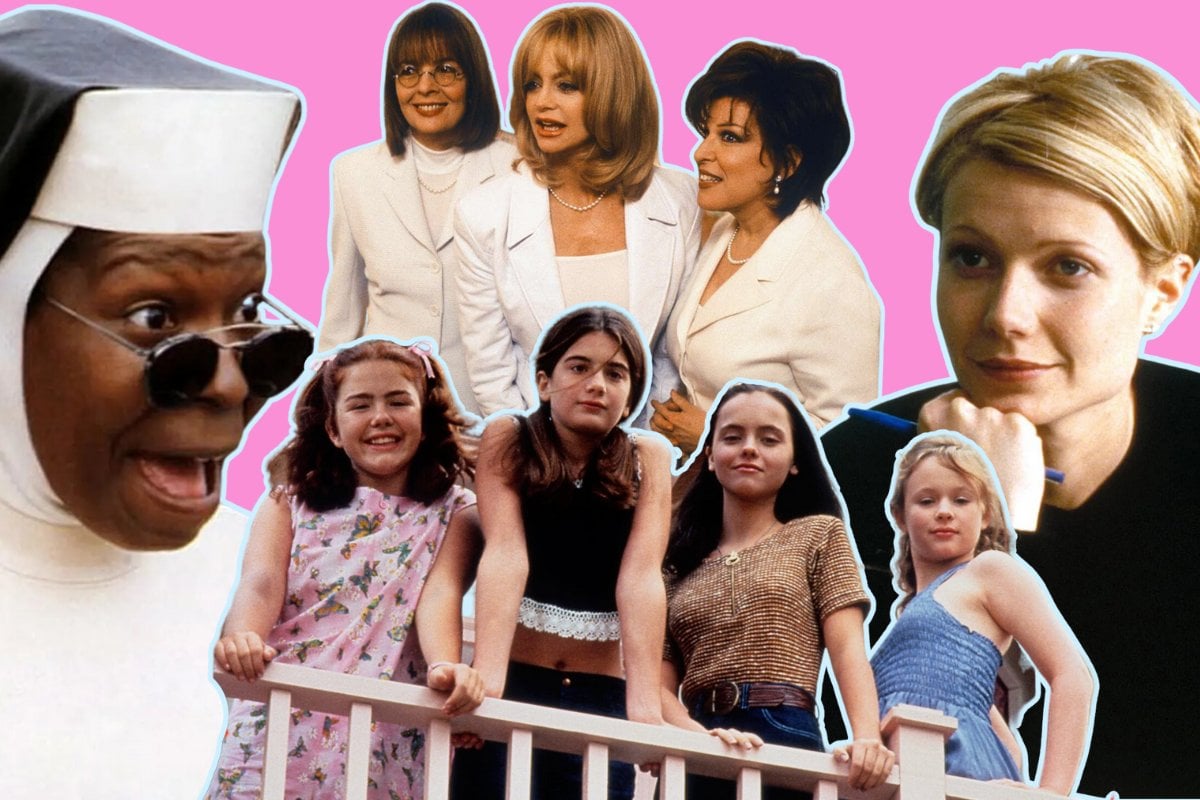 Nothing will make the generational divide in an office more evident than bringing up an iconic movie that came out in the '90s.
To some, a certain movie could be sacred; an impactful part of their upbringing, a film they think about as often as the Roman Empire... or more so.
To others – typically a younger subsection – they have no clue what we're talking about, why some of the older women are fighting, and why one grown millennial woman is in tears on the floor.
The following movies are just a few very important examples of films that millennials cherish, but according to a quick survey of the office, the majority of Gen Z have never seen, or in many cases, have never heard of. Welp.
Send this list to your local Gen Z today – it's a crucial part of their education.
1. The Craft.
The one that was played at all teenage girls' sleepovers throughout the '90s and early '00s. If you didn't attempt to lift your friend with your fingertips while chanting 'light as a feather, stuff as a board', did you even have a childhood?
It's four witches trying to navigate high school politics. The fashion is beyond iconic, turning being a witch into a style trend.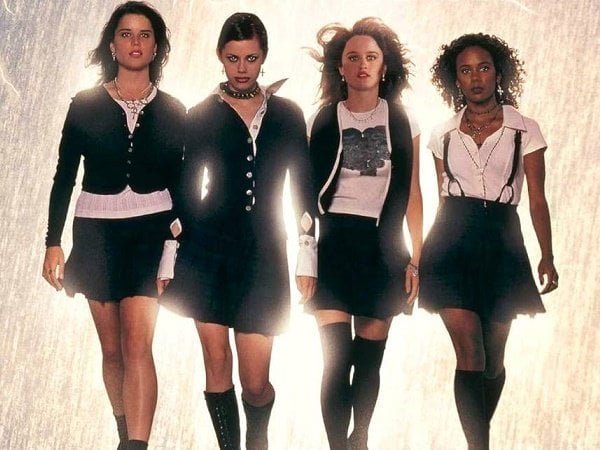 Light as a feather, stiff as a board. Image: Columbia Pictures.