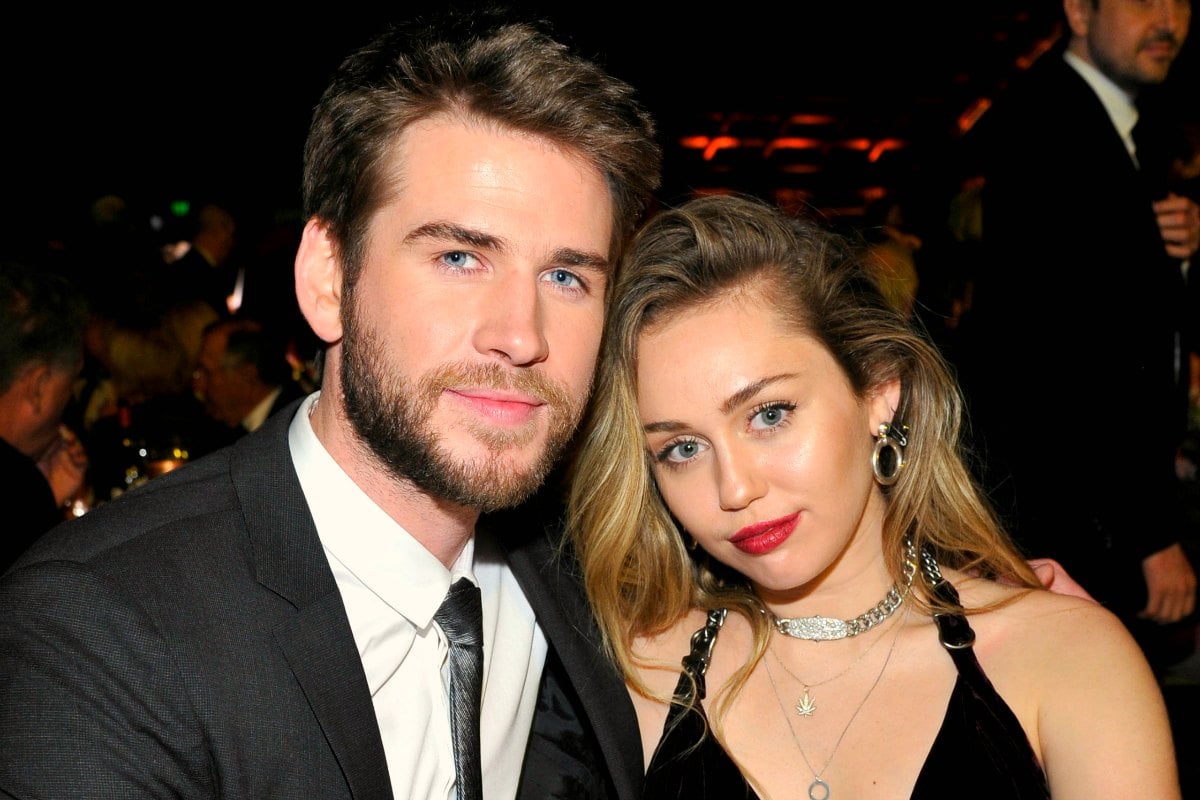 1. Apparently Liam Hemsworth learned about his split from Miley Cyrus on social media.
It's been just over a month since we first heard the news that Liam and Miley's marriage of less than a year had come to an end.
And while the news came as a shock to us, apparently it also caught Liam off guard too.
On August 10, Miley's reps released a statement to People reading, "Liam and Miley have agreed to separate at this time. Ever-evolving, changing as partners and individuals, they have decided this is what's best while they both focus on themselves and careers."
But according to Page Six, Liam was "blindsided" by the statement.
An anonymous source told the publication that while the couple had been separated for months,  it was supposedly news to Liam who was in Australia at the time.
A few days after images of Miley kissing Kaitlynn Carter were released, Liam finally took took to Instagram to confirm the break up.
"Hi all. Just a quick note to say that Miley and I have recently separated and I wish her nothing but health and happiness going forward," the caption read.