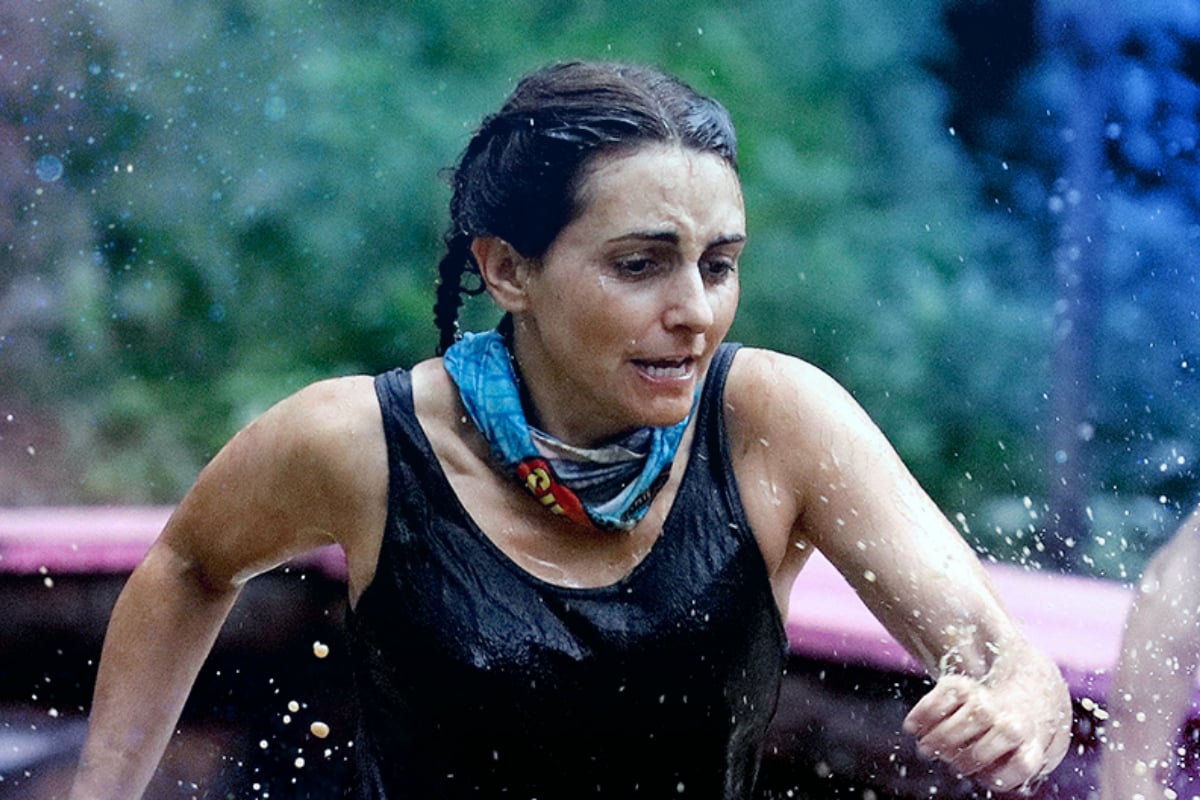 On Wednesday night, critically acclaimed actress Pia Miranda will return to our screens in a different way – as a reality TV contestant.
Miranda, now 46 years old, played the role of Josephine "Josie" Alibrandi in the timeless 2000 film Looking for Alibrandi, which for an entire generation of Australian women will forever be part of their formative years.
After the successful role, Miranda travelled to New York where she studied drama at the Atlantic Theatre Company Acting School.
"I was young and I had had a really big role and I felt that I was still working on my craft so I decided to go overseas where I could do it peacefully," Miranda recalls of her decision. "It was a really great experience and I'm so glad that I did it."
But Survivor: Champions vs. Contender will show a whole new side of Miranda, who has continued her career as a successful Australian actor in the nearly 20 years since her breakout role.
Watch the promo video for this year's season of Survivor below. Post continues after video.
Her preparation for the physically demanding competition, which sees successful Australians compete against a group of underdogs in Fiji, was no small task.
"I prepared by just doing lots of physical activity, running, swimming, jumping off high-diving boards and doing lots of yoga," she told Mamamia. "I tried to go in physically fit but then I also tried to put on a bit of weight before I went in so I had a bit to lose."
She says her inherently competitive nature helped her on the TV show, admitting: "I think I'm in an industry where you need to compete to get jobs, so it's definitely something that I'm comfortable with."
Miranda has two children, Lily, eight, and James, five, who she says are big fans of the show. In fact, unlike Looking for Alibrandi, which she admits she doesn't allow her children to watch due to "one of the bedroom scenes", her kids are excited to see their mum on the television.
"My kids love Survivor and they love watching it, so they were super excited I was going to be on their favourite TV show but it was definitely hard to let them know that I'll be gone for a while."