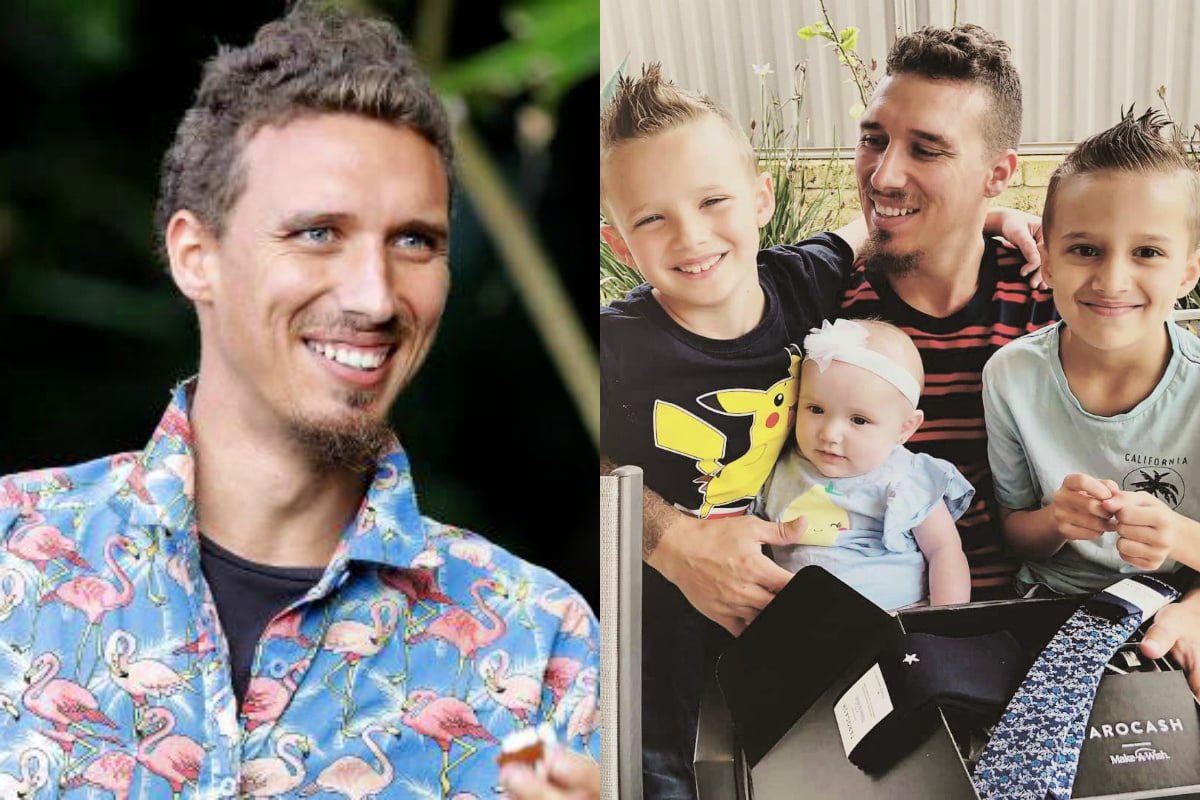 Guys, we need to have a chat about Survivor's Luke Toki.
Yes, he's just been evicted, but we're calling it. Luke was the best Australian Survivor contestant, ever.
We first met the FIFO mining technician from Western Australia two years ago when he made a name for himself as the 'King of the Jungle' on the 2017 season of Survivor.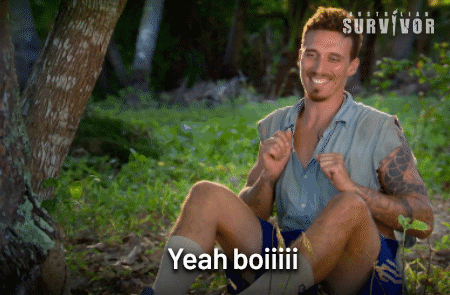 After finishing seventh that year, Luke came back on the show in 2019 and found himself with a one-in-four shot of taking home the reality TV crown before sadly being sent home.
Aside from his cheeky nature and hilarious commentary on the show, what made Luke such a formidable and loveable character on Survivor was his story.
Last week, the 33-year-old touched on the reason he returned to the franchise for a second crack at the title of Sole Survivor. His family.
You can watch our interview with Luke Toki below. Post continues after video.