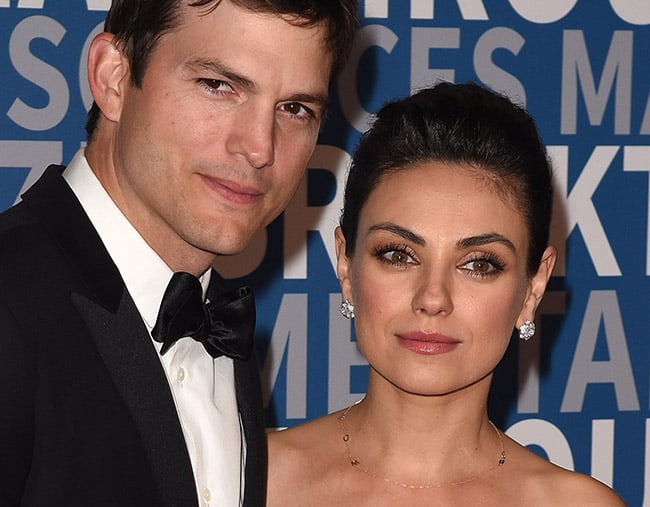 Fans of That 70s Show were overjoyed to find out on-screen couple Mila Kunis and Ashton Kutcher were dating in real life.
But in 2011, when the actress broke the news to her mum, Elvira Kunis, the Ukranian-born retired teacher was not so thrilled.
In fact, she swore at her daughter in Russian.
The 34-year-old recounted this delightful anecdote while speaking to fellow actor Dax Shepherd on his podcast Armchair Expert.
Kunis told Shepherd that she was driving with her mum around Laurel Canyon, Los Angeles when she chose to break the important news.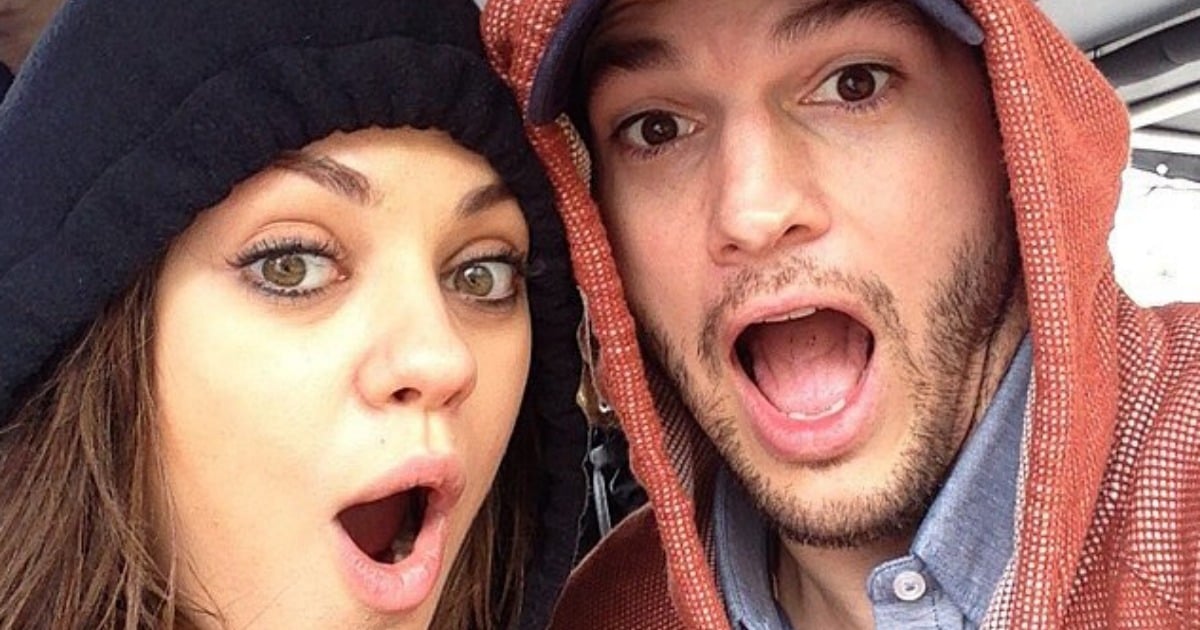 Sensing her mum may not be so keen on her new partner, she tried to prepare her for it.
"I was like, 'Mom I have to tell you I'm dating somebody'."
"And she was like, 'Oh tell me! Who are you dating?'
"And I was like, 'You've got to brace yourself for this one… I'm dating Ashton Kutcher'.
"And she literally was like, 'Shut the f*** up' in Russian."
Kunis said that the furious reaction was due to the negative publicity surrounding the actor's divorce from wife of six years, Demi Moore, towards the end of 2011.
At the time, still-unconfirmed rumours had swirled that he had cheated on Moore with a younger woman.
"He was coming off of a divorce. He was post, post, post, way post-divorce, but I think there was a lot of misconceptions about the divorce," Kunis suggested.
Of course, Kunis' mother has had plenty of time to warm to the 40-year-old.
The pair married in July 2015 in a private garden ceremony after three years of dating. They've also welcomed daughter Wyatt Isabelle, three, and 20-month-old son Dimitri into the world together.