On August 13, 2019, Michaela Dunn died in her Sydney apartment.
She was murdered, allegedly at the hands of a man who then went on a rampage through the CBD wielding a knife and injuring another woman in the neck.
Michaela also suffered injuries to her neck, but she died from her wounds.
She was 24.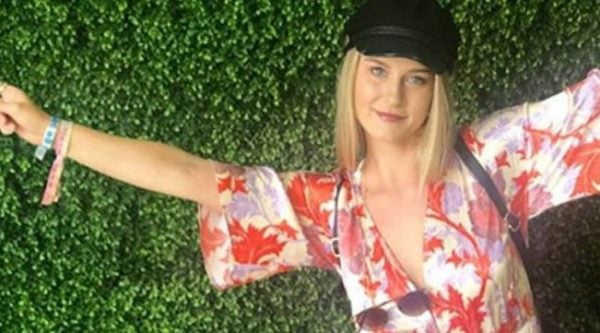 She was the 28th woman to allegedly die at the hands of a man in Australia in 2019, the Counting Dead Women Australia researchers of Destroy The Joint tell us.
According to the research, 32 women have died from violence.
Women are the suspects in two of these cases, men have either been arrested or charged in 28 of the murders, and there are two cases where the alleged killer is still unknown.
Violence against women and the numbers attached are terrifying, and they're not slowing down.
The scary reality is an average one woman a week is murdered by her current or former partner.
Here are the hidden numbers. Post continues after video.
Michaela is the second woman to die in August and we're only 15 days in.