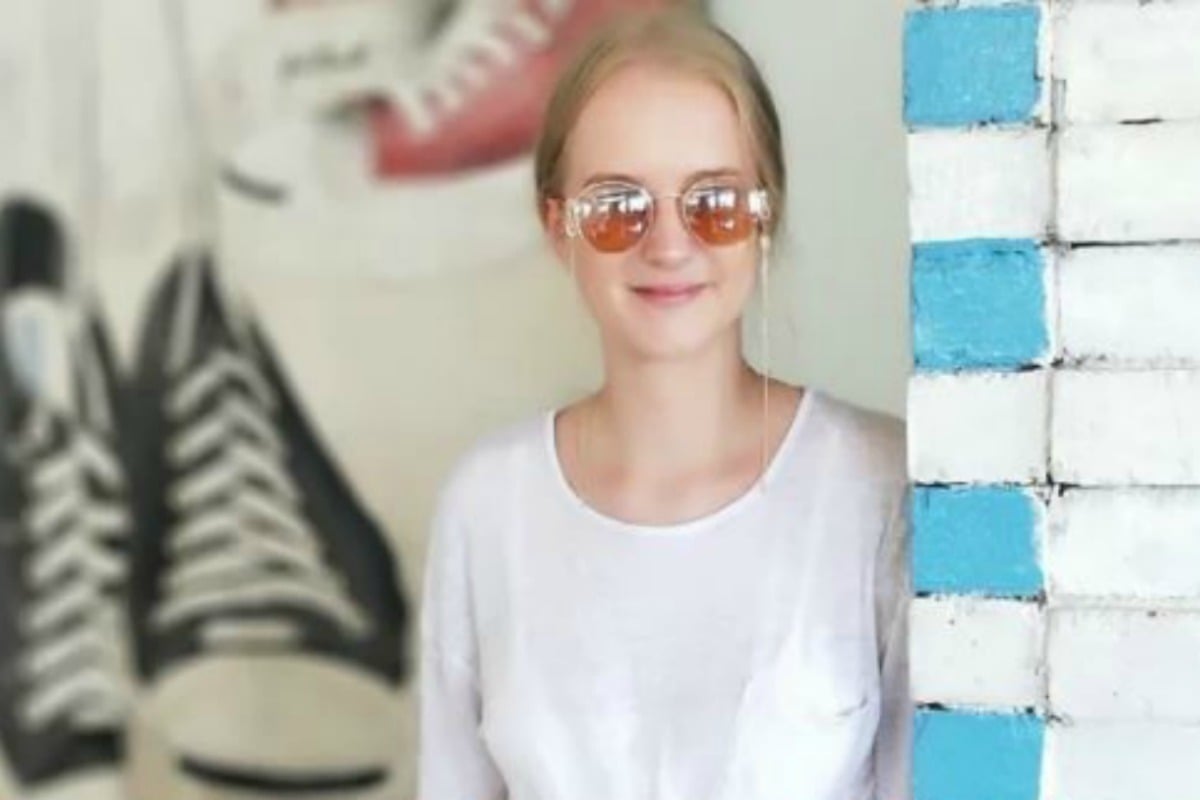 With AAP.
The woman found dead in a Clarence Street unit in Sydney's central business district yesterday has been identified as 24-year-old Michaela Dunn.
She was a former student of Rosebank College in Five Dock, and attended the University of Notre Dame in Broadway.
The ABC reports that Dunn had been sharing her Clarence Street apartment with another woman – both of whom are thought to have been sex workers.
Police said Dunn's flatmate returned to their shared home on Tuesday afternoon, and found Dunn with fatal wounds to her neck.
Her mother told Nine News she was a "beautiful, loving woman who had studied at university and travelled widely," and others described her as a "beautiful girl from a beautiful family".
Watch: The victim of Tuesday's attack in Sydney's CBD has been identified as Michaela Dunn, 24. Post continues after video.
Police said in a statement, "While she has yet to be formally identified, it is believed to be Michaela Dunn from Sydney's Inner west.
"While her family appreciate the support offered by the community, they have requested their privacy at this difficult time."
A joint statement from the Scarlet Alliance, Australian Sex Workers Association and Sex Workers Outreach Project of New South Wales on Wednesday stated:
"A young woman was murdered by a violent man in Sydney's CBD yesterday.
"All victims involved in this incident were valued members of their families and communities … Michaela Dunn was a woman, a community member, and a whole individual who will be missed and mourned.
"Sex workers regularly face barriers to accessing justice and reporting crimes against us, because so often the violence is attributed to our work … They are equally deserving of empathy and  consideration when befallen by tragedy.
"We are mourning the loss of a valued and loved human being. We offer the victim's family our deepest and most sincere condolences at this time. Our collective hearts are heavy. "
A friend of Michaela Dunn remembered her on social media as a "true delight to know".
I've known this girl since she was just a kid in high school at 14. Her sister and I were together for 6 years, and Mikki was like my baby sister. I cannot describe how sad and how broken I am at this moment. I loved this kid. She was incredible. https://t.co/LovdgVVOWe

— Joan A. Westenberg (@Jonwestenberg) August 14, 2019