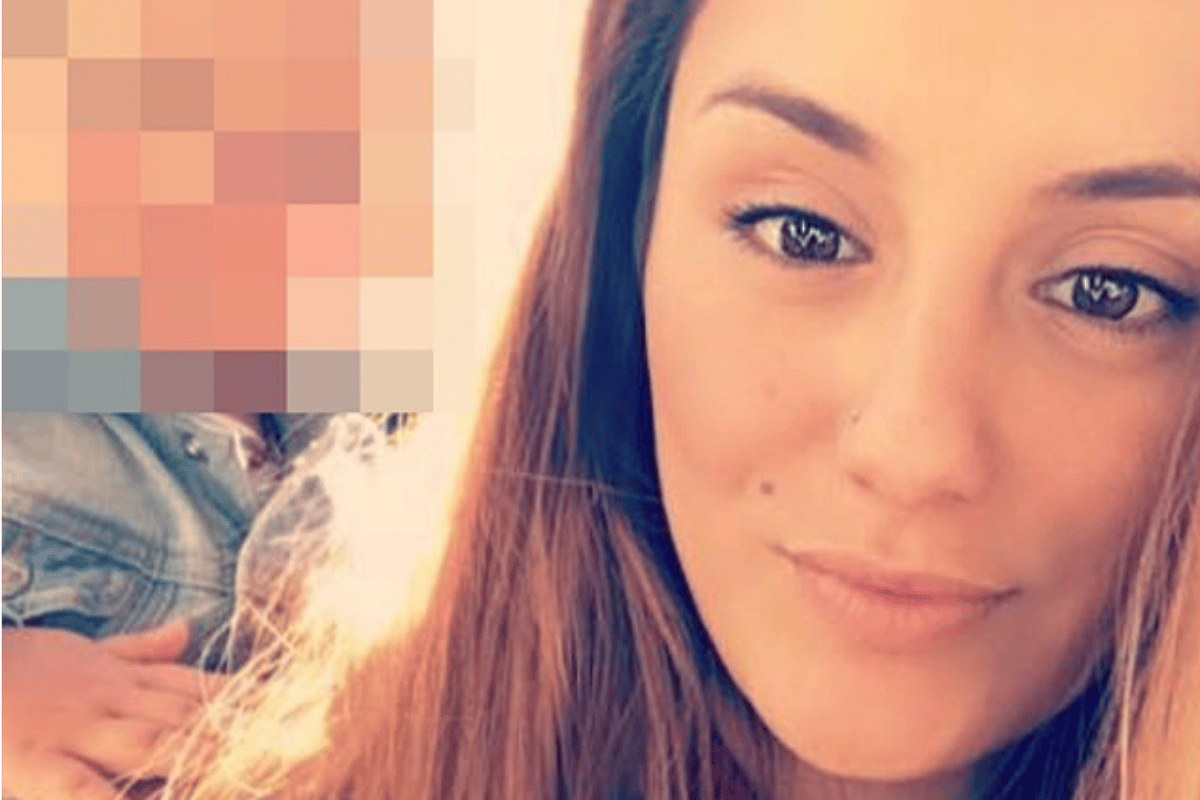 On Wednesday morning, a 27-year-old woman named Gabriella Thompson was murdered.
According to friends, she was "quiet" and "shy". A mother to a baby girl, Thompson is described as having a tough upbringing, but growing into a "kind" and "beautiful" young woman.
The night before, neighbours overheard arguing from the house in Glendale, west of Newcastle.
At approximately 10:30am the following morning, Thompson was allegedly stabbed repeatedly by the father of her child.
WATCH: Women and violence, the hidden numbers. Post continues after video…
Tafari Walton, 21, had only seven weeks prior been granted bail and released on parole. He had a history of mental illness and domestic abuse, and two years earlier had staged a tense siege involving a firearm against police outside his mother's home.
The details of the attack on Thompson are too horrific to bear repeating here.