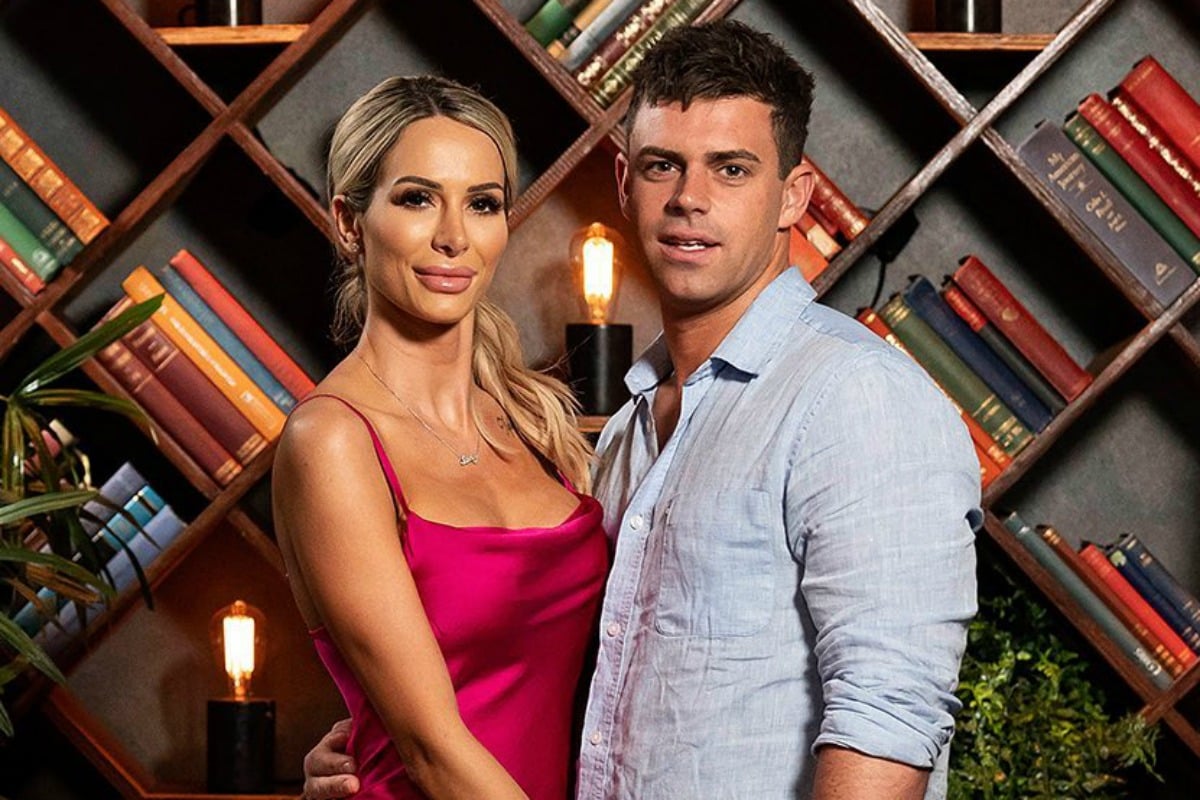 1. MAFS' Michael Goonan just gave weird hints about how the show ends.
Well.
Just hours before tonight's final MAFS commitment ceremony, Michael has confirmed he is in a relationship…. but it might not be with Stacey or KC.
Speaking to Hit 105's Stav, Abby & Matt earlier today, Michael announced he's moved on with someone since the show finished filming. And it seems like it's getting… pretty serious.
"I decided that single wasn't the way to be. I have met someone I am with now and I would take a bullet for her. She is my world and I am really happy," he said.
"It worked out for me in the end I guess. I am really happy and it's a good feeling waking up and going, 'Wow, how did this all work out for me?'"
 

View this post on Instagram

 

Michael was also asked if his new girlfriend finds it difficult to watch the show (you know, because of the whole cheating scandal thing).
"At times it can be very challenging for any girl to watch that. Imagine going over to your boyfriend's house, a year has gone by and he's flicking through pictures of him and his ex on holiday in Bali … No one wants to see that!"
The news comes after Michael addressed the rumours yesterday that he hooked up with another MAFS bride, KC.
"Everyone keeps asking me if I'm with KC or if I'm not. Honestly, it's getting fired at me that many times it's ridiculous. I don't honestly know where that came from," he told Nova 100's Chrissie, Sam and Browny during a radio interview. 
So there we have it. We'll find out which other couples call it quits or stay together when Married At First Sight returns at 7:30pm tonight on Nine.
Listen to Mamamia's daily entertainment podcast, The Spill, where hosts Laura Brodnik and Kee Reece chat about Kim Kardashian and the Calabasas lobster. Post continues after podcast.