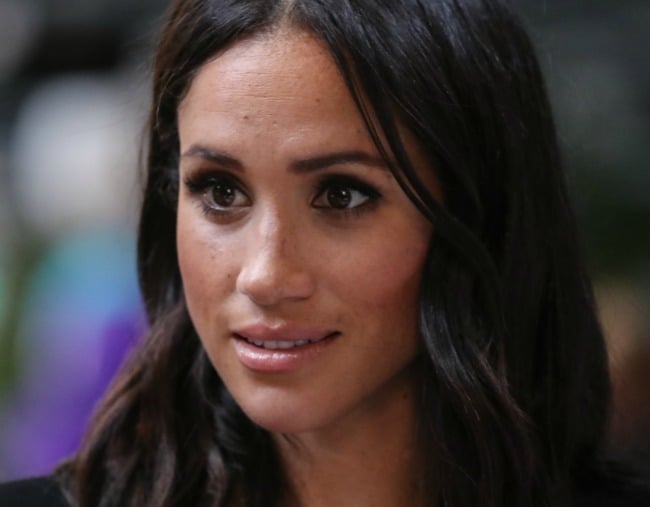 1. The new bedtime rule Meghan Markle has had to get used to as a royal.

We know that despite never having to worry about bills again, being a royal like Meghan Markle isn't exactly a carefree existence – there are plenty of rules to follow.
You'd think, however, she would at least get to choose her own bedtime.
But apparently not.
Private secretary to Queen Elizabeth, Sir William Heseltine, explained in a chat with The Sun that when royal family members stay at the Queen's home in Buckingham Palace, they must wait until Her Majesty goes to bed before they can.
Sir William said it was considered "bad form" to hit the hay earlier.
Meghan Markle will be expected to abide by this when she sleeps over, but there is a precedent for ignoring this rule. Princess Diana would excuse herself early, according to the royal insider.
Meghan broke her fair share of royal rules before her wedding. Post continues.
2. Joe Jonas has shared a touching message about Demi Lovato's overdose.
Joe Jonas, 28, has shared a message on Twitter for his close friend and ex-girlfriend Demi Lovato, who has been hospitalised as a result of an overdose.
The former member of the Jonas Brothers tweeted, "Like all of you I am thinking of @DDLovato right now. She needs our prayers and support. We all know how strong you are Demi. #prayfordemi".
Like all of you I am thinking of @DDLovato right now. She needs our prayers and support. We all know how strong you are Demi. #prayfordemi

— J O E J O N A S (@joejonas) July 25, 2018