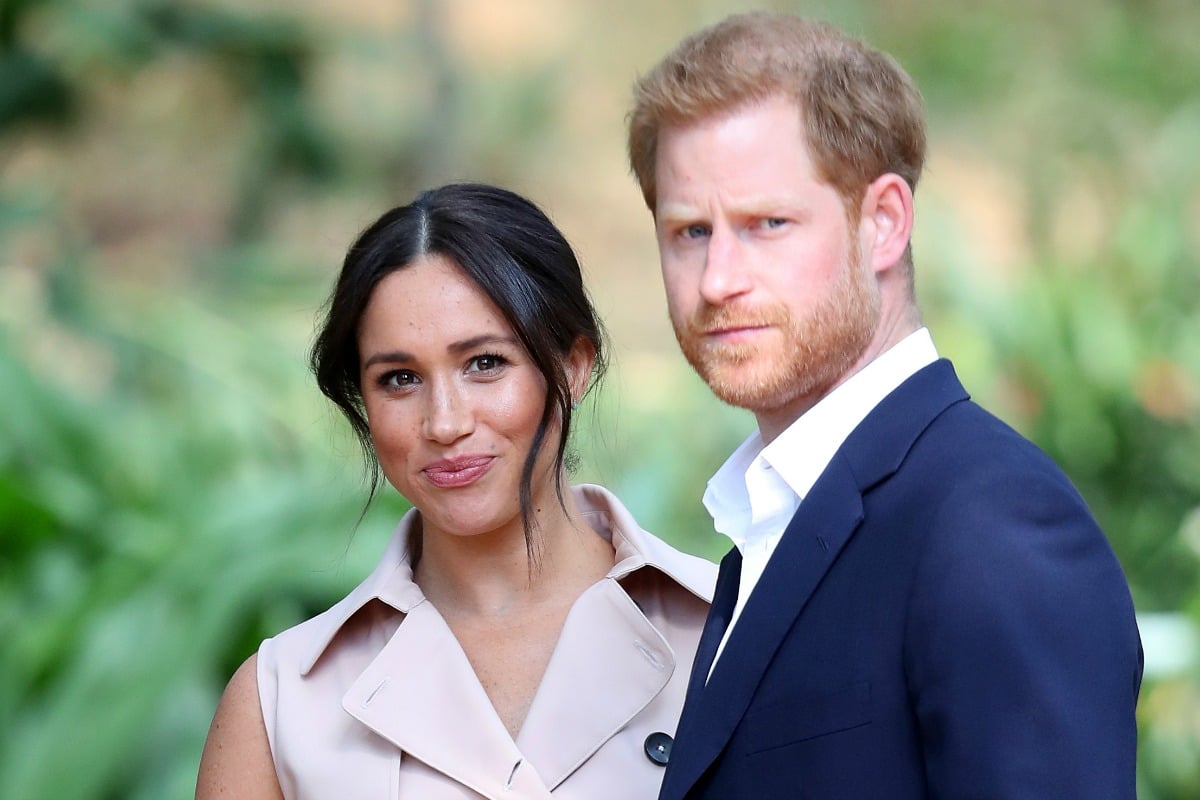 To catch up on all things royal family, make sure you check out our Royal Hub. We've got you completely covered.
From Prince Harry and Meghan Markle's decision to step down as senior members of the Royal Family to "crisis" talks over the couple's future, the Duke and Duchess of Sussex have certainly had a busy start to 2020.
Behind the scenes, however, there's yet another challenge facing the couple.
In October 2019, just hours before the end of their South Africa tour, Prince Harry announced that Meghan was suing the Mail on Sunday for publishing a letter she wrote to her father, Thomas Markle.
The civil lawsuit, which is against the newspaper and its parent company, accused the publication of copyright infringement and misuse of private information.
In an interview in October 2019, Meghan Markle admitted that she was struggling behind the scenes. Post continues below.
"Unfortunately, my wife has become one of the latest victims of a British tabloid press that wages campaigns against individuals with no thought to the consequences – a ruthless campaign that has escalated over the past year, throughout her pregnancy and while raising our newborn son," Harry wrote in a statement.
"There is a human cost to this relentless propaganda, specifically when it is knowingly false and malicious, and though we have continued to put on a brave face – as so many of you can relate to – I cannot begin to describe how painful it has been."
In the statement, the Duke of Sussex explained that the legal action had been "months in the making".
"There comes a point when the only thing to do is to stand up to this behaviour because it destroys people and destroys lives," he said.
"Put simply, it is bullying, which scares and silences people. Though this action may not be the safe one, it is the right one."
Here's what we know about Meghan Markle's Mail on Sunday lawsuit.
Mamamia's daily entertainment podcast, The Spill, discuss the treatment of Meghan Markle by the media. Post continues below.
Why is Meghan suing the Mail on Sunday?
Meghan Markle is suing the Mail on Sunday for the publication of a private handwritten letter written by Meghan to her father, Thomas Markle.