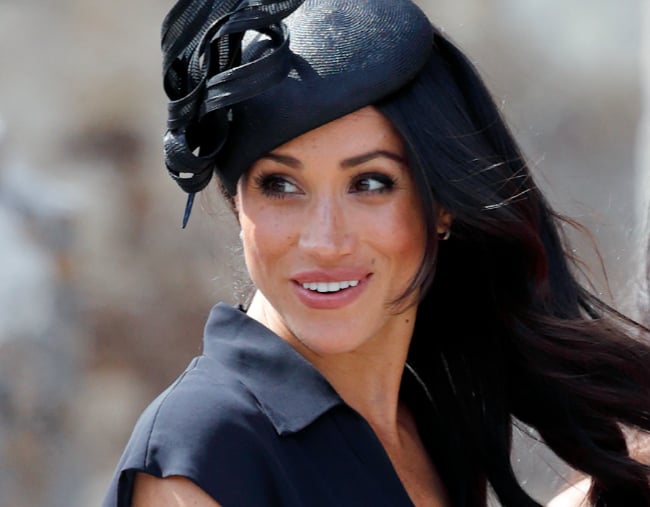 Thomas Markle has once again decided to share personal information with the media – this time revealing what he wrote in birthday cards to daughter Meghan Markle.
The 74-year-old wasn't involved in Meghan's 37th birthday celebrations on August 4 – but told the Mail on Sunday he sent his daughter two cards from his home in Mexico.
Thomas said one message addressed false reports that he faked his heart attack to avoid the royal wedding after he was exposed for staging paparazzi photos.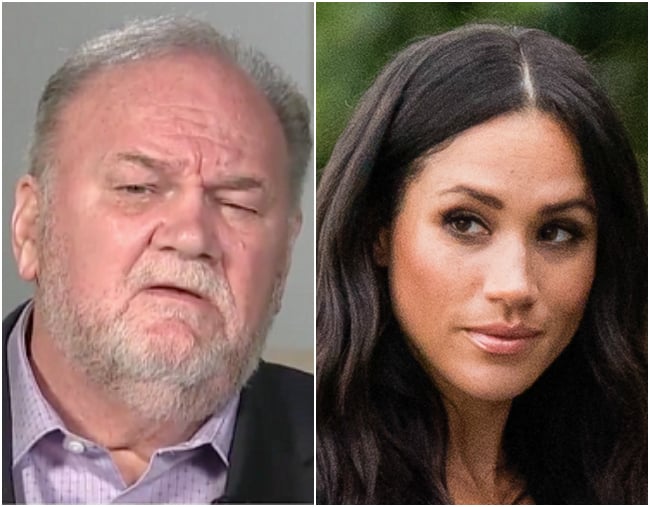 In a card covered in flowers he wrote: "I didn't fake the heart attack. I really wanted to be with you. Love, Daddy."
Another card with "singing animals" read simply: "Happy Birthday, love Daddy."