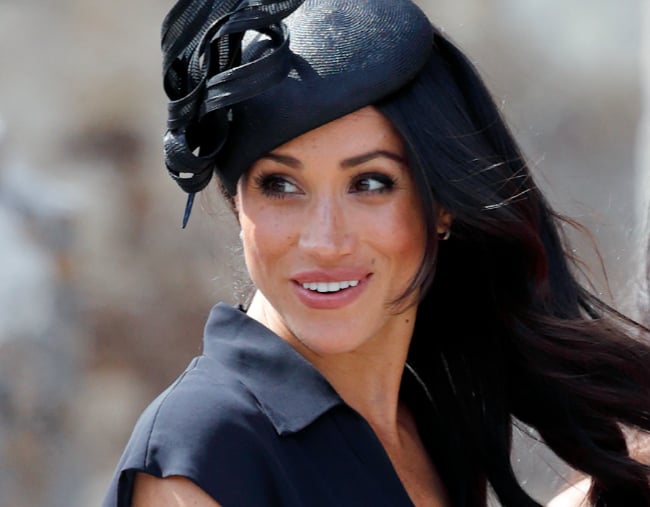 Thomas Markle has once again decided to share personal information with the media – this time revealing what he wrote in birthday cards to daughter Meghan Markle.
The 74-year-old wasn't involved in Meghan's 37th birthday celebrations on August 4 – but told the Mail on Sunday he sent his daughter two cards from his home in Mexico.
Thomas said one message addressed false reports that he faked his heart attack to avoid the royal wedding after he was exposed for staging paparazzi photos.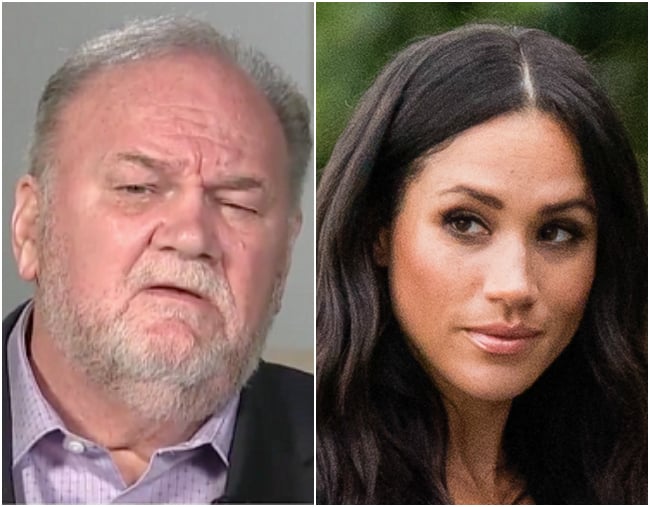 In a card covered in flowers he wrote: "I didn't fake the heart attack. I really wanted to be with you. Love, Daddy."
Another card with "singing animals" read simply: "Happy Birthday, love Daddy."
The retired TV lighting director said he addressed the cards to "Duchess Meghan" and sent by FedEx to the address he'd been given by palace officials before his relationship with the royal family became strained.
"I wanted to reach out to her on her birthday," he told the publication.
Thomas said since sending the cards he's "heard nothing" back from the Duchess of Sussex or her representatives.
This revelation is the latest in series of interviews Thomas Markle has given since he pulled out of attending the royal wedding in May.
In the same interview with Mail on Sunday at the weekend, he said that he had hung up on Prince Harry during a tense phone conversation about staged paparazzi photos of him ahead of the wedding.
Thomas has previously told the publication of his strained relationship with his daughter, claiming they hadn't spoken in about three months.
The Duchess of Sussex spent her birthday at the wedding of Prince Harry's childhood friend Charlie van Straubenzee and bride Daisy Jenks.