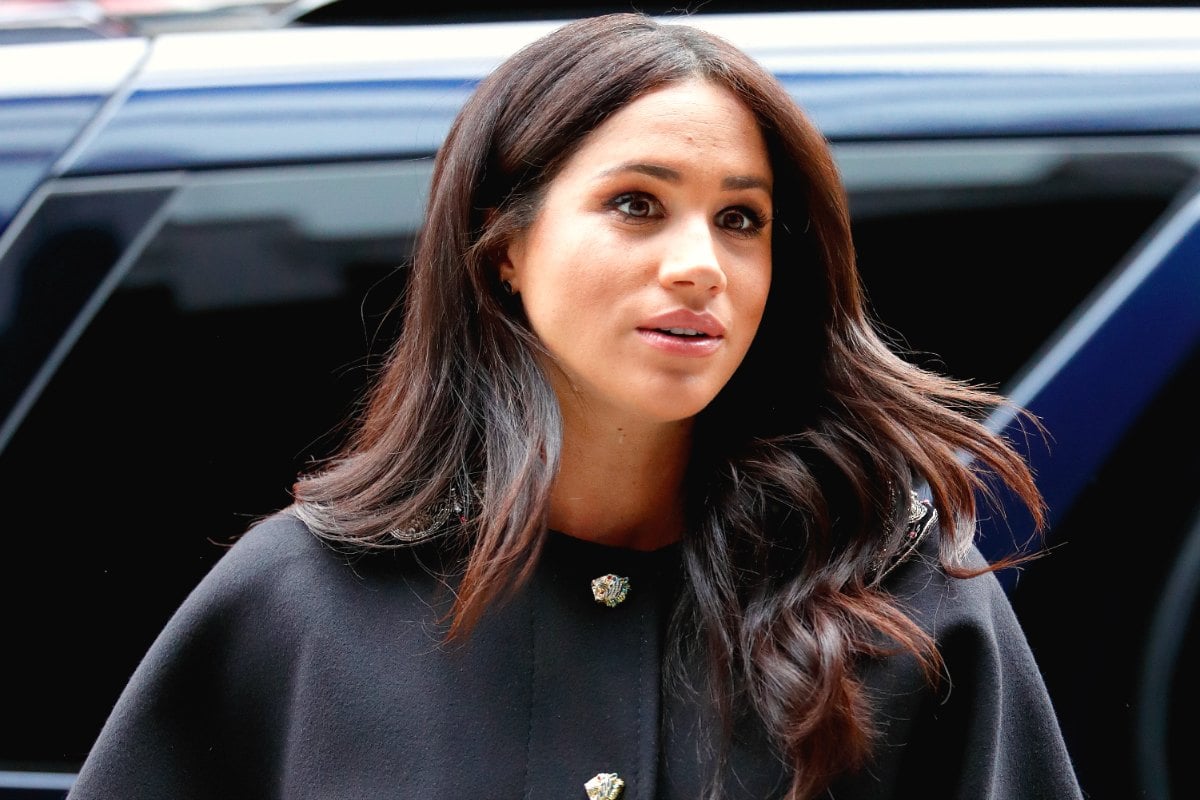 To catch up on all things royal family, make sure you check out our Royal Hub. We've got you completely covered.
Look, we really, really want to find out all the information about Meghan Markle's baby, and since the royal family aren't co-operating, we're going a little crazy.
Case in point. One of the Duchess of Sussex's close friends, Serena Williams recently gave an interview to E! News and one of her 'throwaway comments' has royal fans convinced that the tennis champion has inadvertently shared the royal baby's gender.
Speaking on camera, the 37-year-old and mum-of-one was asked for her best piece of advice for new mums, to which she responded.