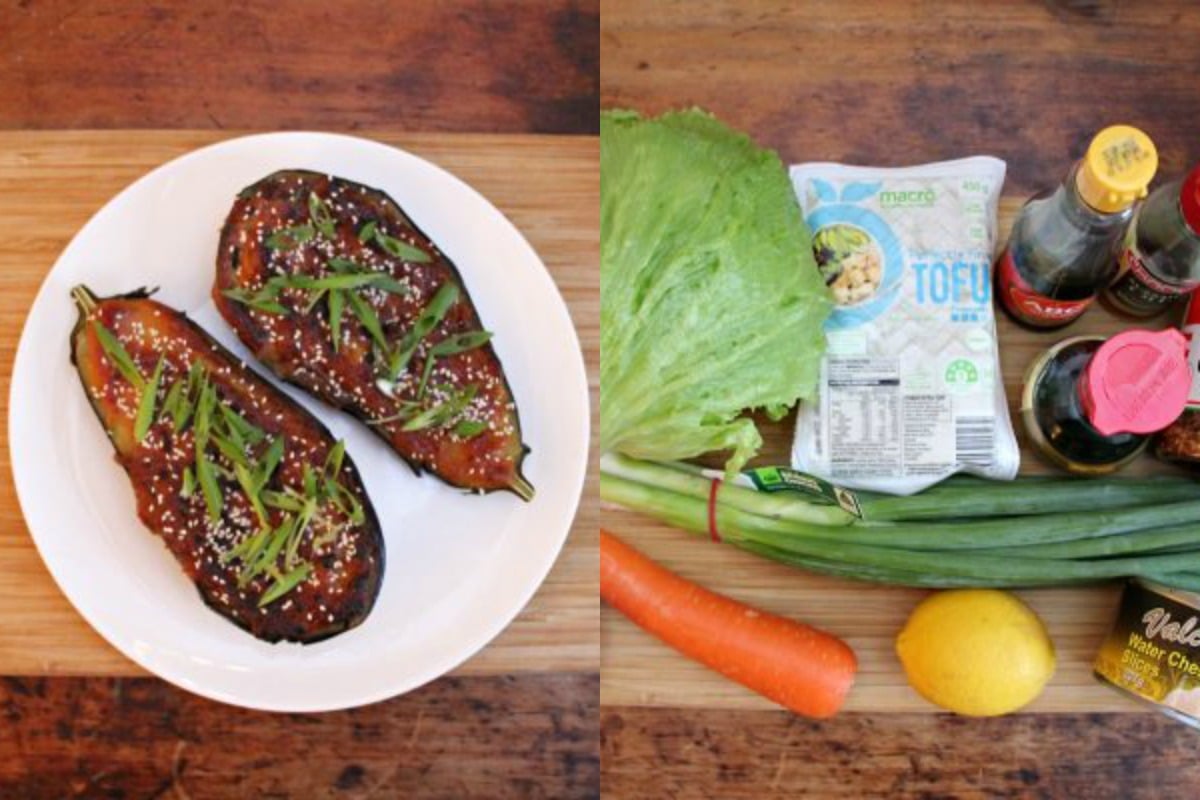 Full disclaimer: I'm a cooking novice.
My partner gets home from work later than I do, so I recently realised that if we want to eat at a reasonable hour and not order UberEats every night, I should probably learn how to cook. But also, I seriously love food. So I may as well figure out how to do it myself at home.
Don't use the microwave when reheating these five foods. Post continues below.

Similar to many other people right now, I want to be a little more environmentally friendly in my day to day.
I started with a Keep Cup, metal straw and Meatless Monday, but now, I'm finding myself eating meat-free meals more often than not.
I feel better for it and honestly, it can taste just as good (if not better) with the right flavour combinations.
So to get you and everyone else I know on board, here are my four favourite meat-free dishes I cook during the week. They take less than 30 minutes to make and are seriously yum (if I do say so myself).
And FYI, each recipe makes two servings.
Vegetarian Quesadillas