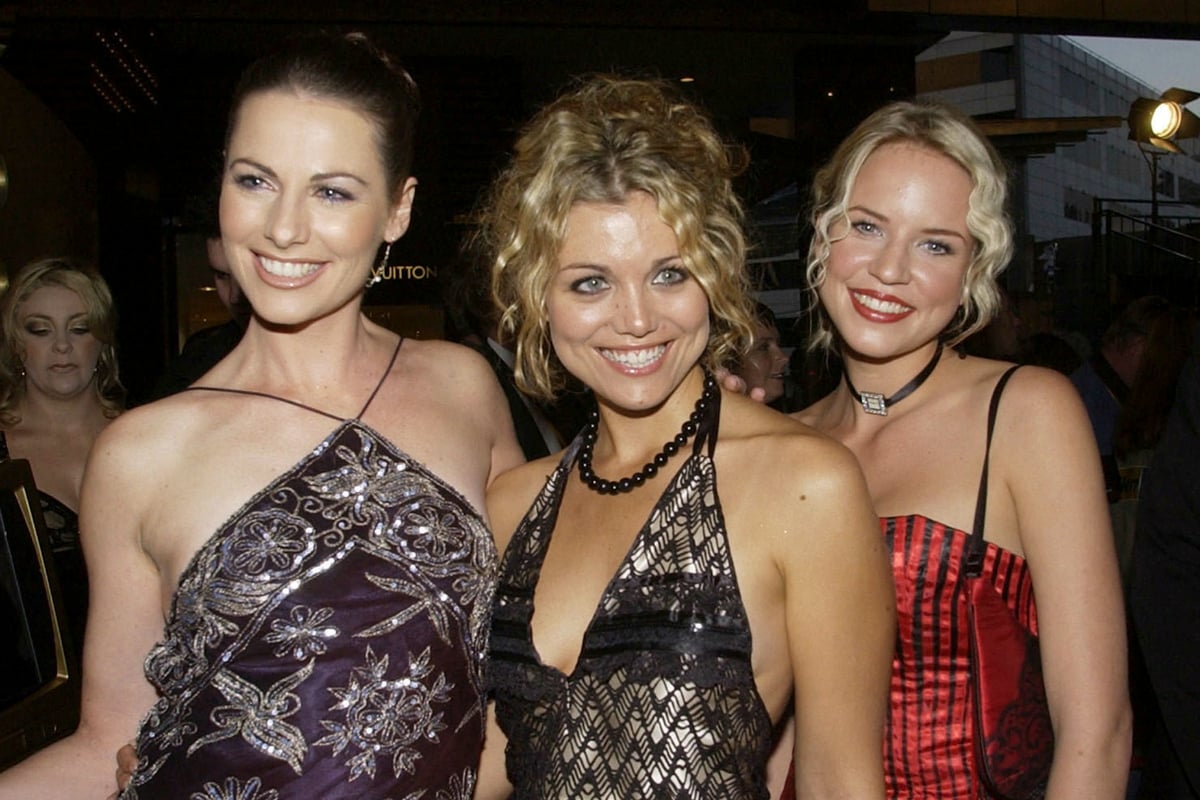 It's been over 15 years since the iconic Aussie TV show McLeod's Daughters came into our lives and made us want to ride horses.
AND RUINED US FOREVER. Sorry, the pain from the season three finale is still raw. More on that another time.
Over eight seasons from 2001 to 2009, McLeod's Daughters featured so many characters and Aussie actors. But in my opinion, the earlier cast was the best.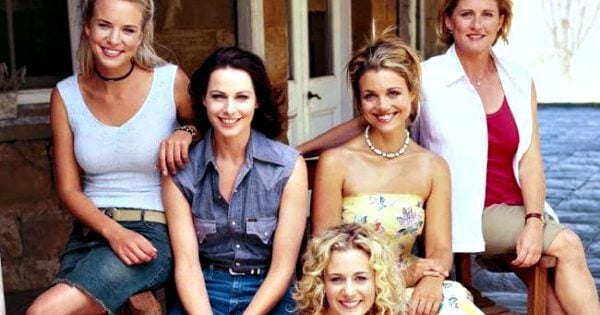 In 2018, rumours of a McLeod's Daughters revival got us irrationally excited, only to fall through due to creators not wanting to compromise the sanctity of our McLeod's Daughters memories.
But now, the show's creator Posie Graeme-Evans has announced a McLeod's Daughters spin-off film is officially in the works. And we couldn't be more excited. 
Graeme-Evans confirmed the news in a post on Instagram, after receiving $20,000 as part of an arts stimulus package to develop a movie, according to The Mercury.
"THE STORY CONTINUES. Yes - it really does. And I'm letting you know first," she wrote on Instagram. 
Graeme-Evans also explained that the film will be called 'The McLeods of Drovers Run' and that she started writing it a couple of months ago.
"We're just at the beginning, the very beginning, but we're on our way. No promises but I have such a good feeling about this. Hope I'm right."