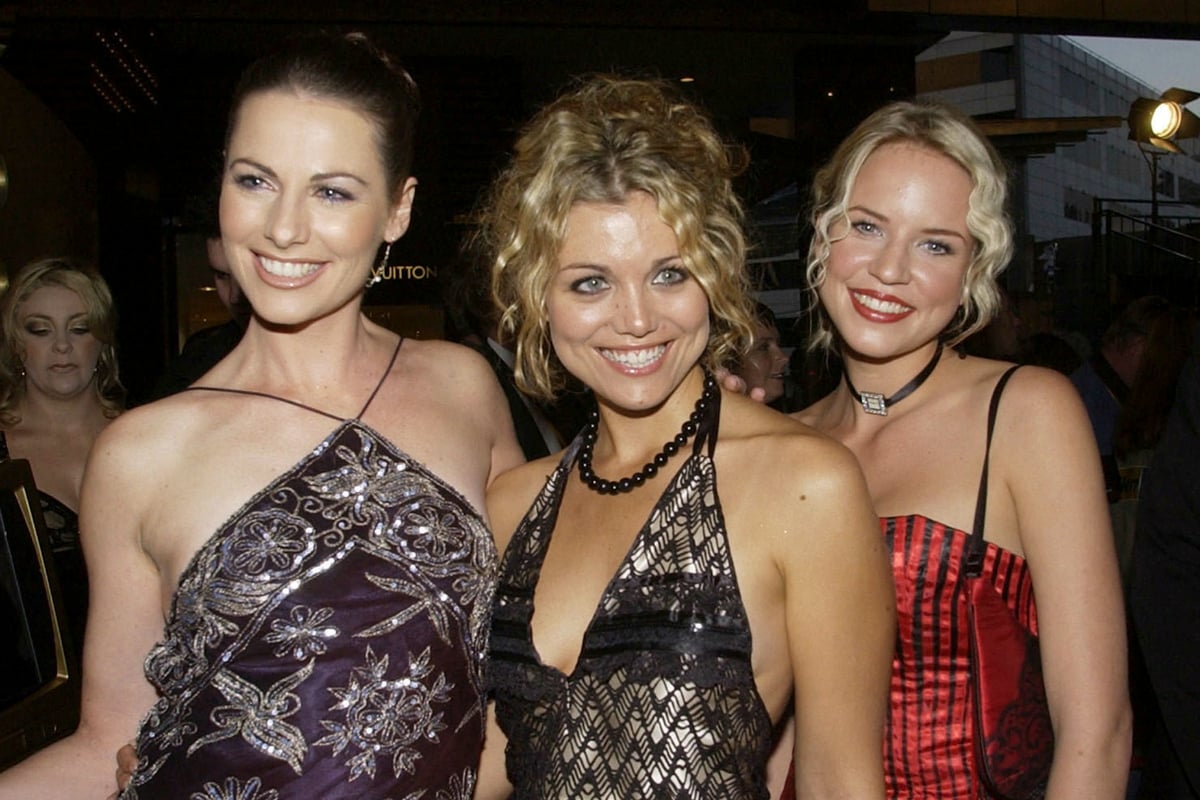 It's been over 15 years since the iconic Aussie TV show McLeod's Daughters came into our lives and made us want to ride horses.
AND RUINED US FOREVER. Sorry, the pain from the season three finale is still raw. More on that another time.
Over eight seasons from 2001 to 2009, McLeod's Daughters featured so many characters and Aussie actors. But in my opinion, the earlier cast was the best.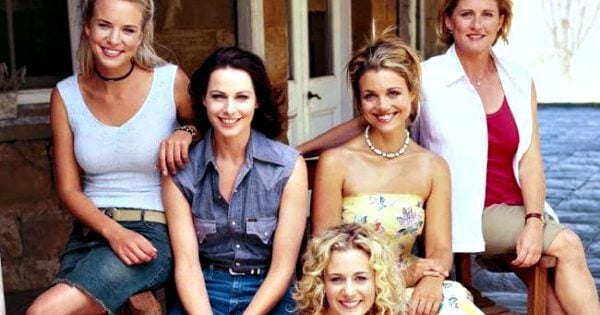 In 2018, rumours of a McLeod's Daughters revival got us irrationally excited, only to fall through due to creators not wanting to compromise the sanctity of our McLeod's Daughters memories.
We would've been fine with it, but at the same time, we understand.
Claire, Tess and the women of Drover's Run hold special places in our hearts. As do Alex and Nick Ryan, in a different way.
In honour of the TV show that so many of us spent our mid-week evenings watching, here's where the original cast of McLeod's Daughters are now.
Bridie Carter (Tess Silverman).