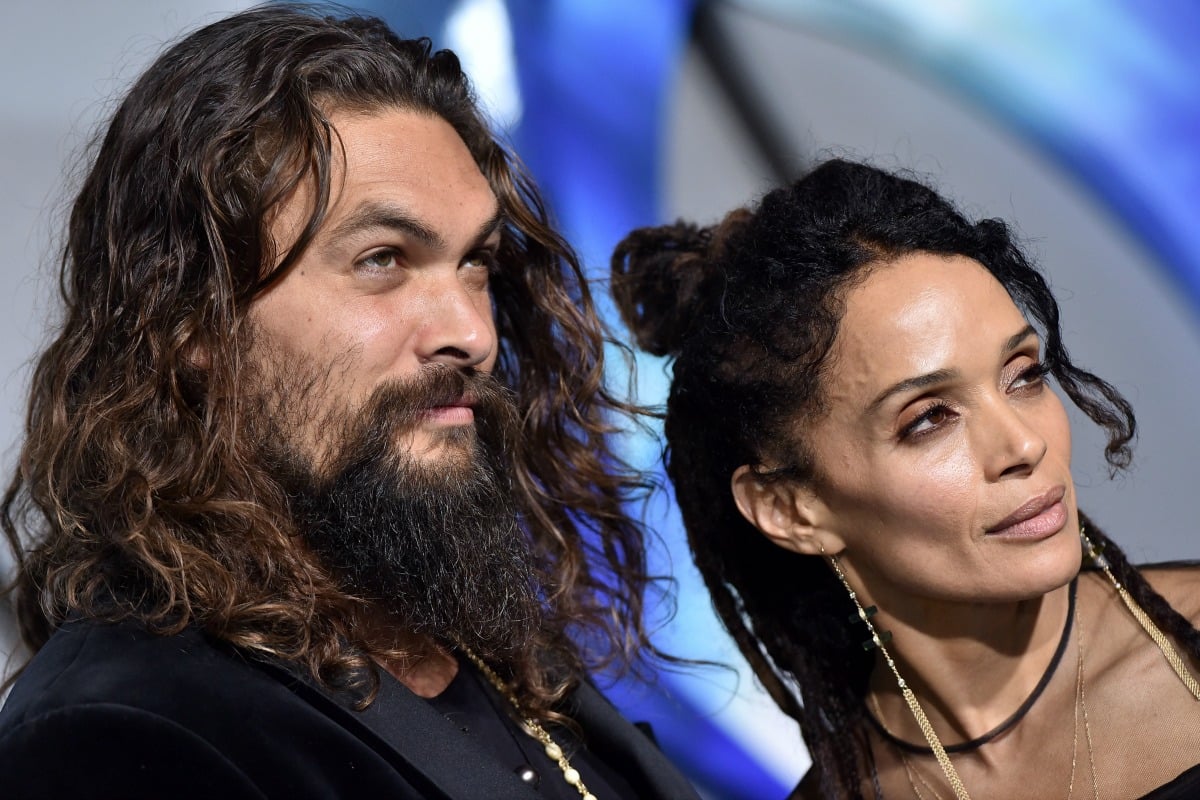 It's hard to imagine a world without Jason Momoa and Lisa Bonet as a couple.
The couple, who have been married for over a decade, share two children – 11-year-old Lola and 10-year-old Nakoa-Wolf.
But before the Aquaman star met his now wife, he was in a very serious relationship with another actress.
For seven years, Momoa dated McLeod's Daughters star Simmone Mackinnon.
The pair, who met on the set of Baywatch, began dating in 1999 before getting engaged in 2004.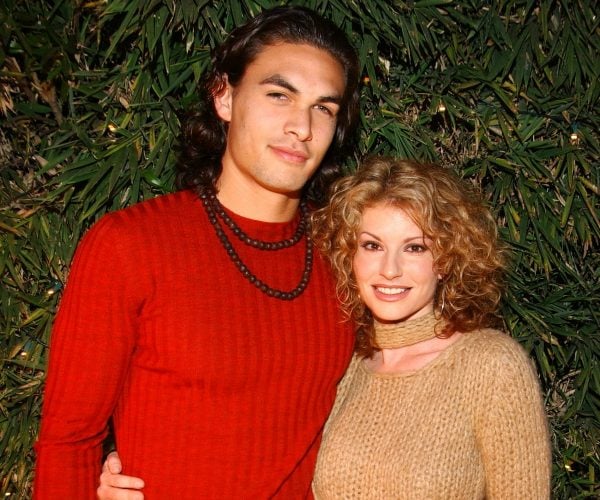 Although the couple were reportedly planning to marry in Hawaii, their relationship soon came to an end in 2006 after Momoa met Lisa for the first time.
Shortly after their split, it was revealed that Bonet was pregnant and several months later in July 2007, Momoa and Bonet welcomed their first child together.
At the time, Mackinnon told Confidential that the news of Bonet's pregnancy was a shock.
"Honestly, it's a shock and of course this news has been upsetting," the actress, who played Stevie in McLeod's Daughters told the publication.
"But I have moved on and I am very happy," she added.
 

View this post on Instagram