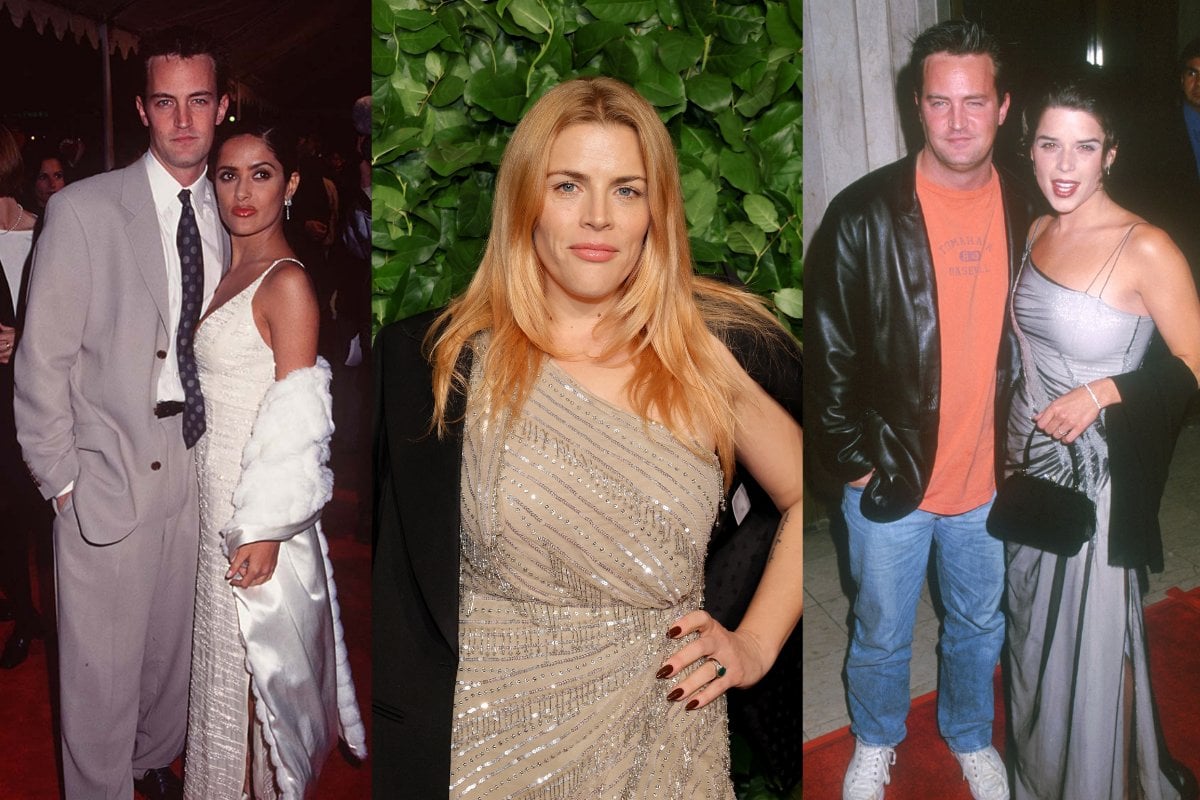 Unlike many Hollywood stars, Matthew Perry kept the details of his love life somewhat under wraps, rarely speaking about his romantic entanglements.
But the Friends actor – who died on October 28, aged 54 – did have his share of high-profile relationships, many of which he spoke about candidly for the first time in his 2022 memoir, Friends, Lovers, and the Big Terrible Thing: A Memoir.
Though Matthew Perry never married, he came close once or twice – but had a habit of ending relationships before they ever progressed to the wedding stage.
"That was me afraid," he told People soon after the memoir's release, of why he was always the one to end relationships.
"That is what I manifest, something that's wrong with them. And then I break up with them," he said.
"But there can't be something wrong with everyone. I'm the common denominator. I left first because I thought they were going to annihilate me."
He also shared that he "had a tremendous amount of fear" about love for a long time – but it's something he worked hard to overcome.
"Through a lot of work, I've got over that fear," he said.