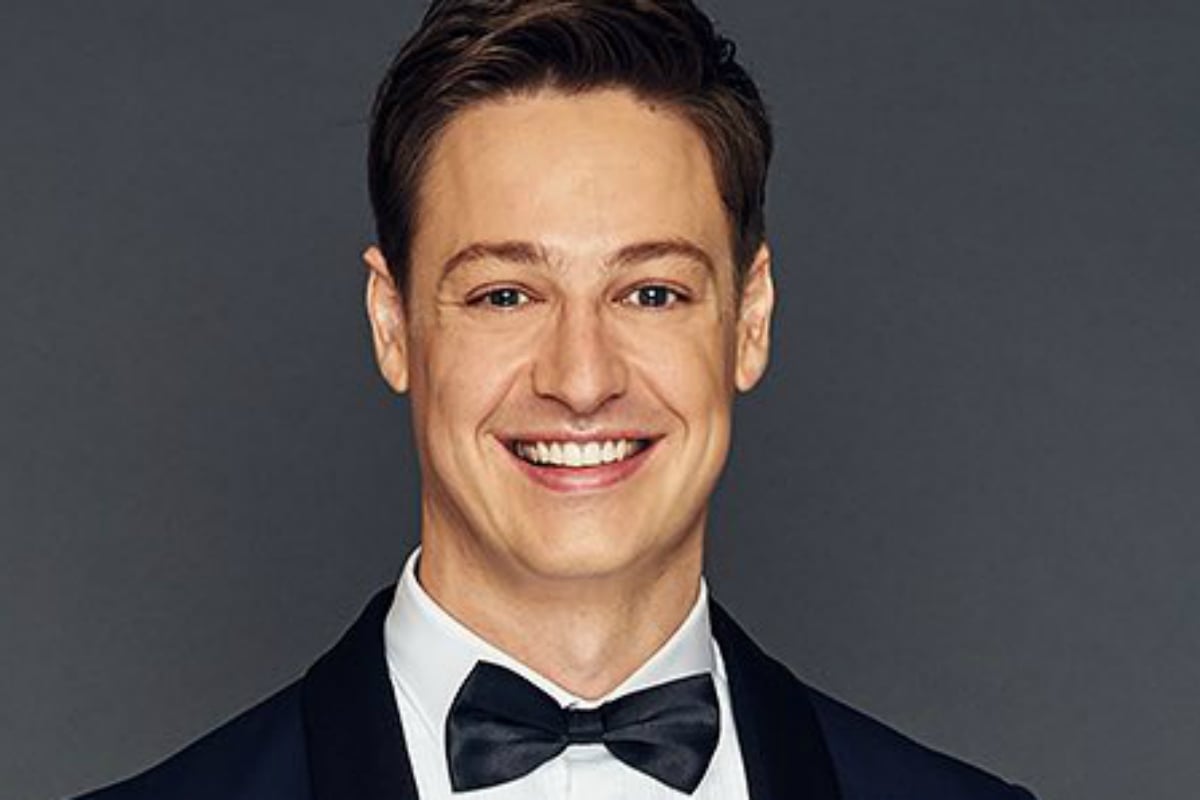 Pleasantly surprised could best sum up many viewers' reaction to the announcement of astrophysicist Matthew Agnew as this year's star of The Bachelor Australia.
Relieved could be another way to put it.
Because after the mixed bag of emotions that came with indecisive Bachelor Nick "Honey Badger" Cummins' season, it seems Channel Ten are getting back to basics.
The reality romance show's production team have seemingly read the room and realised that it was time to do away the celebrity gimmick and appoint a regular Joe as their lead. (Well, if you can call someone with a Master of Science degree in astrophysics regular.)
Better still, Matt – who loves yoga, AFL and cooking – is an unknown. Someone totally new to the franchise. Someone without a strong social media presence. Someone whose story we don't know inside out already.
And that's where the true genius of Channel Ten's Bachelor selection lies.
Not since Sam Wood, way back in season three, have we had a fresh face as our Bachelor.
And an argument can be made that the series hasn't been as entertaining since that season.
Sorry Matty J. Sorry Richie. Not sorry Honey Badger.
While the past three Bachelor seasons have been watchable, and, for the most part, enjoyable, Sam's season had an appeal that Matt Agnew's looks set to replicate.
By choosing a person who's not already known to audiences, they're sending us a signal that this man has something to offer outside of name recognition and sympathy at having their heart broken on national television.