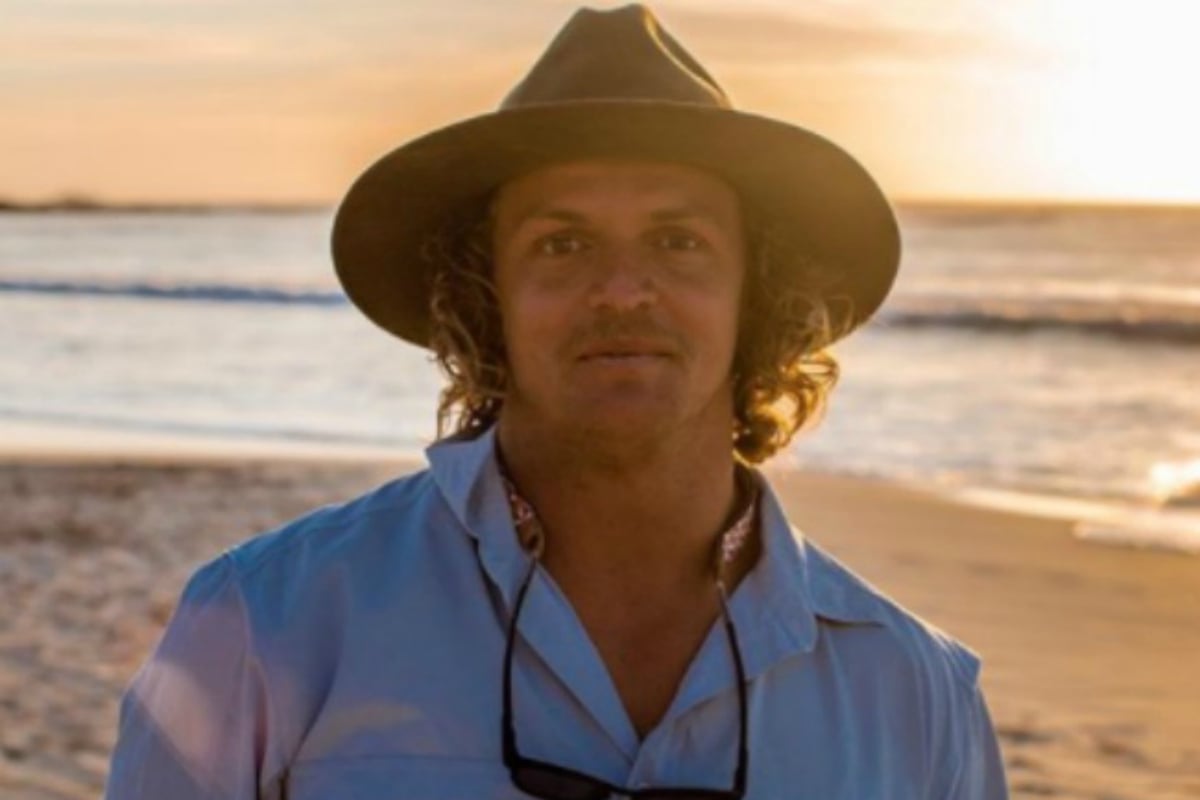 Nick Cummins has some feelings to share.
Two months since The Bachelor finale that stopped the nation, the Bachelor opened up about the emotional experience.
Speaking to Hit105's Stav, Abby and Matt show on Friday morning, the former Wallaby said the experience could be "soul-destroying".
"We do have two worlds that we live in, and sometimes we're… I've got to be careful here … we're forced to be something where we're not fully ourselves," Cummins told the radio show.
"Even though you do your best, you kick and scream to do that. [It was] me toeing the line, which is never something you want to do – you want to be 100 per cent honest," he added.
The 31-year-old explained that despite the trauma, he has no regrets.
"I'm a pretty outgoing, rip into it, have a crack (person). But then you've got The Bachelor and this world, where sometimes you've got to alter your normal behaviours to fit into a genre. That can be soul-destroying," the 31-year-old said.
"I don't have any regrets. I've hopefully come to raise the vibrations of the earth a bit, especially for blokes out there, and if I've done that, I'm happy," he added.
The former Bachelor told The Daily Telegraph in early November that although he didn't find it all that… fun… he doesn't regret it because he "learned a lot".
Preach it, Badge.
We have FIVE $100 gift vouchers up for grabs. Take our survey now for your chance to win.