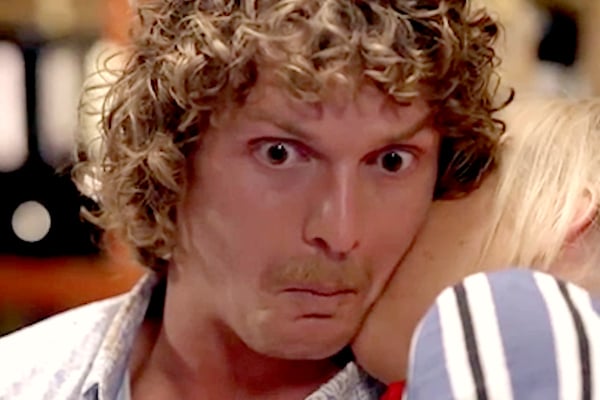 Guys, no.
According to my sources (Facebook, Google, New Idea), the beautiful man who will star in The Bachelor Australia 2019 has been announced.
There's photos.
There's a job title.
There's a name.
Except… we have a problem.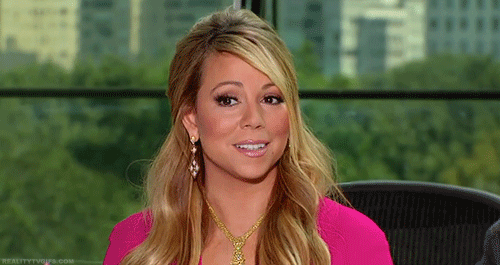 We have never seen him before in our lives. 
According to New Idea, the crew on The Bachelor are calling the man 'Stephen,' leading us to conclude that his name may, in fact, be Stephen.
Photos of 'Stephen' show a tall, Caucasian, dark-haired man wearing a pink, slightly crinkled shirt that says 'I'm laid back and comfortable with my masculinity'.
'Sources,' who may or may not be Osher, say 'Stephen' is a doctor, and sir, why are you on this trivial TV show when you could be saving lives. That's dangerous for all of us.
In another photo, 'Stephen' is pictured without a shirt, and yes, it is very nice. The photos are exclusive to New Idea, but here's a sketch that provides an uncannily accurate representation of what he looks like.