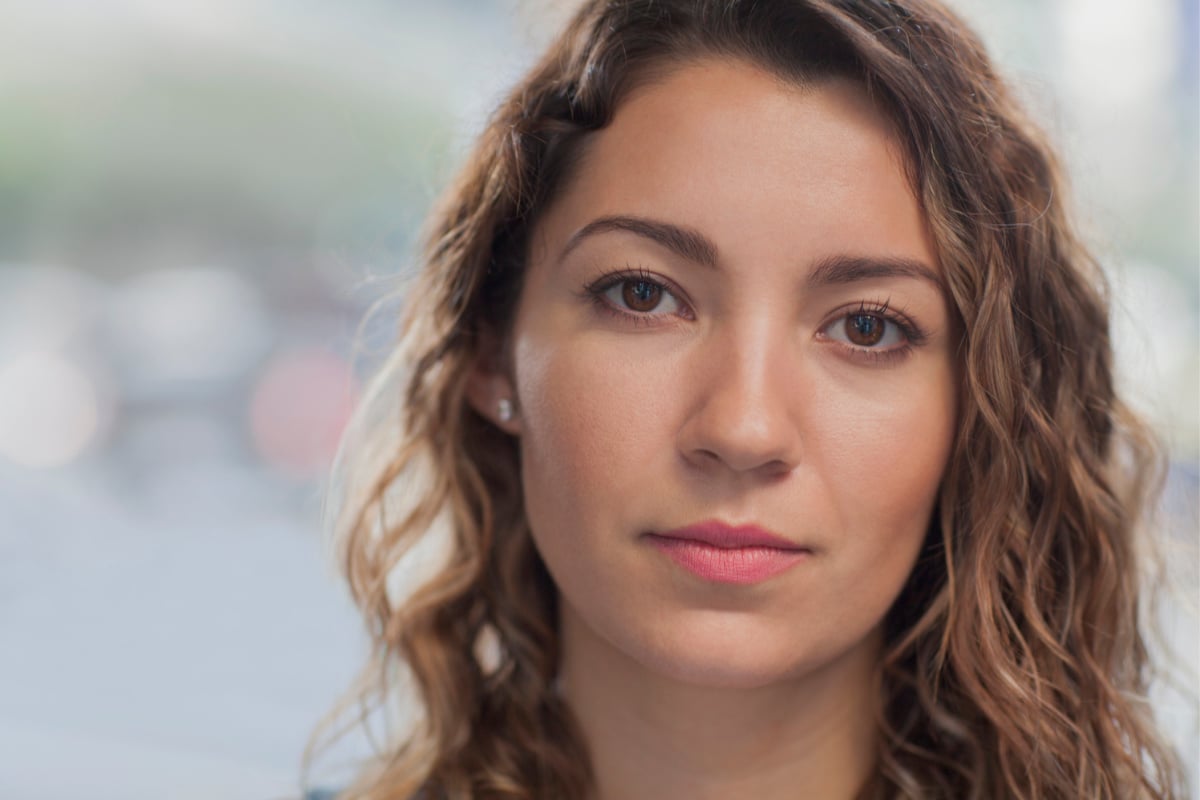 This post contains mentions of abuse and may be triggering for some readers.
I broke up with my first love via email.
I have to admit, it wasn't my first choice for breaking up with someone. I believe that if you have spent a significant amount of time with someone romantically, you owe it to them to finish things in person (or via video chat, if you find yourself on the other side of the planet).
Which I tried to do. Three times.
Mamamia staff members confess the worst reasons we've broken up with someone. Post continues below.


Over three separate days, I hopped on Skype with my first love, telling him I was officially ending things.
It was the last straw for me — I had been studying in South Korea for approximately three weeks, and in that time he had spent the first week in contact, the second high as a kite and living with one of his female coworkers (and me telling him I obviously wasn't comfortable with that, and that he should go back to his own home), and the third week receiving concerned messages from his family because they didn't know where he was.
SPOILER ALERT: He was still living with that female coworker at her apartment — the same one he told me had communicated that she 'wanted to sleep with him' right before I headed to South Korea.
So, unsurprisingly to most, I was done with his inconsiderate behaviour and blatant lack of respect for our commitment to each other.
I chose to leave him.
And I would have to cut the final cord via email because he wouldn't dignify my right to leave.
Apparently he was utterly heartbroken that I left him.
Not really sure what he expected after spending our whole relationship being completely inappropriate with other women, emotionally abusing me, and then putting the nail in our "Love Coffin", if you will, by sexually assaulting me.
Worth noting that even after leaving him, in the months that followed, it still hadn't settled in that I had been in an abusive relationship, and I was living with PTSD from a sexual assault that I was still referring to as a "close call" while I remained in denial over what had happened to me.
A week or two after I broke up with him, he reached out to my mother asking if they could meet up for lunch.
In the year and a half we'd been together, he'd been welcomed into my family with open arms. Coming from a fairly dysfunctional family, it was a relief to spend time with my own, who are fairly healthy as most families go.
He'd grown close to my parents — we all felt bad for him, even I did.
So, when my mum asked if I was okay with her meeting with him, I had no qualms.