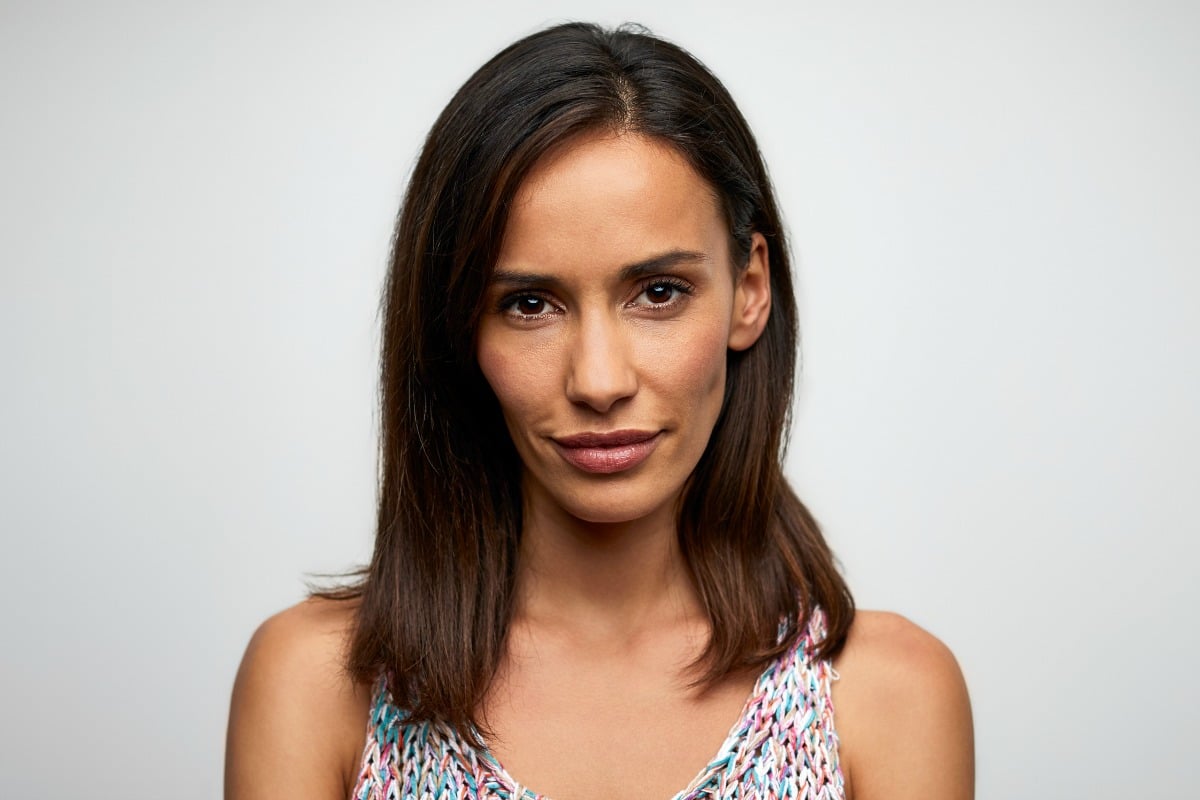 The first time I noticed the look, Simon and I hadn't been dating that long. We were celebrating his birthday, and I watched the same exact look pass over the faces of the hotel clerk, the bookstore cashier, and the server at an upscale restaurant on the town square. It was a look I can only describe as of pity or confusion, because what else could it be for someone to look at us: a beautiful young woman dating an ugly old man.
I was 33, recently separated. Having been neglected in my marriage by a man I'd been with for ten years meant I had very little sense of my place in the world of men now that I was "single." I didn't feel attractive or desirable and had been oblivious to any male attention while I'd been faithfully married. The first man I dated following my separation was Simon, going on my first date with him just five days after I ended my marriage.
Simon was unattractive to me. So much so, that I had no idea how I'd get over it. I confessed to a friend shortly before our first date that I didn't know what I'd do if he kissed me, if I'd be able to stomach it. But Simon and I had a lot in common and he made me laugh. I'd always prided myself on valuing personality over looks, so I showed up for my first date with him, nervous and unsure. When he kissed me, shortly after I walked through his front door, I squeezed my eyes shut and paid attention to his tongue, lolling and cumbersome in my mouth like a slug, and felt relieved that that was out of the way.
My husband, unlike all the men I'd dated before him, was handsome. In the early days of us dating, he'd often catch me looking at him. I felt surprised a man like him would be with a woman like me. I was an insecure, introverted, and nerdy 23-year-old when we first began dating. I often hid behind my glasses, slinging my hair over my face in a concerted effort to keep any attention off of me. Before the man that'd become my husband, I'd mostly dated fellow intellectuals: men with glasses, rail-thin or chubby, men who never went to the gym or gave much thought to their own personal appearance. My husband was clean-cut, preppy, just a few years older than me. He could have been a member of the Kennedy family with how much he resembled a healthy honest Irish-Catholic. What led to me filing for divorce had soured me to handsome men, to any man who might resemble a politician. Simon was the obvious converse.
Eighteen years my senior, Simon was tanning-bed tan and bald. He wore glasses with those transition lenses that took too long to lose their tint, and he always had visible nose hair, which he'd try to tuck back into his nostrils instead of just plucking. Early on in dating, I bought him a hair grooming kit and pinned him down to remove some obvious ones, but in our short period of dating, he didn't take on the maintenance much himself.
Watch: We translate dating terms and explain what they actually mean. Post continues after video.