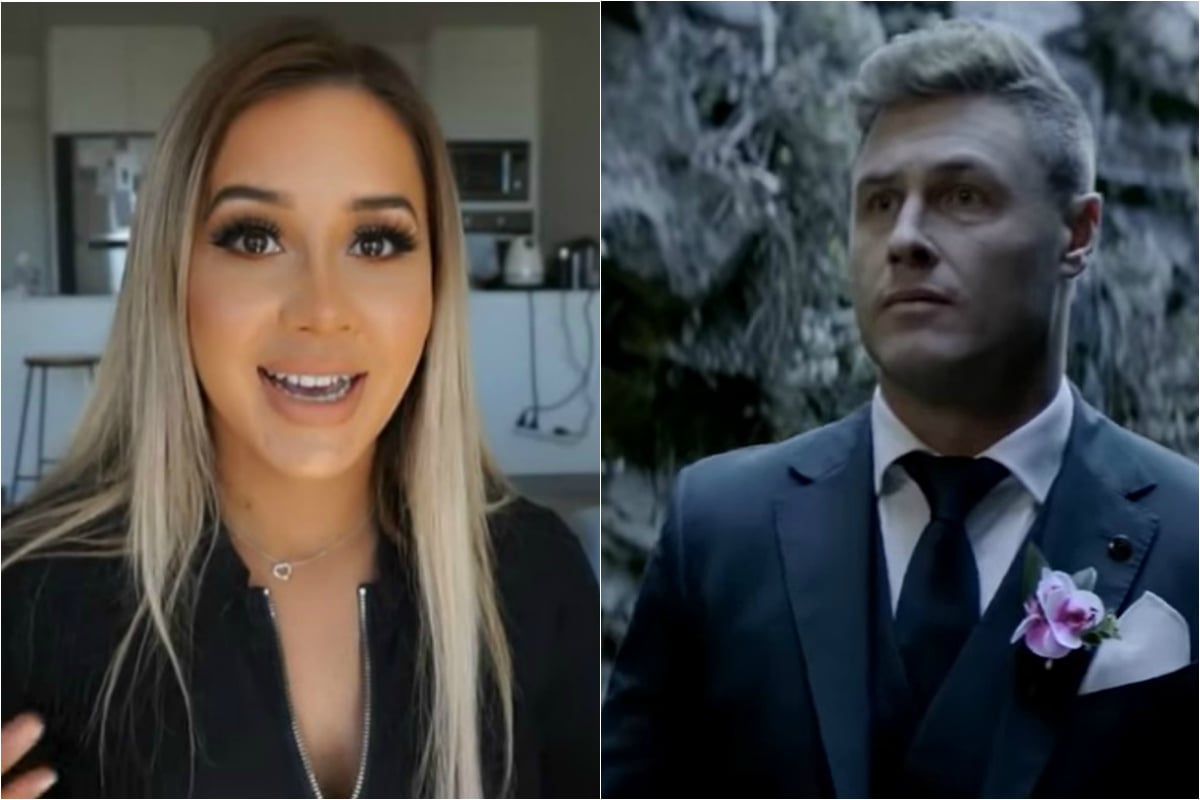 Goodness. Married At First Sight is mere months away from airing once again on Channel Nine.
Precedent dictates that being matched according to "science" by relationship experts does not work. But alas – here we go again – still pretending this is all in the name of science.
Following Channel Nine's bizarre promotional video released on Sunday night, set in a mystical forest, the names of some of the contestants have been released.
And who would have guessed? We have YouTube vloggers and an ex-reality TV star in the mix, ready to enter a faux matrimony.
Here are the MAFS cast 2020 we know will be appearing, and what we know about them.
Elizabeth Sobinoff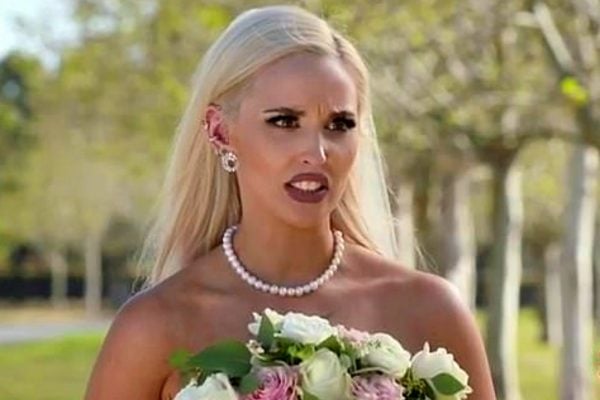 It has been widely reported in the media that Lizzie Sobinoff will be returning to MAFS to have a second chance at finding love in 2020.
She was one of the more memorable figures on the 2019 season, matched with Sam Ball who infamously body-shamed her on her wedding day. Oh, and he cheated on her too.
Lizzie will reportedly be an intruder on the season, and is said to be matched with AFL player Seb Guilhaus.
Cathy Evans