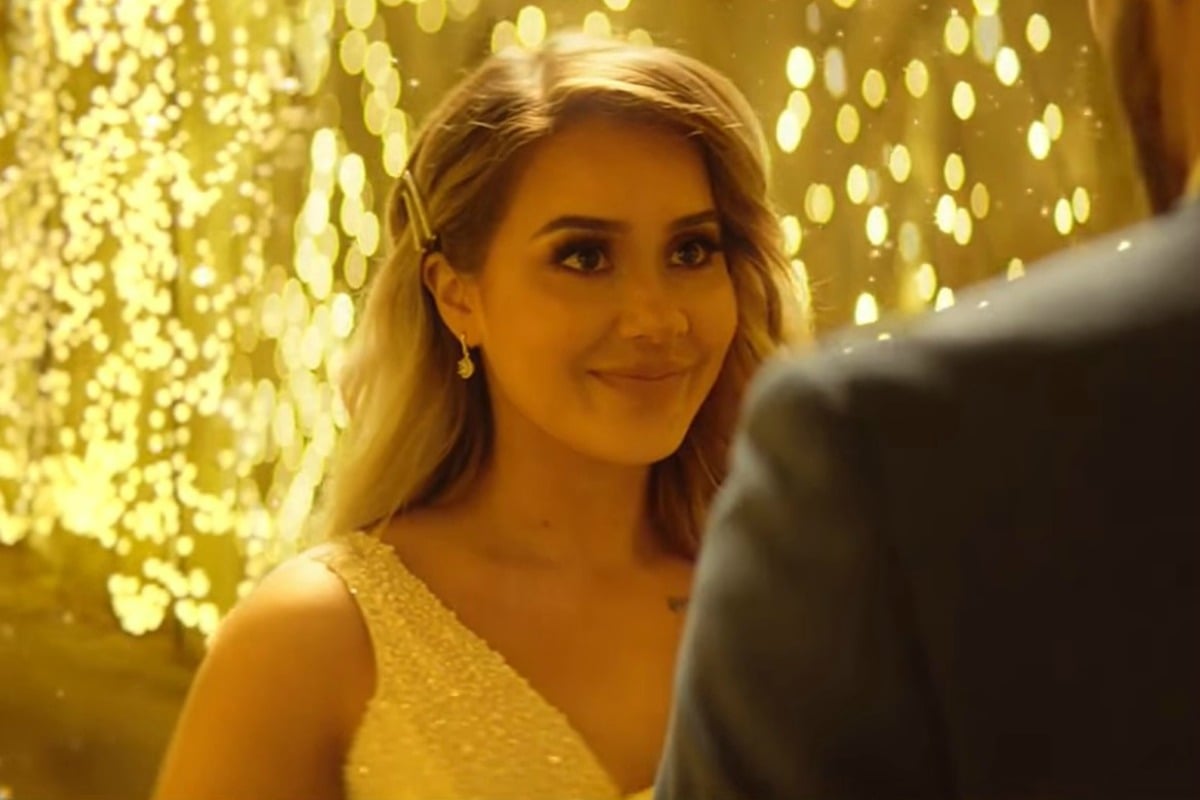 Watching the first Married At First Sight 2020 promo, you'd be forgiven for thinking the show was somewhat… classy.
We get our first look at some of the contestants: Mishel, Connie, Aleksandra, Mikey, Poppy, David, Tash and Chris, plus a couple who kiss and then begin levitating. It's weird.
There's slow, moody music. There's nice looking people in nice looking wedding outfits. There's a… 'tunnel of love'.
See for yourself. Post continues below video.
But look, we know the real MAFS and this ain't it. We know it's more about smashing fruit bowls and getting an invite to the Logies than it is about love.
We've already heard that filming for next year's show was supposedly getting so out of control the producers needed to step in and call for a break, and Nine can't make us forget that with fairy lights and awkward kisses.