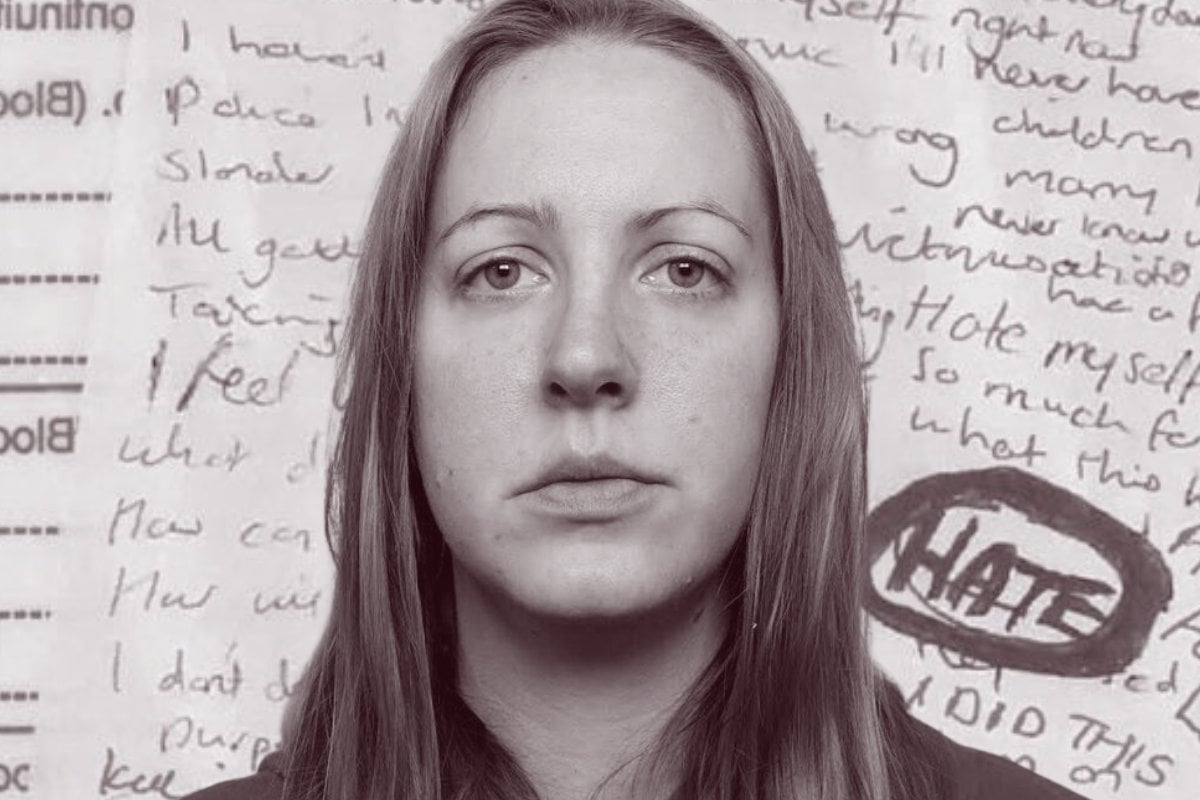 Following a 10-month trial, neonatal nurse Lucy Letby was convicted of the murders of seven babies and the attempted murders of another six last week.
The 33-year-old was handed a whole life order, however, refused to come out of her cell for her sentencing, a move that the father of one of the victims called, "The final act of wickedness from a coward."
Now, less than two weeks since the trial ended, internet sleuths are trying to convince us that Lucy Letby is innocent.
An American woman, with no connection to Letby or the hospital, has created a campaign to fund her appeal.
Sarrita Adams claims the nurse's conviction "may represent the greatest miscarriage of justice the UK has ever witnessed" and attacks the medical evidence used in the trial.
"Through fundraising, researching, and legal assistance, we aim to ensure that Lucy Letby can have a fair trial where evidence is reliable," Adams' campaign states.
"We are currently working to form a group of scientists, lawyers, and activists to aid in the upcoming appeal for Lucy Letby."
The 33-year-old's team has not announced whether they will appeal yet, with successful appeals for full life sentences incredibly rare.
Inspired by true crime podcasts and documentaries, internet sleuths have increasingly got involved in the criminal justice system.
The hashtag #LucyLetbyInnocent exploded on social media during and post-trial, with self-taught detectives comparing the case to Amanda Knox and nurse Lucia de Berk, both of whom were wrongly convicted of murder.
However, jurors found Letby guilty after 10 months of harrowing evidence and lengthy cross-examination.