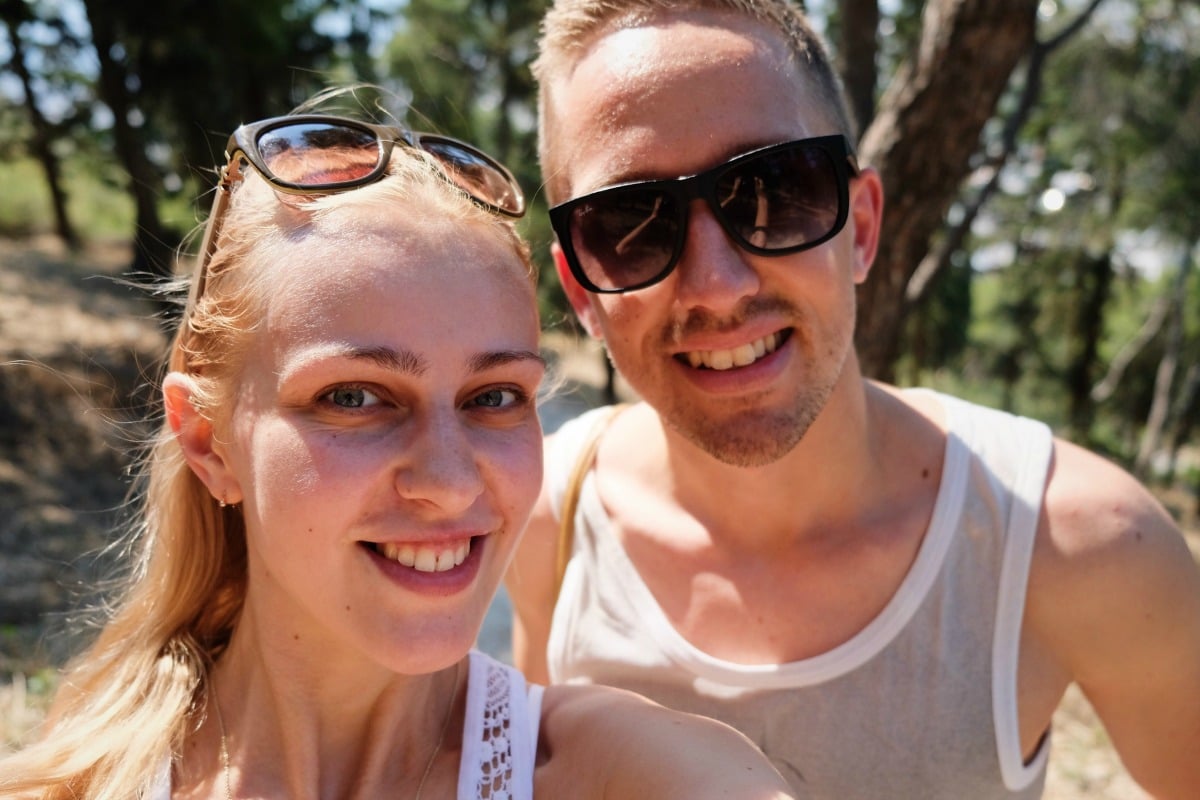 The author of this post is known to Mamamia but has chosen to remain anonymous for privacy reasons. The featured image is a stock photo.
Confession: I didn't have sex until I was 19 years old.
I know, that's late. But I'd attended an all-girls school my entire life, and had a dad who was very strict in governing my social time. So naturally, one of the first things I wanted to do when I went to uni was get rid of that 'embarrassing' V-card.
And also – I was gagging for it.
I met an older man whom I began dating, and I was very upfront – I told him I was a virgin and made it very clear I wanted to do something about that immediately. But to my surprise, it made him reluctant to put any sort of pressure on me, and although we fooled around, we didn't have sex until a couple of months in.
What a gentleman, right? At least he wasn't one of those creepy dudes who gets off on virgins.
But as it turned out, my virginity created other issues for us. Issues that continued long after I married this man.
The Mamamia team on how we lost our virginity. Post continues after podcast. 
I didn't quite realise it at the time, but he used it as a put down – he used this information against me. For example, if I told him there was a position I wanted to try, he'd be like, "Nah, you won't like it, trust me."
It was a power trip for him. Well, his loss, right? He had a curious woman at his disposal but his ego was more important to him than the satisfaction of his penis. Go figure.
This guy also used to gaslight me into thinking issues in the bedroom were my fault, and he did it successfully, because I was inexperienced – and he knew I believed him.
I remember one night he couldn't orgasm, and after trying for a while, he said, "Something doesn't feel right when I'm inside you, you feel different."