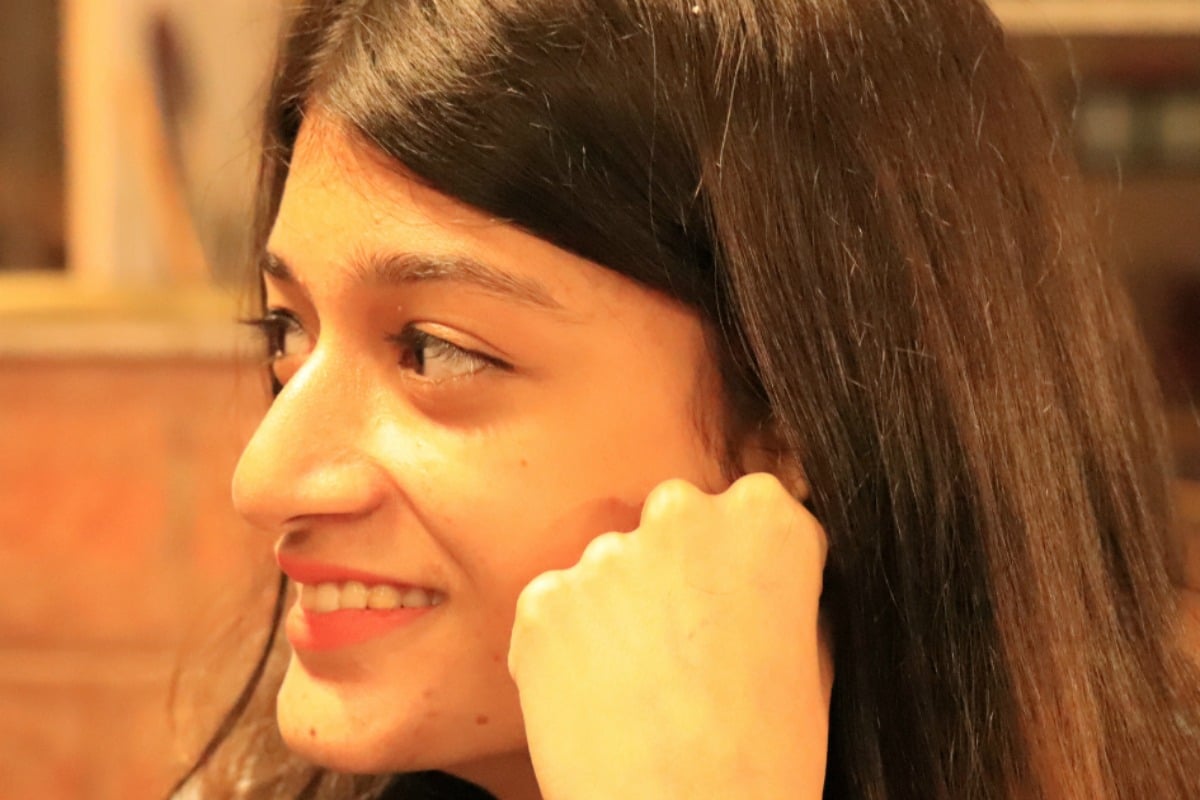 Something is definitely wrong with me, I thought to myself all through what seemed like the longest night ever. My mind was still racing when the sound of the adhan pierced through the window blinds, interrupting my thoughts. As the call to prayer filled the room, I looked to my left to find my husband also awake, staring into nothing. My stomach churned with embarrassment. What had just happened? I had so many questions, all waiting to be answered by whomever I could summon the courage to talk to. Without saying anything, my husband moved closer and placed my head on his chest as if to comfort me and tell me everything would be fine.
This is not how I had expected to feel the morning after my wedding night. I may have been inexperienced sexually going into my honeymoon, but I had done my research. I had a pretty good idea of what I'd like and what I wouldn't. I'd read books about sex, devoured erotic novels, scoured the internet, and sought the advice of my "experienced" friends. They mostly told me how wonderful and pleasurable sex was, and how I shouldn't be too anxious about my wedding night. I was told to be calm and just revel in it. Armed with my research and this well-intentioned advice, I was confident that I had learned enough to have a terrific honeymoon.
Waiting till my wedding night to have sex was not just a religious tradition; it was also a family custom, one that I chose to abide by. In Islam, sex outside the bounds of marriage is a no-no for both men and women. Those who did engage in it were not supposed to talk about it publicly.
As a demisexual who doesn't feel the slightest sexual attraction in the absence of a strong emotional connection, I was more focused on other things anyway. I'd always wanted to get married, but finding "the one" took many years of searching. The unconventional girl that I was, I didn't want a man from my community whose practice of Islam was tainted by certain cultural practices. I wanted a true Muslim by my own standards. That meant a man who believed in the equality of men and women, who respected women and their rights, and who saw women as partners in matrimony, not possessions. Until I found this man, I was just going to enjoy being fabulously single.
The Mamamia team on how they lost their virginity. Post continues after video.