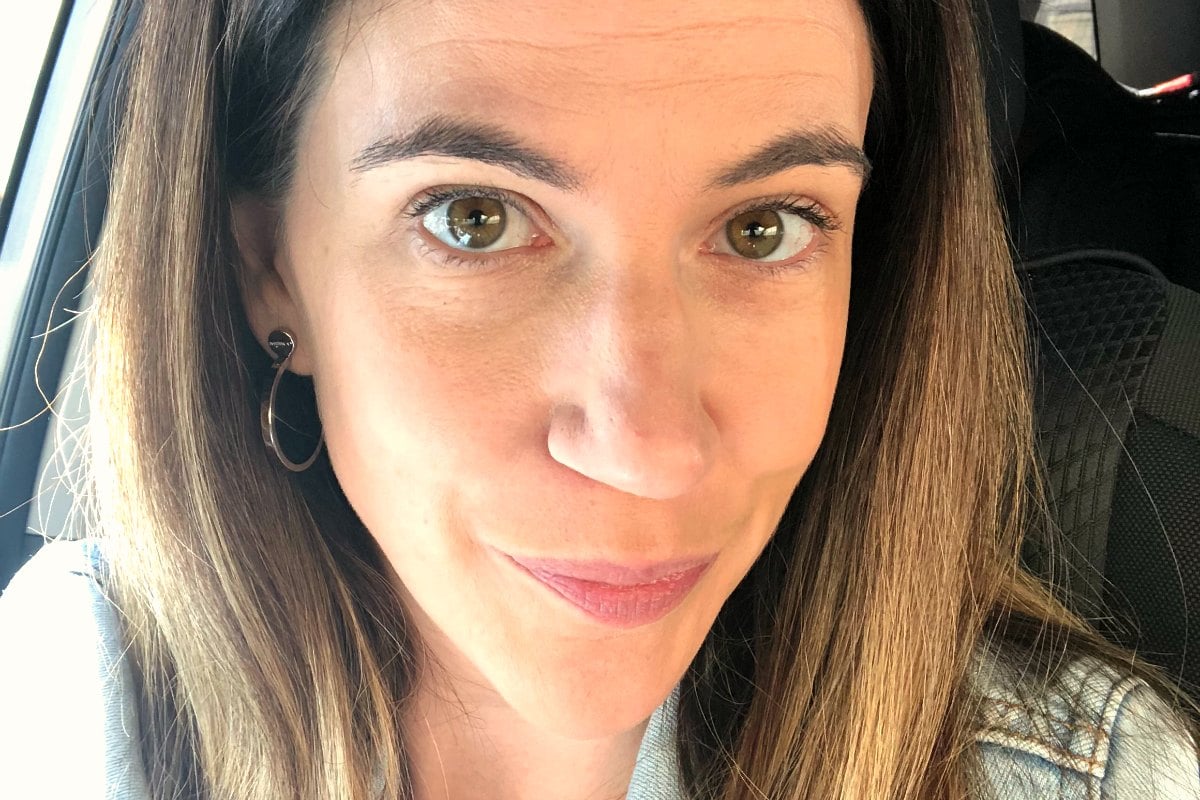 I grew up attending both co-ed government primary and secondary schools. My mum was a proud co-ed public school teacher and an advocate of public education.
She held the general belief that if a student is willing and wanting to learn, that it didn't matter what school they attended, they would determine their own future by working hard and trying their best.
There is no question that this perspective rubbed off on me. Myself, as well as many of my classmates who I studied alongside did exactly that. We worked hard, we took advantage of our wonderful teachers and their wealth of knowledge, the opportunities we were offered and we travelled along varying pathways to achieve the career dreams we wanted.
Among my graduating year are doctors, engineers, writers, artists, business owners, trades people, police officers, politicians, teachers and nurses.
While I undertook my education in a co-educational environment, one of my best friends, who attended the same co-ed primary school, enrolled in a very different educational institution for secondary school, an all girls Catholic college.
New to the world of parenting or just want to reminisce? We've got a new podcast launching all about life in the Baby Bubble and we want you to hear it…
At the time I really didn't get it. Why attend a school that only has one gender of students? This isn't setting you up for the real world, surely it can't be beneficial. Surely it makes no difference?
Ironically, this all girls' school is now my work place. Although I still hold my original belief of being the determiner of your own destiny, working here has changed my mind about girls' schools and co-educational school environments and what they can offer.
My perspective began to change once I had settled into my workplace and observed the environment around me. I realised that this particular setting was incredibly unique and although not for every girl, it certainly offered some incredible advantages for the ones it did suit.
There is a definite sense of self confidence and self-assurance clearly visible within the majority of students where I work. From the way they carry themselves, their manner and the effort they exude in and outside the classroom.
The worry over image or how they are perceived by others seems to be less concerning here than I remember from my own co-educational experience as a student and as a teacher in a co-ed secondary school. This observation is supported by comprehensive research collated by The Alliance of Girls' Schools Australia.