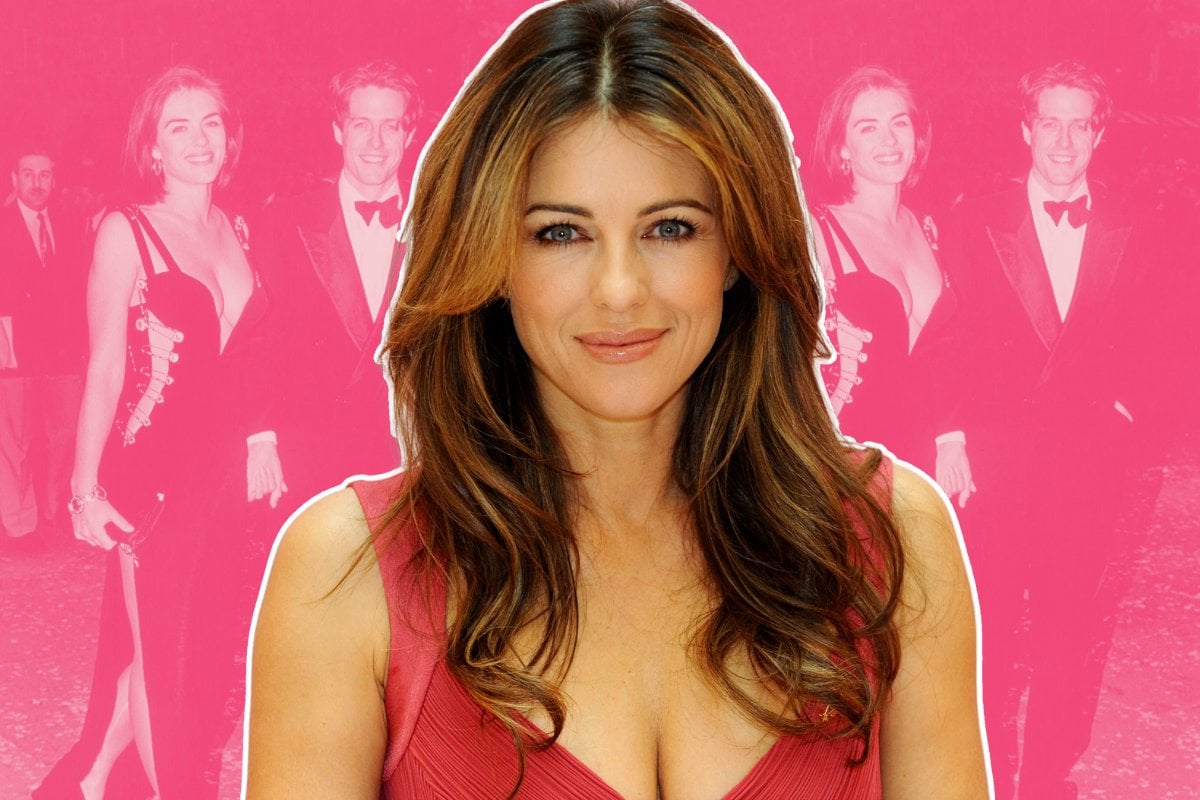 You'd be hard pressed to find a tabloid or paper that doesn't have Liz Hurley's face splashed across it. 
The actor and model became an A-lister years ago, and not necessarily for her work on screen, but more due to the vested interest the public seem to have for her personal life. 
While she has had a string of very public relationships and a turbulent life in the spotlight, the actor maintains she is deliriously "happy" with her life and son, Damian. 
Considering her iconic rise to fame, and how she has kept it after 20 years in the spotlight, we decided to take a look back at her life and career.
Elizabeth Hurley's childhood and rise to fame. 
Hurley was born in Basingstoke, England on June 10, 1965. She has two siblings, a brother Michael and a sister Kate.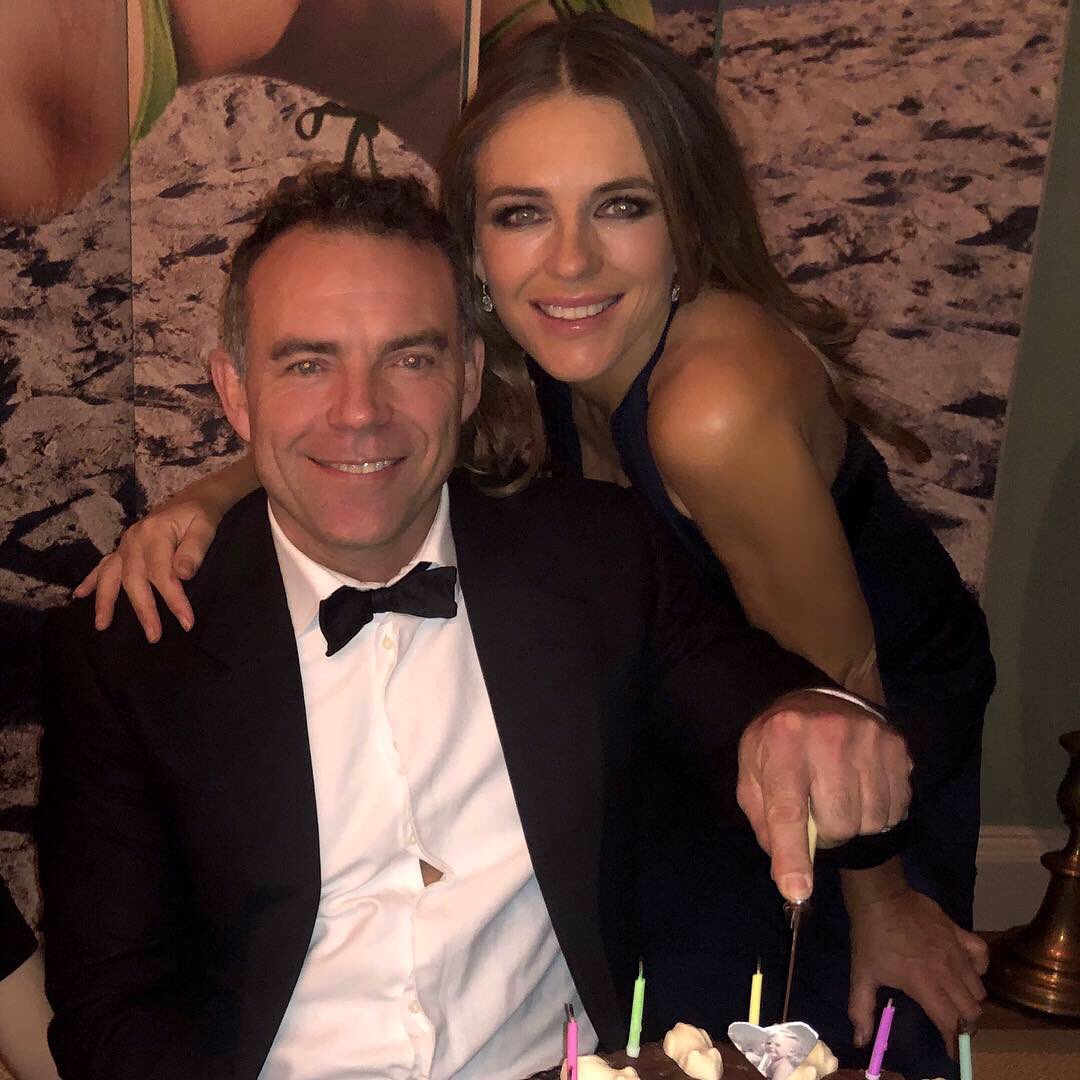 Liz Hurley with her brother, Michael Hurley. Image: Twitter @elizabethhurley
According to her sister Kate - who she still is close to this day -  Hurley was a ''determined attention-seeker'' who would have ''outrageous tantrums'' if she was ignored as a child. Some would say, this made her a perfect candidate for fame.
While both siblings keep relatively out of the spotlight, Hurley knew she wanted to be in the public eye from the age of 12 when she decided to be a dancer. 
While she attended a private boarding school which specialised in ballet, and earned a scholarship to study dance, she quickly found comfort in a UK hippie group called the New Age Travellers.