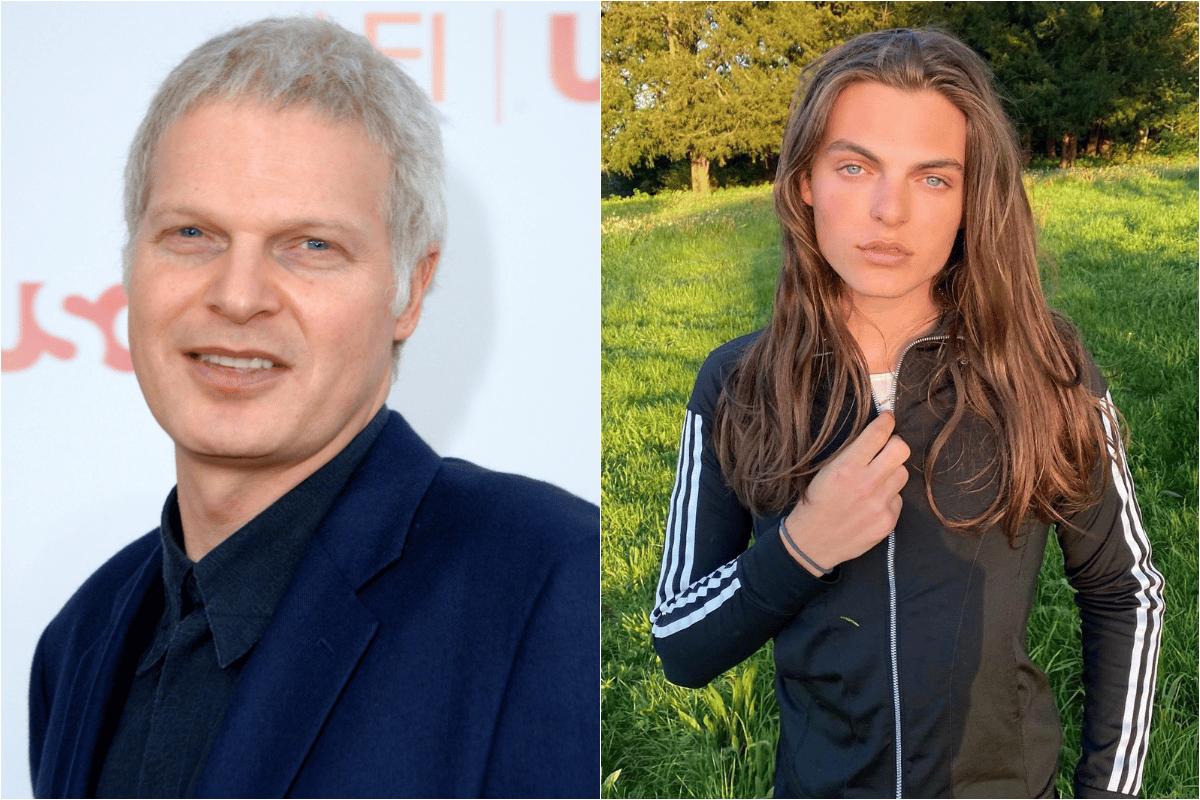 Elizabeth Hurley has said she is "saddened beyond belief" over the death of her ex Steve Bing.
"It is a terrible end," she wrote on Instagram on Tuesday.
"Our time together was very happy and I'm posting these pictures because although we went through some tough times, it's the good, wonderful memories of a sweet, kind man that matter.
"In the past year we had become close again. We last spoke on our son's 18th birthday. This is devastating news and I thank everyone for their lovely messages."
Bing, best known for writing comedy film Kangaroo Jack, died last Monday in Los Angeles at 55 years old.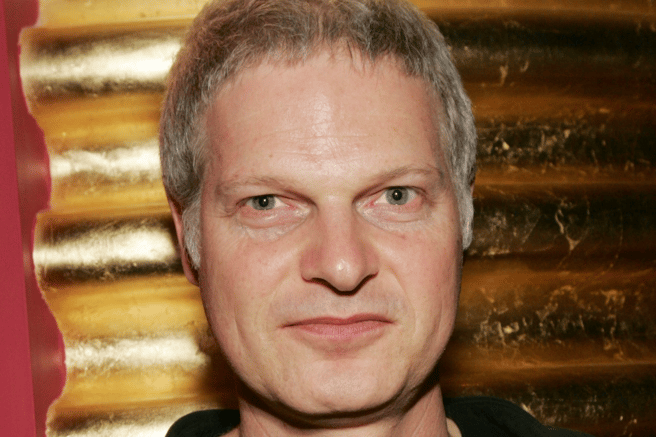 Image: Getty. According to Deadline, the film financier and philanthropist died by suicide.